Protesters demonstrate outside PM's residence demanding return of Gaza captive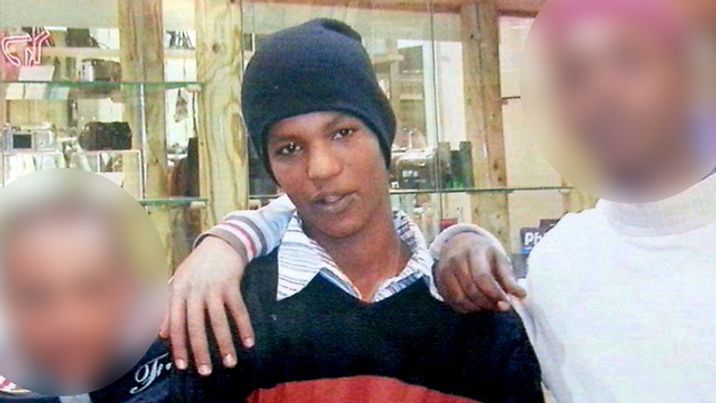 Avera Mengistu
The family of Avera Mengistu says the government is not doing enough to secure his release
Dozens of protesters in Israel joined the family of Avraham "Avera" Mengistu on Sunday in front of the Prime Minister's Office to protest what they said was the government's failure to secure the return of the Israeli reportedly held captive by Hamas after walking into the Gaza Strip about two years ago, according to the Tazpit News Agency.
"In two years, my brother has had no visits from the Red Cross, no one is aware of his exact location, and we, his family, have received no information whatsoever on his well-being, which violates his international human rights," Tazpit quoted Ilan Mengistu as saying.
"It is within the prime minister's capacity to use the rights of the Hamas prisoners in Israeli custody (such as family visitations, allowance, education or radio) as a bargaining chip to address the unlawful captivity conditions in which Avraham is being held," he told the news agency, arguing that the prime minister could use conditions of Hamas prisoners in Israel as leverage.
The family has said that Mengistu, an Israeli Jew of Ethiopian origin, suffers from mental problems and that this likely caused him to cross into Gaza.
During a landmark visit to Africa in July, Israeli Prime Minister Benjamin Netanyahu asked his Ethiopian counterpart Hailemariam Desalegn for help securing Mengistu's release.
You need to be logged in in order to post comments. Sign up or log in
September 13, 2016 2:24 AM
why has my comment on this post been deleted?