Netanyahus say gifts received from billionaire friend far less valuable than claimed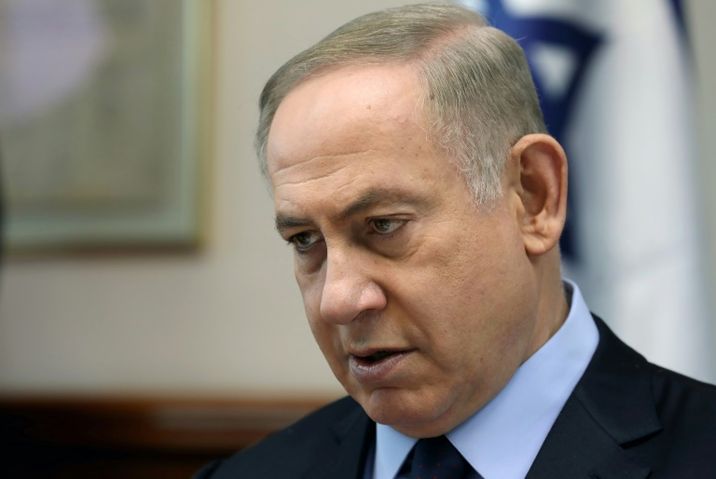 Le Premier ministre israélien Benjamin Netanyahu, le 1er janvier 2017 à Jérusalem
GALI TIBBON (AFP)
Corruption probe against Israeli PM 'very likely' to lead to indictment, legal source tells media
Israeli Prime Minister Benjamin Netanyahu and his wife Sara have told Israeli police that gifts received from a wealthy businessman, allegedly amounting to well over $100,000 cost significantly less than claimed and were unremarkable as they were given by a close friend of the family, Israeli media reported on Saturday.
In a Channel 2 report last week, it was revealed that prominent Hollywood film producer Arnon Milchan, a close friend of the Netanyahus, for years gifted the prime minister with cigars worth tens of thousands of dollars, while his wife Sara received expensive champagne.
According to ongoing police investigations, Milchan spent around $100,000-150,000 on various luxurious gifts for the prime minister and his wife.
On Thursday, Channel 2 news disclosed receipts for $15,000 worth of champagne purchased by Milchan for Sara Netanyahu from a store in Herzliya, an affluent city north of Tel Aviv on Israel's central coast.
Citing testimony from the prime minister and his wife, Channel 2 said Friday that the Netanyahus claim they received gifts worth "maybe a third" of that sum.
Earlier this week, police seized receipts for gifts up to $104,000 from Milchan to Netanyahu, in a raid on his offices in central Israel, reported the Israeli TV station Channel 10 news.
The Netanyahus did not report Milchan's gifts as they were given by their "best friends," the Channel 2 report quoted the Netanyahus telling police.
The station also reported that Milchan was granted a long-term US visa after multiple requests from Netanyahu to US Secretary of State John Kerry on Milchan's behalf in 2014.
Police have also been investigating allegations that the prime minister and his wife, have been accepting pricey gifts from a number of other wealthy benefactors including Australian billionaire James Packer.
According to the investigation, Packer, who in 2016 got engaged to and subsequently split with singer Mariah Cary, paid for gourmet meals for the Netanyahus at their family villa in the seashore community of Caesarea, as well as expensive cigars and champagne.
Packer and Milchan are friends and share mutual business interests.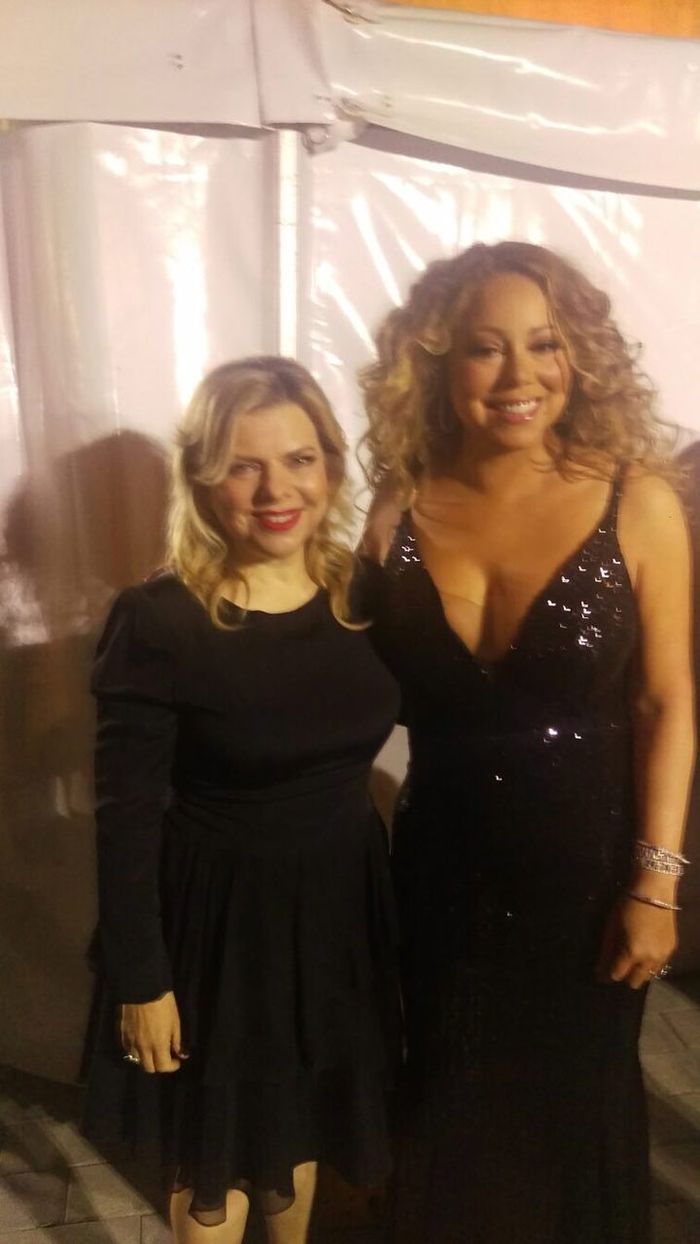 There are currently two ongoing cases launched against Netanyahu. The first being the cigars-and-champagne investigation, dubbed "Case 1000", which is investigating the gifts from Milchan, Packer, and potentially several other businessman.
The second case, named "Case 2,000", pertains to the accusations that Netanyahu negotiated a 'quid pro quo' arrangement with Yedioth Ahronoth publisher Arnon (Noni) Mozes that would have limited circulation of the newspaper's main rival, Yisrael Hayom, in exchange for more favorable coverage for the Prime Minister.
The arrangement between the two men was reportedly caught on a series of audio recordings
In light of the revelation, the Israeli media tycoon was named as a central figure in a graft probe brought against Netanyahu.
Netanyahu responded to the allegations, stating that he recorded his private conversations with Mozes because he wanted to uncover the Yedioth Ahronoth's underhanded dealings, as reported by Israeli media.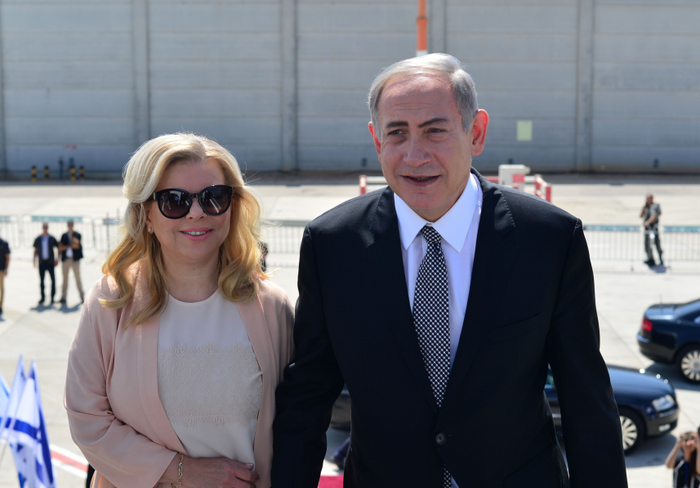 According to Israeli media, the Netanyahus' eldest son, Yair, has also been summoned for questioning by Israeli police's Lahav 433 anti-corruption unit in the coming days, in continuation of the two active investigations.
Channel 2 cited legal sources who said that the corruption probe against the prime minister is "very likely" to lead to an indictment. This claim could not be confirmed however.
Netanyahu has denied any wrongdoing on his part, while his lawyer has dismissed the possibility of criminal charges over such gifts, saying that "any reasonable person" understands that a "close friend" giving cigars as a gift was not a criminal offense.