Israeli lawmaker Bar-Lev to i24NEWS: Israel 'closer to apartheid every day'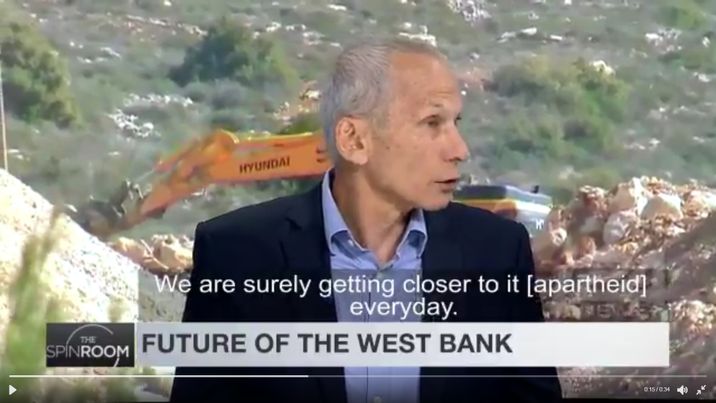 Lawmaker Omer Bar-Lev on i24NEWS
i24NEWS
Candidate to lead Labor says annexation of West Bank will lead to an apartheid state
Israeli lawmaker Omer Bar-Lev told i24NEWS on Sunday that annexing the West Bank would lead to "apartheid", a week after Israeli legislator Miki Zohar defended such a move while appearing on the channel.
"We are surely getting closer to it every day," said Bar-Lev, a member of the Labor Party.
Bar-Lev added that it might "sound weird", but Prime Minister Benjamin Netanyahu is trying to stop it – because he understands the international community would not accept annexation.
Bar-Lev has announced that he will run to head Labor in the party's primaries, set for July 3.
He is a member of a dozen committees in Israel's parliament, the Knesset, including acting as chair of the Subcommittee for Personnel in the IDF.
Bar-Lev served as the commander of the Israeli military's elite "Sayeret Matkal" unit for four years. He retired from the army as a colonel in 1994.