Netanyahu echoes Trump, slams the media calling it 'fake news'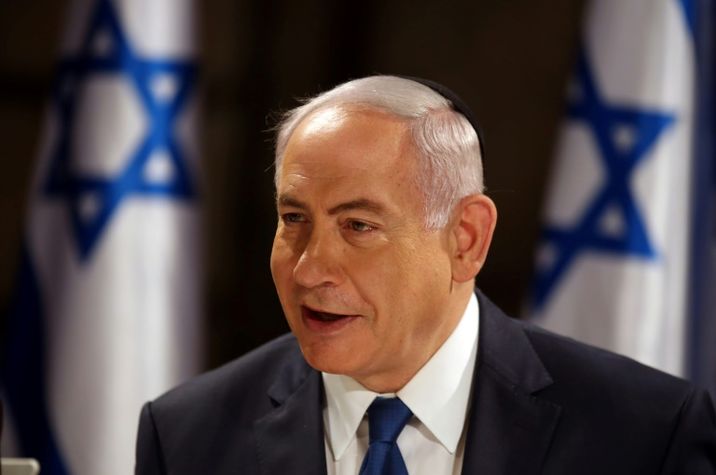 Le Premier ministre israélien Benjamin Netanyahu à Jérusalem le 28 mai 2017
GALI TIBBON (AFP/Archives)
Israeli prime minister faces controversy regarding a corruption scandal deemed 'the submarine affair'
Israeli Prime Minister Benjamin Netanyahu lashed out at the media on Thursday on his Facebook page, calling the press "fake news."
"The technique of the fake news is simple: placing pictures of a prime minister atop bombshell headlines while making baseless claims and expecting that this brainwashing will work on the opinion of the people," Netanyahu wrote.
The Israeli prime minister asserted that "in the past that worked" but that today it fails because "Israelis have a solution which is to voice their opinions and say the truth- and to reveal these lies on social media."
The prime minister's comments come amid a corruption probe investigating Israel's purchase of German submarines which, investigators revealed earlier this week, has direct ties to those close to Netanyahu.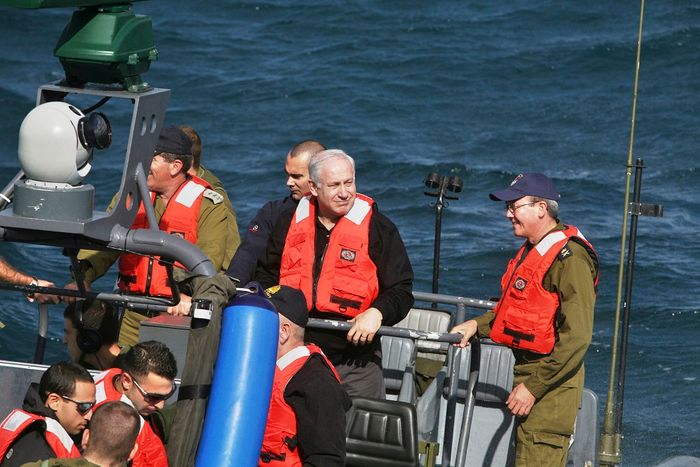 The investigation, also known as "Case 3000," centers on allegations that Netanyahu's lawyer David Shimron, pushed for multi-billion shekel deals in favor of German conglomerate ThyssenKrupp, which is his client in Israel.
The graft scandal over the purchase of military submarines from Germany will precipitate the downfall of Israel's Prime Minister Benjamin Netanyahu, his former defense minister told CNN on Tuesday.
Moshe Ya'alon, who resigned from Netanyahu's government last year, and has harshly criticized the premier, told CNN's Christiane Amanpour that "Too many issues are under investigation. I believe that at the end we will witness indictment."
Earlier this year Ya'alon told police Netanyahu helped ThyssenKrupp – the German conglomerate making deals with Israel to the tune of billions of dollars – circumvent the regular procurement process.
Ya'alon had claimed that he "vociferously objected" to Israel purchasing the submarines, and that reports that reports that an Israeli attorney known for close ties to Netanyahu was appointed to the director's board of a subsidiary firm linked to the ThyssenKrupp, were 'very disturbing'."
In response to Ya'alon's comments on CNN, an official in the Prime Minister's Office gave a statement stating that the former official's allegations are "baseless."
"Unfortunately, he has turned political differences into a smear campaign against the Prime Minister. For example, he has tried to taint Prime Minister Netanyahu's decisions on defense purchasing, but the attorney general's office has explicitly stated that the Prime Minister wasn't even under investigation in this matter. The Prime Minister is guided by one overriding consideration: ensuring the security of Israel."
Ya'alon resigned saying extremists had taken over the government and country after he clashed with Netanyahu over the army's handling of a wave of Israeli-Palestinian violence.
"I told the prime minister this morning that due to his conduct in recent developments, and in light of my lack of trust in him, I am resigning from the government and Knesset (parliament) and taking a break from political life," he said.