Recordings emerge of Netanyahu's dealings with Israeli media mogul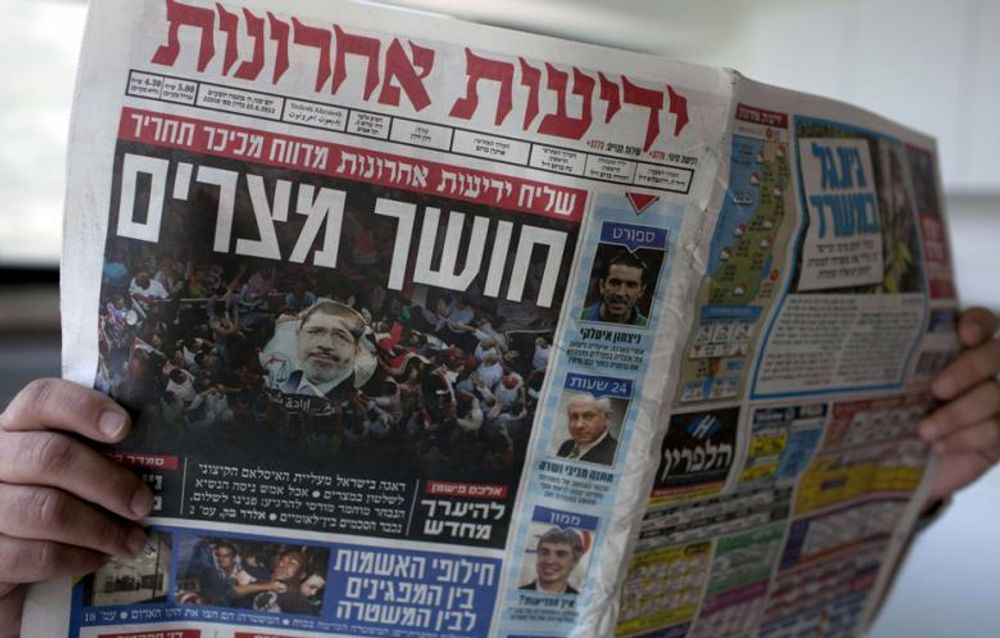 Recordings represent evidence in one of the three cases in which the PM is facing a possible indictment
Audio recordings unveiled by Israeli TV on Saturday bring to light Prime Minister Benjamin Netanyahu's conversations with an Israeli media mogul where the leader appears to be trying to parlay his political clout into positive coverage and threatening reprisal for negative press.
The recordings represent evidence in the so-called "Case 2000," one of the the three in which the Likud leader is facing a possible indictment; it involves a suspected quid pro quo arrangement with news outlet Yedioth Ahronoth for favorable political coverage of the veteran leader in exchange for weakening a rival daily.
Netanyahu is heard speaking to the owner of the news company, Arnon Mozes, who is set to be charged with bribery in connection with the case.
The conversations, aired by the Hebrew-language Channel 13, are understood to have been taped by Ari Harow, a former Netanyahu aide who has since turned state's witness and testified against his former boss.
Bringing up a sharply critical opinion piece published in Yedioth, Netanyahu is heard telling Mozes that he is "forcing me to fight" him, and goes on to say that "if you devote your life to trying to push me out, then I'll devote mine to fighting you."
Netanyahu has repeatedly denied any wrongdoing, alleging that the charges against him represent a witch hunt aimed to remove him from office.
Watch for more coverage
This article received 1 comments