Netanyahu reportedly seeks to lower electoral threshold back down to 2%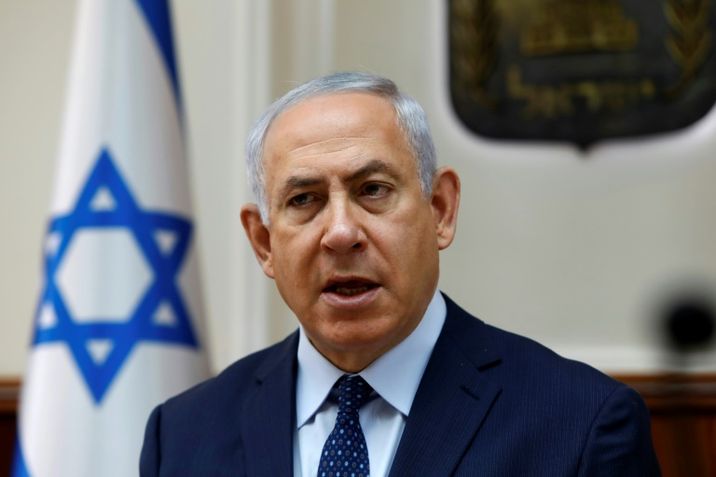 Israeli Prime Minister Benjamin Netanyahu opens the weekly cabinet meeting at his Jerusalem office on September 26, 2017
GALI TIBBON (POOL/AFP)
At least one coalition partner has voiced strong objections for lowering the threshold.
Prime Minister Benjamin Netanyahu is currently engaged in efforts to lower Israel's electoral threshold from 3.25 % of the vote to 2%, according to Israel's Channel 2.
Netanyahu's previous government was responsible for raising the threshold back in March 2014, with the passing of the Governance Bill. Netanyahu had expressed his support for the legislation at the time, believing that the higher threshold would result in stronger and more stable coalitions that are less influenced by the whims of smaller parties.
A year later, new elections were held and Israel's right-leaning bloc lost several seats due to the failure of a new right-wing party to cross the new threshold. The party, known as "Yachad" is led by Eli Yishai, former leader of the Sephardic ultra-Orthodox party Shas.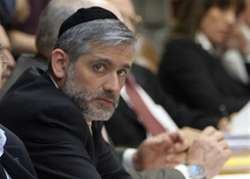 Yishai left Shas and formed Yachad in December 2014 as a result of factional disagreements between him and the reinstalled Shas party chairman, Aryeh Deri. While accruing a significantly lower percentage of the vote than in previous elections, Shas comfortably surpassed the threshold in 2015, winning 7 seats.
The new government however, ended up consisting of what was ironically the lowest possible majority of 61 seats out of the 120 member Knesset. The coalition expanded only after Defense Minister Avigdor Liberman's Yisrael Beitenu party joined in 2016, adding a mere 5 seats.
In light of such developments, Netanyahu's purported change in perspective regarding the higher threshold of 3.25% is not unexpected.
Deri however, who would want nothing less than to see former Shas Chairman Yishai vye with him in the Knesset, strongly criticized Netanyahu after hearing of his reported support for reducing the threshold back to two percent.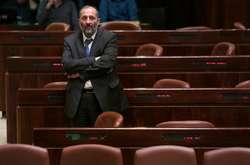 "Netanyahu stabbed us in the back with this announcement," Deri said while speaking with Channel 2. "Netanyahu had the support of Shas, and in response he initiates a move against Shas without any consultation."
"This evening I have notified (Coalition Chairman) David Bitan and am notifying Netanyahu that lowering the threshold level will not pass (in the Knesset) and to not even try it."