Israel's top court rules to permit Sabbath opening for Tel Aviv supermarkets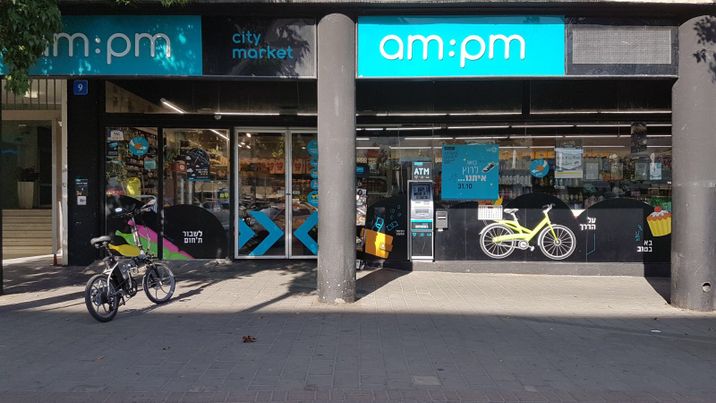 A Tel Aviv supermarket
i24NEWS
Religious parties united in outrage at the landmark ruling, seeing it as compromising essence of Jewish State
The Israeli High Court of Justice voted unanimously in favor of extending licensing to supermarkets in Tel Aviv permitting them to remain open during Sabbath. This follows a polarizing debate between the religious and secular parties that has been ongoing for almost a decade, centered on compromising the Jewish character of the country.
Small business owners and the Tel Aviv municipality have been battling against the practice since an initial by-law decision was passed in April 2017 to allow select 160 supermarket and convenience stores in three parts of the city to stay open. This was perceived as a move to fairly balance the needs of the residents of Tel Aviv by accommodating diversity of religious denomination and promoting tolerance.
Haredi parties are united in their outrage at Thursday's ruling, deeming it as compromising the essence of the Jewish state and damaging the pillars of Israeli society. But supporters believe the change will assist in both regulating the economy over the Sabbath whilst also allowing the operation of leisure and recreational institutions as well as some public transport.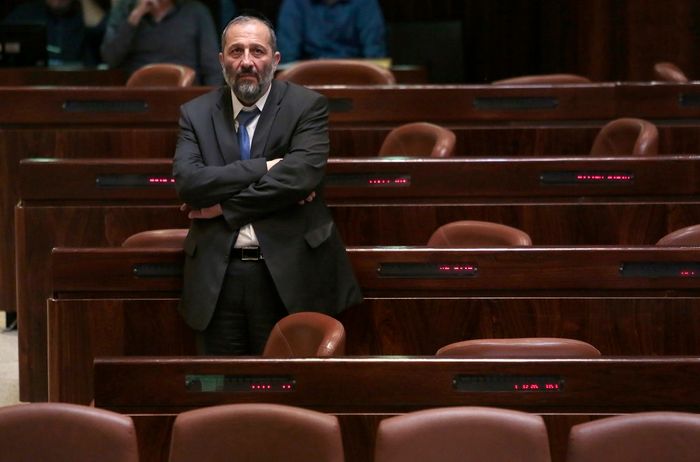 Minister of the Interior and Chairman of the ultra-Orthodox Shas party, Aryeh Deri, expressed his opposition to the decision describing it as a "sad moment" and a "real coup", regarding it as the next step in the breaching of the religious status quo.
Fellow coalition member and Chairman of United Torah Judaism faction, MK Menachem Eliezer Moses, said that he feels "deep pain and sorrow at contempt for the Sabbath." Directing his criticism at Justice Naor, who will end her tenure with the court on Thursday, slammed the ruling as a parting symbol in the denouement of her career and vowed that United Torah Judaism would endeavor to correct the matter.
"Your memory will remain forever in the world, as tyrants who tried to destroy the Torah of Israel" said Yisroel Eichler a United Torah Judaism MK, also targeting much of his criticism at the outgoing Justice. He also denounced it as a media stunt and a way of entering the 'Hall of Fame.'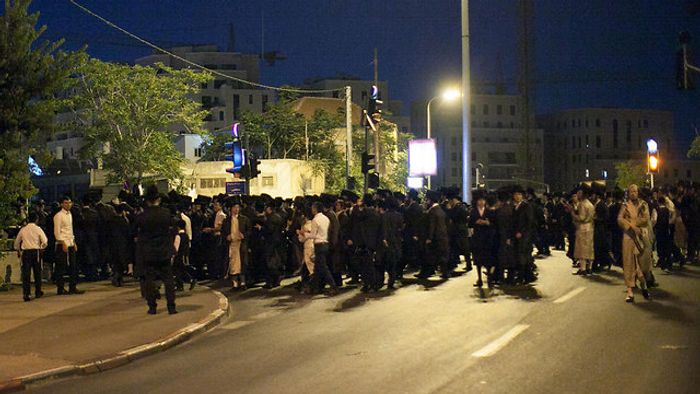 Rachel Azaria, Kulanu member who initiated the Shabbat Law, reiterated her support for legislators role in formulating how the Sabbath should look. She said, "it is too important for us to continue to fight over, it is time to form a broad consensus for the benefit of all sectors."
Azaria has called on the Knesset members from all ultra-Orthodox and religious parties to stop seeking out the culprit and to join in support for law.
Ultra-Orthodox parties will now seek to introduce legislation that will override the High Court ruling and possibly provide the Knesset with the capacity, going forward, to revoke such orders in the future.
On Sunday the Ministerial Committee for Legislation will meet to discuss the new bill proposed by United Torah Judaism MK Moshe Gafni in the hope of circumventing the decision.