Israeli defense minister's party pushes to advance death penalty for terrorists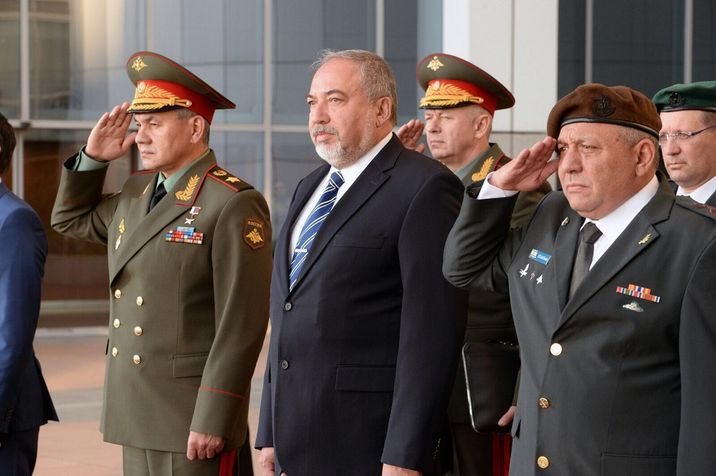 Shoygu, Liberman, Eizenkot
Ariel Hermoni, Israel Ministry of Defense
Israel allows for use of the death penalty in very limited circumstances
A member of Israeli Defense Minister Avigdor Liberman's right-wing Yisrael Beytenu party exhorted its chairman David Bitan in a letter to push through legislation that would apply the death penalty to convicted terrorists.
Liberman's fellow party member Robert Ilatov explained that advancing the proposed legislation constitutes a major component of Yisrael Beytenu's election and of the coalition arrangement between it and Prime Minister Benjamin Netanyahu's ruling Likud party.
"As you know, this is an important and essential item for Yisrael Beytenu and was one of the cornerstones for its entry into the government and coalition," Ilatov wrote. "Despite this, we see there are those in the coalition who are trying to dissolve this important issue."
Israel allows for use of the death penalty in very limited circumstances, having used it only once in a civilian court back in 1962 in the case of Nazi war criminal Adolf Eichmann, one of the architects of the Final Solution.
Israel's military courts has statutes in place for use of the death penalty in such extreme cases.
A poll in August found that more than 70 percent of Jewish Israelis support the death penalty for terrorists.
- Liberman called for death penalty back in Halamish stabbing case -
Defense Minister Avigdor Liberman as well as Justice Minister Ayelet Shaked, and Education Minister Naftali Bennett all called for the use of the death penalty in the case of a terrorist who broke into the home of an Israeli family in the West Bank settlement of Halamish and brutally stabbed three members to death this past summer.
"In such an extreme case, there is indeed room to impose the death penalty and that is within the jurisdiction of the Judea and Samaria military courts," Liberman told Israel's Ynet news.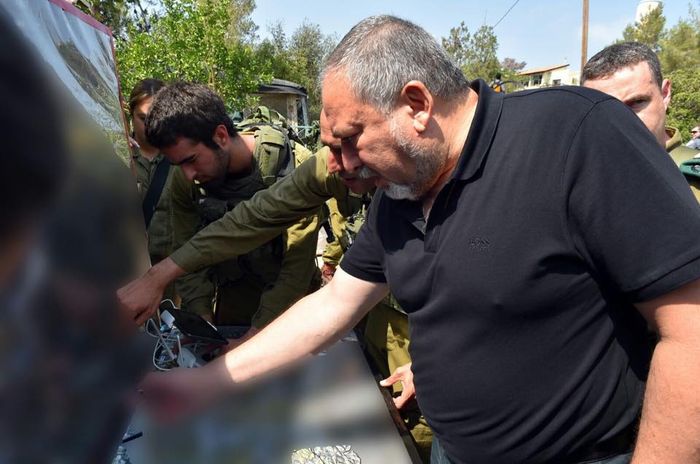 Shaked of the right-wing Jewish Home party wrote via Twitter that "the murderers of children and families deserve the death penalty. Such a punishment exists in the military court with a unanimous decision by the judges. This is an incident that demands the death penalty for the murderer."
Jewish Home party leader, Naftali Bennett, also expressed his support of the death penalty in the case on Twitter, noting that in the military court, "it is possible."
"There is no need for legislation; only to ask," he wrote. "I call on the military prosecutor to demand the death penalty for the terrorist who murdered the Salomon family."
Prime Minister Netanyahu has also voiced his support for the death penalty legislation, saying it was a fitting punishment for a "base murderer."
However other right-wing officials have said that the death penalty is not Israeli policy and the Knesset has rejected several times in the past legislation aimed at imposing the death penalty to Palestinian terrorists.