Ex-minister Saar says will declare candidacy for PM 'at the right time'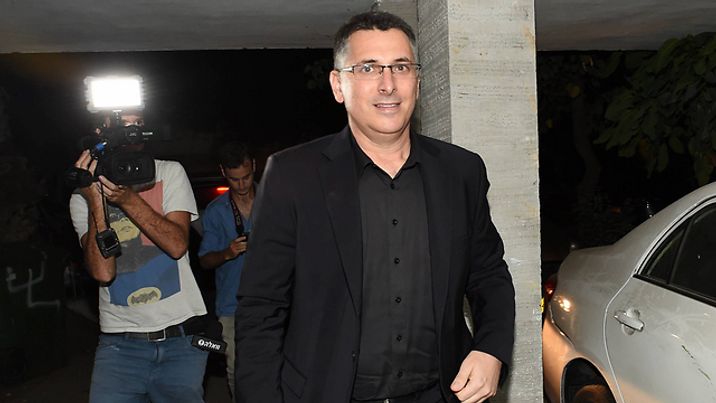 Gideon Sa'ar
Ynet
'I support the leader of our party but I have patience and at the right time I will put my candidacy forward'
Former Education and Interior Minister, Gideon Sa'ar confirmed he sees himself as a potential heir to Prime Minister Benjamin Netanyahu, declaring his intention to run for office "at the right time" in an interview with i24NEWS on Thursday.
"This will be for the public to decide," he told the Spin Room program when pressed about whether he would seek the leadership role. "I support the leader of our party, the current prime minister but I have patience and at the right time I will put my candidacy forward."
After a two and half year hiatus from the Knesset to spend time with his family, Sa'ar, viewed as a rising star in the Likud, announced his political comeback in April this year, emerging as a key challenger to Netanyahu following rumors of a strained relationship between the two leading figures.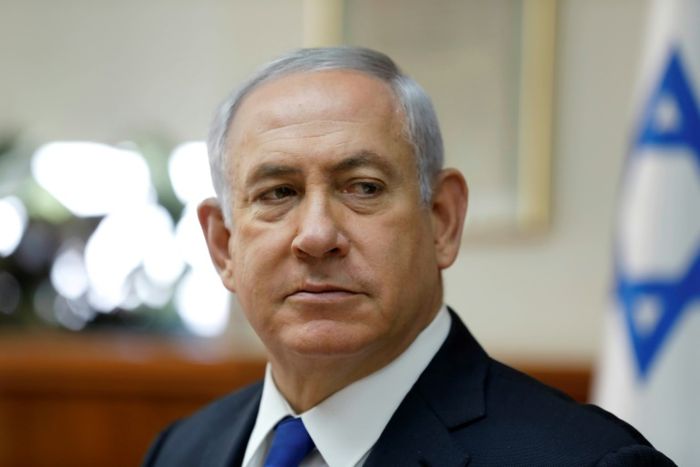 "The Prime Minister is strong, and is supported in our party," Sa'ar told in the interview. Despite reports of tensions, Sa'ar said he has demonstrated loyalty for Netanyahu, reiterating that he is not "looking for daily attacks" on him and confirming his desire to play by the "rules of the game."
Having served for almost 20 consecutive years in public office in an array of positions, Sa'ar is perceived as experienced and pollsters say he has a good shot at leading the country in the future. The Washington Post described him as a "wildly popular minister."
Calling for a retreat of the two-state solution, his vision for a future peace agreement has gained significant traction on the Right.
"We need to be cautious about establishing a non-functioning state in a region that is among dismantled states," he said, a position that hews closely with Netanyahu's own reluctance about providing full sovereignty to a prospective Palestinian state.
"It is very important today, after more than 50 years after the Six Day War that we assure that the half a million citizens have normal life," he said about the settlement populations in what is referred to as the Area C administration of the West Bank, which is under full Israeli military control.
Netanyahu's vows to build "thousands" of homes in Jewish settlements and his desire to protect the communities is a view that appears aligned with Sa'ar's on this matter.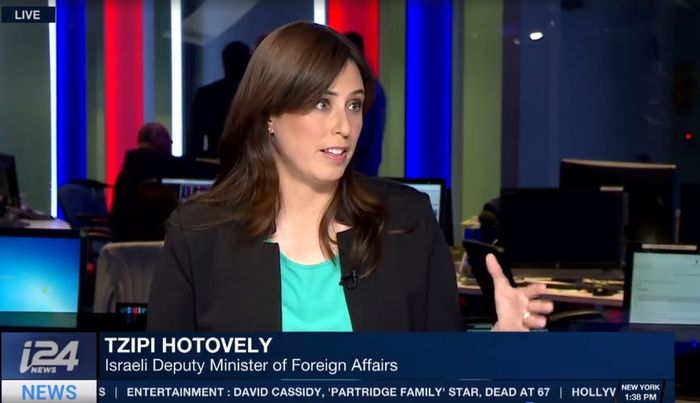 Turning to the recent controversial comments made by deputy Foreign Minister Tzipi Hotovely, Sa'ar described them as "outrageous", "patronizing" and called on her to apologize.
"An apology can clear the air and change the situation," Sa'ar told i24NEWS, "the most important thing is not to offend our brothers and sisters abroad."
Hotovely's comments sparked a cacophony of outrage both in the United States and within Israel when, in a previous interview with i24NEWS, she disparaged the "convenient lives" of American Jewry accusing them of being, "people that never send their children to fight for their country" with few that have, "children serving as soldiers, going to the Marines, going to Afghanistan, going to Iraq."
"I'm sure that Hotovely herself knows that American Jewry contributed to American society also by going to the American army through the year and by fighting," responded the former education and interior minister.
New elections are scheduled for November 2019 however with Netanyahu currently beset with political troubles and with internal factional tensions growing, political observers say an early election could be on the cards.