Israel to commemorate Nazi victims on Holocaust Remembrance Day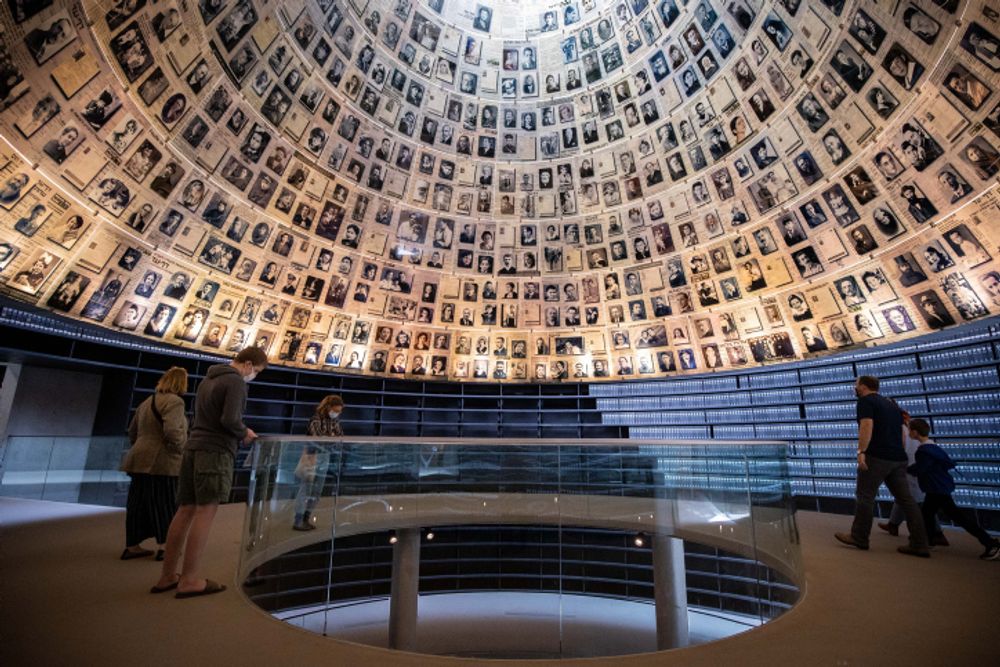 Yad Vashem runs exhibition following fates of Jewish families caught up in Nazi invasion in East Europe
Israel is set to commemorate the victims of the Nazi regime on Holocaust Remembrance Day on Wednesday and Thursday.
Wednesday evening will see an opening ceremony being at 8:00 pm local time -- 1:00 pm Eastern -- in Yad Vashem in Jerusalem.
Israel's President Reuven Rivlin and Prime Minister Benjamin Netanyahu, as well as other key dignitaries, will attend the ceremony.
At the event, six Holocaust survivors will each light a torch in the honor of the 6 million Jews slaughtered by the Nazis.
On Thursday, the commemoration will continue with a siren at 10:00 am and a wreath-laying ceremony in the afternoon.
This year's ceremony commemorates the 80th anniversary of Operation Barbarossa -- the Nazi invasion into the Soviet territories in 1941.
The offensive saw the Nazi troops overrun major swathes of land in Eastern Europe, setting the stage for a mass slaughter of local Jewish communities.
To honor the victims of the Holocaust in Eastern Europe, Yad Vashem is running a new online exhibition, which follows the fates of 12 Jewish families caught up in the offensive.
This article received 0 comments