Ultra-Orthodox lawmaker backs official commission of inquiry into Meron disaster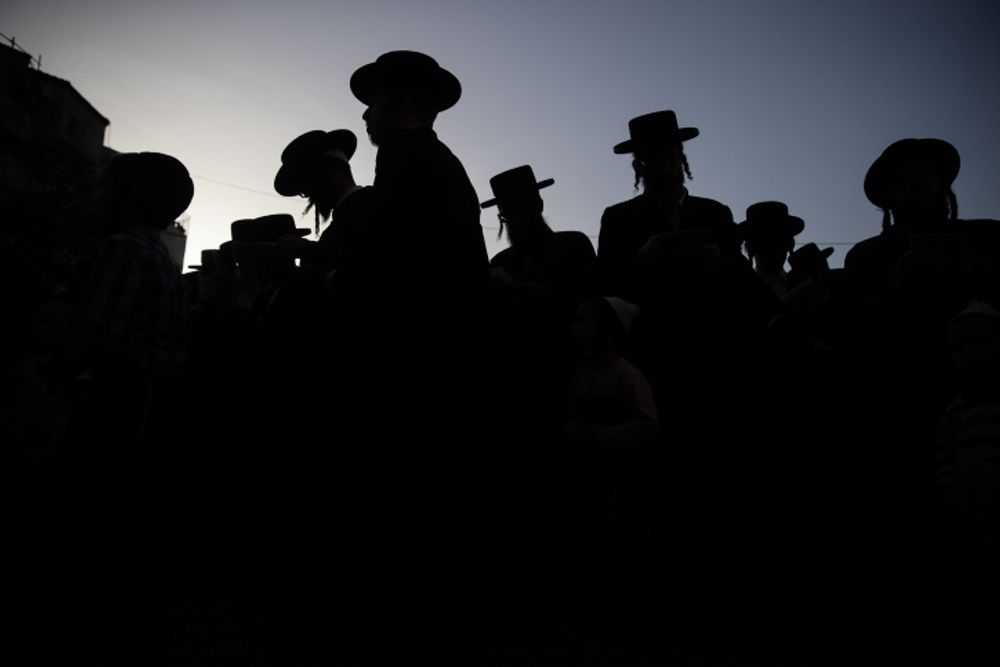 United Torah Judaism party chief Moshe Gafni threw his backing behind a probe, calling it "the correct way"
In a surprise move, the head of the United Torah Judaism (UTJ) party publicly backed the formation of an official state commission of inquiry into the April 30 disaster on Mount Meron, in which 45 people, including many children, were killed.
Moshe Gafni, one of Prime Minister Benjamin Netanyahu's long-standing allies, wrote a letter to the premier in which he outlined that the Knesset (Israel Parliament) Finance Committee which he chairs and which held a session Tuesday into the disaster, thought that the formation of an official inquiry, chaired by a Supreme Court Justice would be the "correct way to proceed."
The Israel Police is still investigating the deadly crush - the worst civilian disaster in the country's history - which occurred during the Lag Ba'Omer celebrations on the mountain. No arrests have yet been made following the tragedy.
Gafni also said he would chair further committee meetings on the matter "so we can offer solutions for the future so a case like this will not happen again," reported The Times of Israel (TOI)
"I also believe that this is the right way to obtain a legal solution regarding the sanctuaries and ownership at Meron, as well as comfort for the families of the dead," he wrote in the letter.
Gafni reportedly asked Netanyahu to begin the process of establishing a state commission to fully investigate the disaster, although it was unclear whether the prime minister would comply. Although he is said to back a thorough investigation, it is thought he might stop short of an official inquiry.
The centrist Yesh Atid party - whose leader Yair Lapid seeks to replace Netanyahu as prime minister - said it would seek to fast-track a bill to form a state commission to investigate the disaster during a vote next week, according to TOI.
This article received 0 comments