Israel passes law to shutter stores on Shabbat with razor-thin majority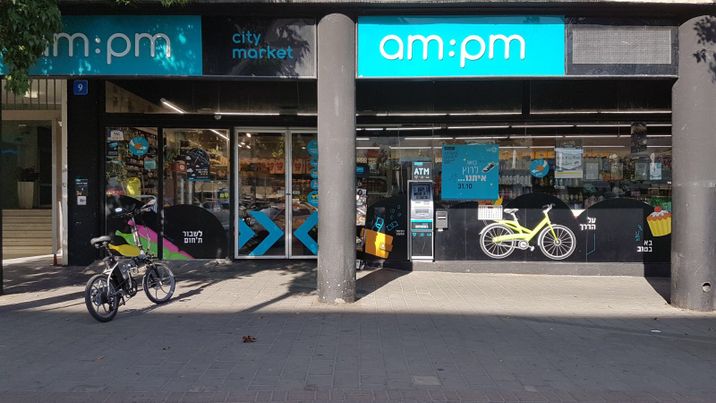 A Tel Aviv supermarket
i24NEWS
The law will not affect the largely secular metropolis of Tel Aviv after a High Court ruling in December 2017
A contentious bill giving Israel's interior minister the power to strike down municipal bylaws and shutter businesses on Shabbat -- the Jewish day of rest -- was passed into law by a razor-thin majority early Tuesday morning.
The Knesset (Israel's parliament) passed the bill into law with a 58 - 57 final vote, following a 15-hour filibuster by the opposition and despite internal wrangling withing the ruling coalition which was deeply divided over the legislation.
The bill, sponsored by Interior Minister Aryeh Deri who chairs the ultra-Orthodox Shas faction, gives Deri the authority to oversee and reject municipal bylaws related to the operations of businesses on Shabbat -- the Jewish day of repose that runs from Friday afternoon through to Saturday night.
The law will not affect the largely secular metropolis of Tel Aviv, which the High Court ruled in December 2017 could pass its own bylaws governing what stores may remain open on Shabbat.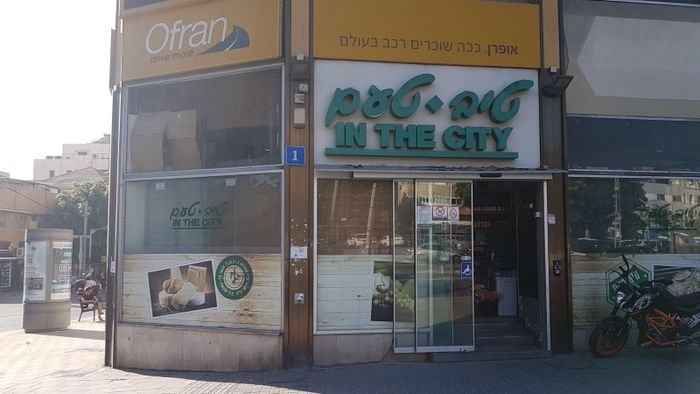 The legislation passed its first reading in December 2017 after Deri threatened to quit the coalition should it fail to clear a majority in parliament.
Final approval of the bill was repeatedly delayed, however, as Deri's faction struggled to secure the majority support needed to pass it into law.
Coalition leaders on Saturday attempted to clinch much-needed votes by agreeing to soften the bill by exempting convenience stores attached to gas stations. But it rejected an amendment that would exclude shops in the tourist hot-spot Eilat.
The legislation has intensified polarizing debate between Israel's religious and secular government parties that has been ongoing for almost a decade, centered on compromising the Jewish character of the country.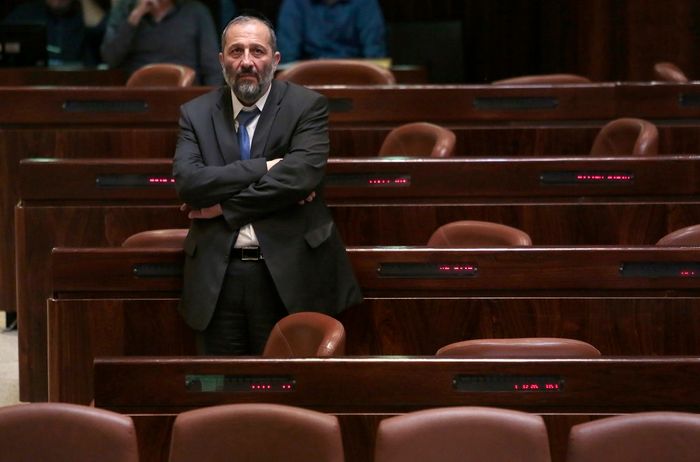 Critics of the so-called "supermarket bill" see it as an attempt to impose religious observance on the Israeli public.
At least five lawmakers from Defense Minister Avigdor Liberman's Yisrael Beytenu party had vowed to oppose or abstain during the vote, along with Sharren Haskel of Prime Minister Benjamin Netanyahu's Likud faction.
Seeking to quash any further rebellion within his party, Netanyahu reportedly warned his party at a closed-door meeting ahead of Tuesday's vote that anyone who voted against the measure "is in favor of toppling the government," Israeli media outlets said.
Ultra-Orthodox parties form a central plank in Prime Minister Benjamin Netanyahu's ruling coalition government, and the leader has sparked anger with his acquiescence to the groups on a range of issues.