Israel's religious party Shas to target Arab voters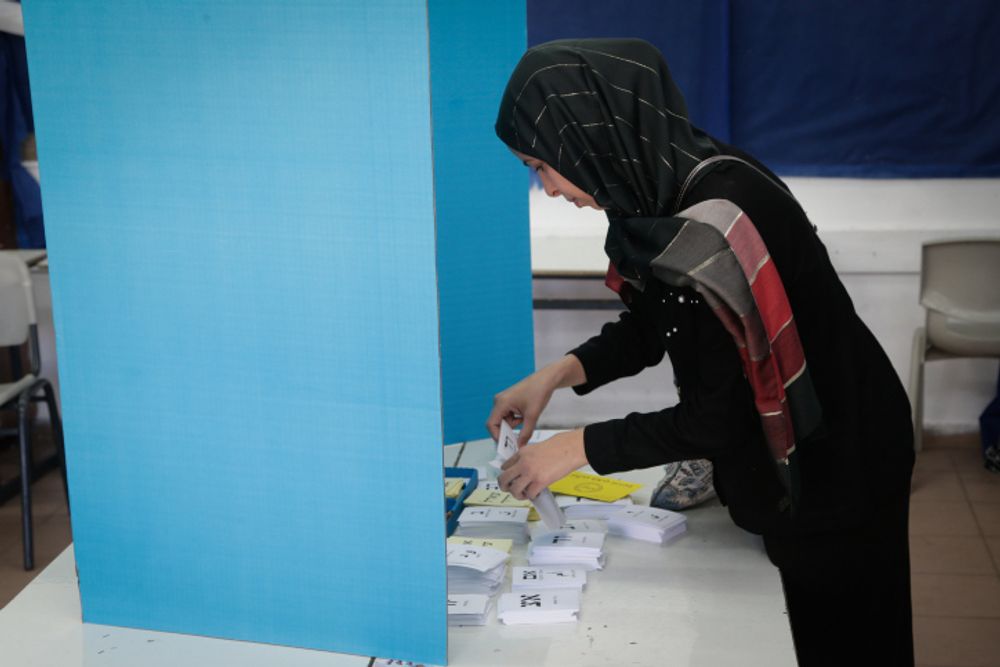 The ultra-Orthodox party is looking to mobilize voters in Arab areas where the turnout is particularly low
Israel's ultra-Orthodox political party Shas says it is launching a campaign to rally Arab voters, with a little over a month left before general elections in Israel.
As part of the campaign, the party intends to reach Arab communities defined as particularly disadvantaged, and promise them to give them prepaid cards for purchasing food, a campaign that is already being carried out among the party's traditional voter base.
Shas is even considering going door-to-door in certain areas to deliver a letter of commitment for the cards. The ultra-Orthodox party is looking to mobilize voters in areas where the turnout is particularly low.
It is not the first time the ultra-Orthodox party, led by Aryeh Deri, is appealing to the Arab sector for votes. When Deri headed the Interior Ministry, Shas also campaigned in Arab cities where Deri had a good working relationship with the mayors.
Meanwhile, the leftist Meretz party said it would launch an awareness campaign in the coming weeks to increase the voting rate in the Arab sector, even if it means voting for a different party in the "Change" bloc. Additionally, Benjamin Netanyahu's Likud party has also been reaching out to Arab voters, including opening social media accounts in Arabic.
The Joint List, which traditionally commands the largest share of Arab votes, will contest the next elections as two separate factions: Hadash-Ta'al and Balad. The departure of Balad from the list is expected to further weaken Arab voter turnout, and the party is not expected to pass the necessary threshold to enter parliament.
A few weeks before the vote, new polls indicate that the bloc of former prime minister Benjamin Netanyahu would win 60 seats, just one seat short of the majority required to form a government.
Read more about the upcoming elections in our Explainer: Israel's political parties leading up to 2022 elections.
This article received 0 comments