Former Shin Bet chief quits politics after caught lying about military service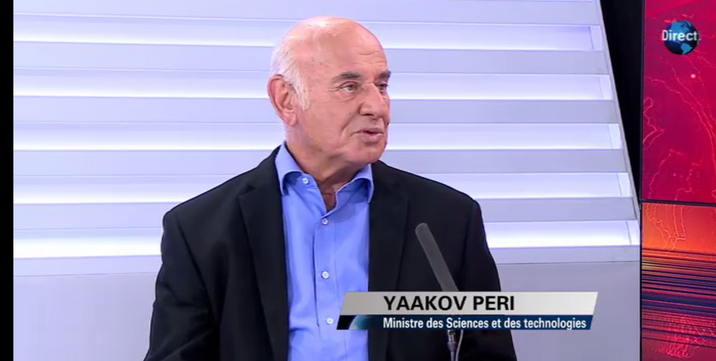 Yaakov Peri sur i24news
This is the second allegation against the embattled former Shin Bet head by the Israeli program 'Uvda.'
Yaakov Peri, a former head of the Shin Bet, Israel's internal security agency, announced his resignation from the Israeli parliament, the Knesset, Wednesday after an Israeli television program revealed that he had lied about his military service and had acted improperly while serving as Shin Bet director.
Peri, also a member of the centrist Yesh Atid party, was revealed by the Israeli investigative news program 'Uvda' to have been studying at Hebrew University and playing trumpet in the Israel Radio Orchestra during the period in which he would have otherwise been serving in the army.
"Given the fact that tendentious reports have cast a heavy shadow over my many years of work to bolster Israel's security, and also over the values which the Yesh Atid party represents," Peri said. "I've decided to take a timeout from my public activity and submit my resignation from Knesset."
Yesh Atid Party chairman Yair Lapid praised Peri, saying that his decision to resign, "reflects Yesh Atid's values and the public norms it has inscribed on its banner."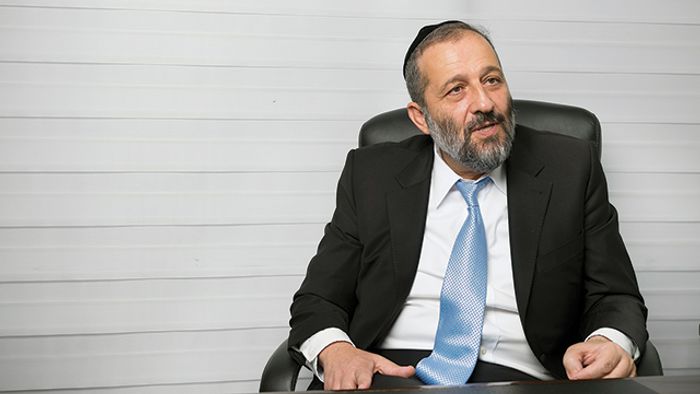 Peri has previously served as the Minister of Science, Technology, and Space from 2013 to 2014. Peri will be replaced in the Israeli parliament by Pnina Tamano-Shata, a fellow member of the Yesh Atid party who served in the previous parliament, and the first Ethiopian-born woman to hold a Knesset seat.
"I never hid the fact that heart problem prevented me from completing my full military service. In recent months, various parties have tried to undermine my credibility and my many years of activity on Israel's behalf," Peri said. "All my life I fought, worked and was even wounded in the course of my jobs with the Shin Bet security service."
This was the second revelation that 'Uvda' reported on Peri this month, previously reporting on a failed polygraph test that Peri took about whether he had presented sensitive information on wiretapping to then-minister Aryeh Deri, who was under criminal investigation. Peri was serving as Shin Bet director at the time.
Peri denies this allegation. No steps were taken against Peri after he failed the polygraph test,  according to the 'Uvda' report.