Israeli Nobel Laureate: Judicial reforms aim to 'balance views'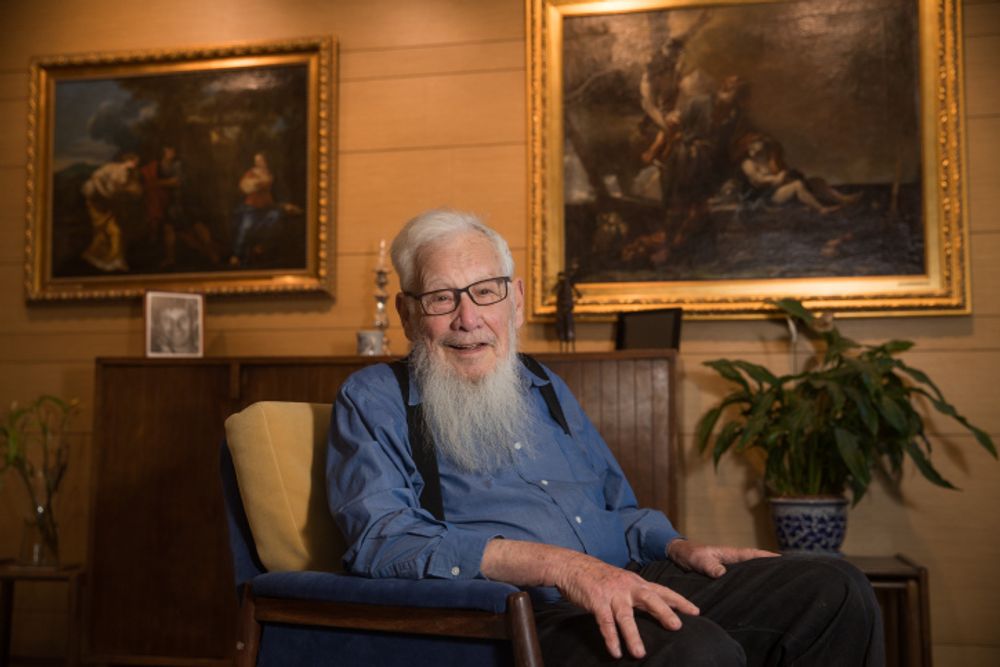 'The judiciary acts as a legislative body. The problem is that the judiciary is very activist'
Israeli Nobel Laureate Nobel Laureate Prof. Yisrael Aumann of Jerusalem's Hebrew University spoke with i24NEWS about the judicial reforms proposed by Israel's new government, which he said will "balance the views" of the Supreme Court.
"There's supposed to be a separation of powers between the judiciary and the people who make the laws, the legislative part of the government," Aumann said.
"The judiciary has taken over much of the legislative function of the government," he continued. "The judiciary acts as a legislative body. The problem is that the judiciary is very activist."
The reform program, officially proposed in early January, includes a "derogation clause" – allowing parliamentary members a vote to override decisions of the Supreme Court. Israel's Justice Minister Yariv Levin has urged that the reforms are long overdue and aim at strengthening democracy, while the opposition charges that they will weaken democracy and make Israel's government more authoritarian.
Hundreds of thousands of people protested in multiple cities on Sunday against the judicial reforms, which supporters say will strengthen democracy while opposers claim the opposite. Rallies were held in Jerusalem, Haifa in the north, Be'er Sheva in the south, and in Tel Aviv – where over 100,000 people gathered in protest, including Opposition Leader Yair Lapid.
"People who love the country came here today to defend its democracy, its courts, the idea of coexistence, and the common good. There are people here who love Israel, who came to demonstrate for a democratic Jewish state… we will not give up until we win," Lapid said at the rally.
He noted that there are three Supreme Court judges on the committee that appoints judges and that they have veto power. Thus, "more conservative" judges can't be appointed because the "judiciary is too activist."
"It's fine to have the judiciary have a say and have them overrule the legislative branch of the government as long as it's not always the same philosophy – a very activist ideology," he said.
"If you have a balance of views on the Supreme Court, that's okay, and that's what these reforms will bring about."
This article received 0 comments