Coalition to vote on judicial appointments bill before holiday recess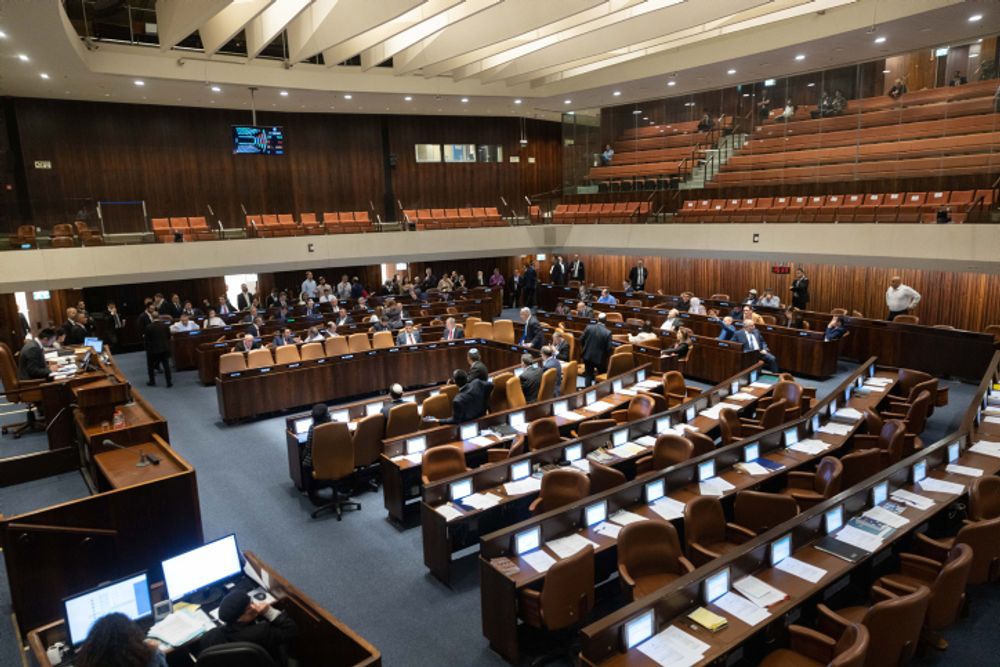 Benjamin Netanyahu and his allies are urging the opposition to use the upcoming vacation to hold negotiations
Israeli coalition party leaders said Sunday that they plan to pass the proposed bill reforming the Supreme Court judicial selection committee before the Knesset's parliamentary recess scheduled for the Passover holiday early next month.
After a meeting Sunday night to discuss ways to soften the legislation of the judicial overhaul, Prime Minister Benjamin Netanyahu and his allies announced that they would hold the votes on the rest of the reform package after the holiday recess, urging the opposition to use the time for negotiations.
In a statement, the party leaders said they would prepare the judicial appointments bill for its second and third readings in the plenary to become law, and would reconvene on the rest of the legislation to limit the powers of the Supreme Court in mid-April.
They said they planned to promote the bill based on changes proposed by MK Simcha Rothman on Sunday night that would make all Supreme Court appointments not overtly political.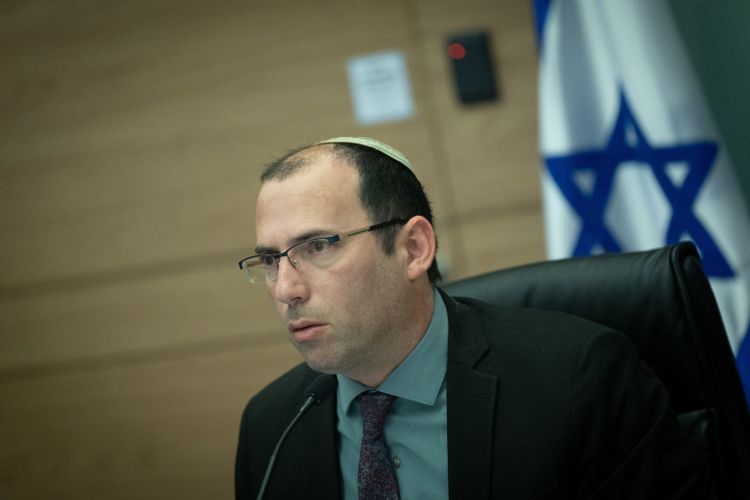 Under his proposal, a ruling coalition would have full control over the first two Supreme Court appointments that would open during its term, but would need the support of at least one opposition MK and one commission judge to make other appointments to the Court.
This is the coalition's first effort to moderate its reform, which has been strongly criticized by the opposition and many legal scholars. The original legislation that was approved in the first reading, however, gave the coalition full control over all judicial appointments.
Protestors, who have taken to the streets to demonstrate against the reforms for over two months, rejected the change to the bill.
In a statement on the proposal, protest leaders said, "This is not a softening, but a declaration of war by the Israeli government on its citizens and on Israeli democracy... This is a transparent attempt at quelling the protests with pretty words about unity, when in fact, it is a bluff that will eliminate democracy and tear the people apart.'
This article received 1 comments