Evangelical Christians urge Israel's PM to drop ultra-Orthodox conversion bill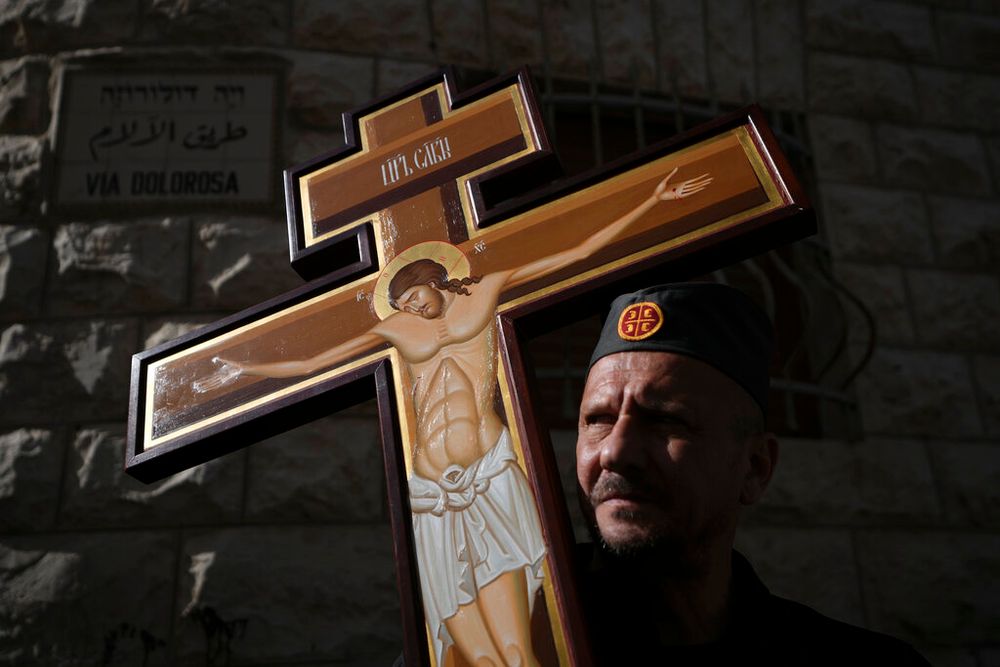 'This kind of oppressive policy would be more indicative of hardline Muslim regimes than the democratic Jewish state'
Leading evangelical Christians are calling on Israel's Prime Minister Benjamin Netanyahu to strike down a bill introduced by ultra-Orthodox coalition members that would punish attempts to solicit conversion.
The legislation – led by United Torah Judaism lawmakers Moshe Gafni and Yaakov Asher – would establish the potential of imprisonment for anyone who attempts to persuade someone from changing their religious beliefs. It specifically notes, though, that "the attempts of missionary groups, mainly Christians, to solicit conversion of religion have increased."
It further stipulates one-year imprisonment for explaining faith in Jesus to an adult and two years if discussing it with a minor, and outlaws sharing New Testament theology through online platforms or written literature.
The legislation has provoked outcry from leading evangelical Christians, many of whom have been supporters of Netanyahu over the past decades.
Sam Brownback, former U.S. ambassador of international religious freedom, warned that "free and democratic countries simply do not outlaw the free exchange of ideas and that includes religious beliefs and convictions."
"Article 18 of the Universal Charter of Human Rights – which Israel has signed onto – guarantees freedom of religion, including the right to decide your own faith beliefs," he told the evangelical website All Israel News.
Penny Nance, president of the largest conservative Christian women's organization in the United States, also told the website: "As an evangelical leader who deeply loves, publicly supports, and strongly advocates for the U.S.-Israel relationship, I am appalled at the idea of Christians being prosecuted for sharing their faith."
"This kind of oppressive policy would be more indicative of hardline Muslim regimes than the democratic Jewish state," she added.
Netanyahu responded in a tweet that Israel "will not advance any law against the Christian community."
This article received 0 comments