A major ground operation in Gaza is inevitable, says Israel's Smotrich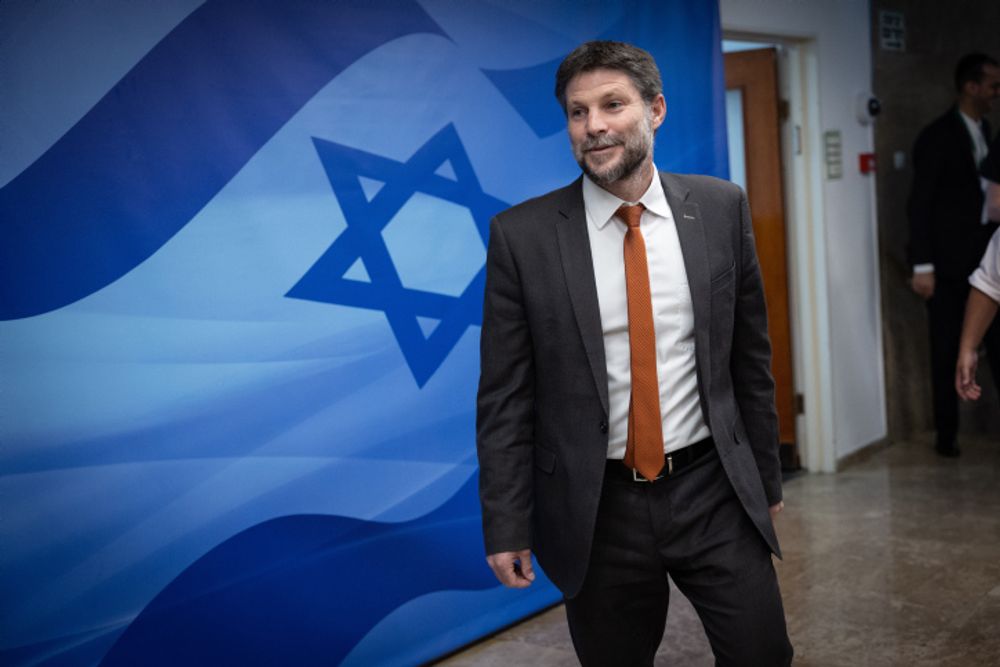 The Israeli Finance Minister welcomes the success of Operation 'Shield and Arrow,' saying it sends a message to all actors in the region
Israel's Finance Minister Bezalel Smotrich on Sunday praised the combined Israeli forces for the recently completed Operation "Shield and Arrow" against Gaza's Palestinian Islamic Jihad.
However, he said to achieve real calm in the south would only be through dismantling the entire terror infrastructure of Hamas, the Palestinian enclave's rulers.
"It was a very good operation, it sent a clear message to Hamas and the Iranians about our capabilities and our deterrence against attempts to raise our heads. I think there is a paradigm shift. This is a message to all those who deal with us in the region," Smotrich said in an interview with Kan.
"The IDF managed to hit the Palestinian Islamic Jihad terrorist organization hard over the past five days, inflicting more damage than in the previous operation," he continued.
However, "we have not solved all the problems" which, according to him, were caused by the expulsion of Jews from Gush Katif in 2005. "And even further, in Oslo," where "we created many problematic situations."
"Gaza is a difficult problem, we are in a bad ritual," he said, apparently referring to the anti-terror operations that Israel often takes to renew its deterrence.
Hamas also "suffered serious damage, in recent weeks, to its infrastructure," he said. "Our great challenge will be to ensure that peace is not used to strengthen the other side. We have seen it with Hezbollah in the north and I hope we will not see it with Hamas and Jihad in the south."
"We will have to get to the root of the problem. In my opinion, we will eventually have to dismantle Gaza and disarm it."
This article received 1 comments