Netanyahu touches down in Israel returning from 'very successful' U.S. trip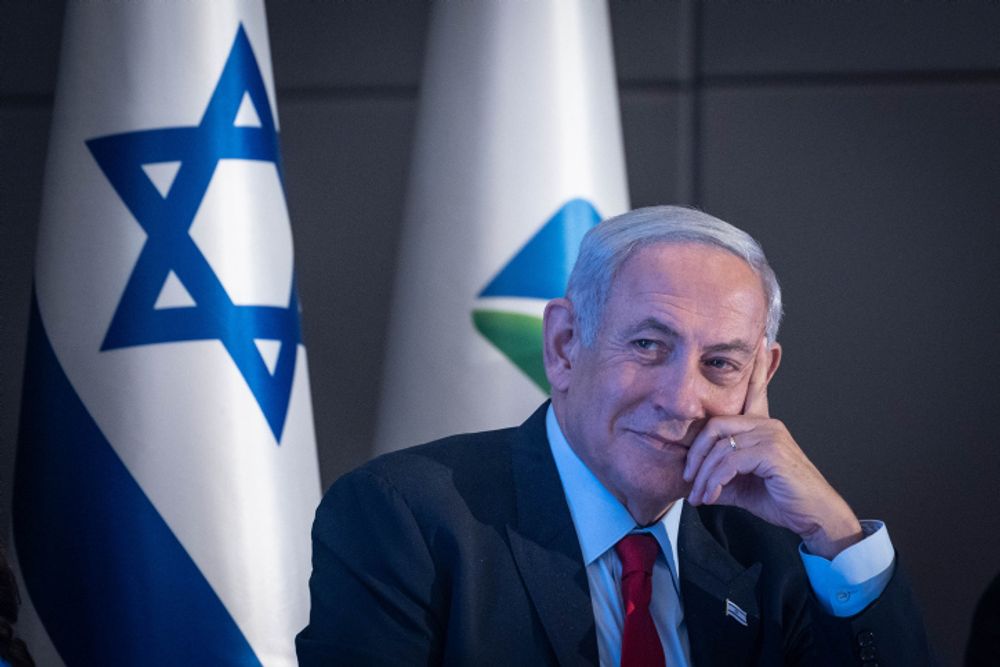 'I believe we achieved much on the visit and intend to bring on good things for Israel,' the leader said
As Israeli Prime Minister Benjamin Netanyahu left New York early Sunday, he offered a positive assessment of his week-long visit that included his meeting with U.S. President Joe Biden and a speech at the UN General Assembly.
"I believe we achieved much on the visit and intend to bring on good things for Israel," he said, registering his satisfaction that his UN speech was broadcast live in Saudi Arabia and that further two nations have said they would move their embassies from Tel Aviv to Jerusalem.
Expectations that Israel might normalize relations with Saudi Arabia, the home of Islam's two holiest shrines, have been ratcheted up this week.
In an interview with Fox News, Netanyahu said he was "delighted" to hear the upbeat assessment by Saudi Crown Prince Mohammed bin Salman, known as MbS, the Saudis' de facto ruler, in an interview with the U.S. network.
"To borrow a phrase, I think we're getting closer to peace every day that passes," Netanyahu said, according to excerpts of a broadcast late Friday.
This article received 0 comments