Netanyahu suspends minister who suggested Israel should 'nuke Gaza'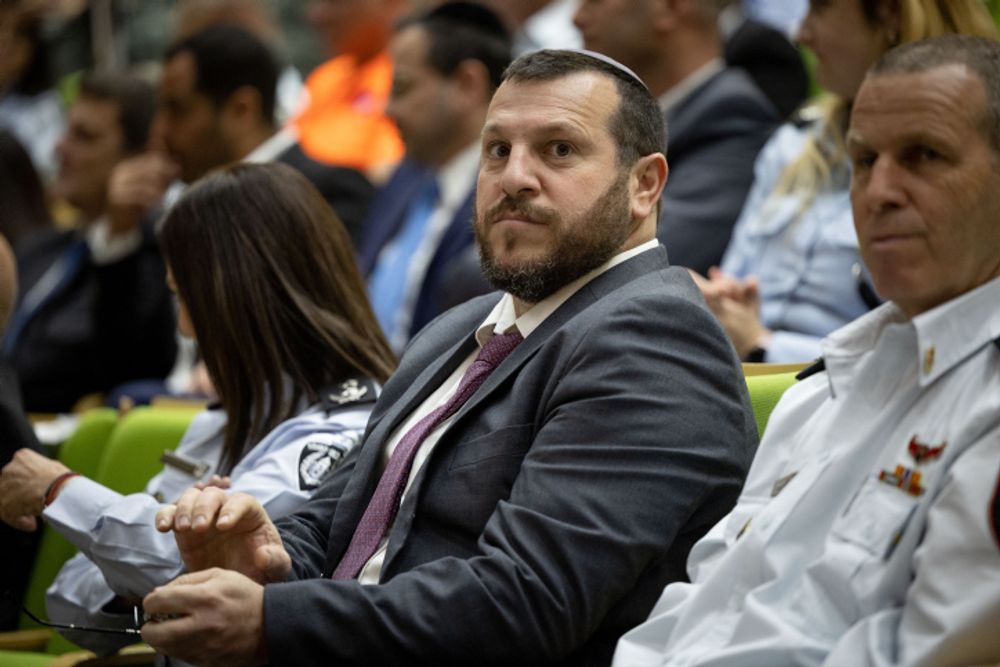 Heritage Minister Amichai Eliyahu said that his comment was "metaphorical", adding that there is a need for "forceful and disproportional response to terror"
Israel's Prime Minister Benjamin Netanyahu on Sunday suspended Amichai Eliyahu from cabinet meetings after his remark on Israel having a nuclear option in its war against Hamas in Gaza.
In his statement, Netanyahu called Eliyahu's comments detached from reality: "Israel and the IDF are operating in accordance with the highest standards of international law to avoid harming innocents. We will continue to do so until our victory."
As Eliyahu's assertion caused strong reaction among the officials, the Heritage Minister stated that his suggestion was stricly "metaphorical". "It's clear to anyone with a brain that the remark about the atom was metaphorical," he said.
He added that "we indeed must display a forceful and disproportional response to terror, which will clarify to the Nazis and their supporters that terrorism isn't worthwhile. This is the only formula with which democracies can deal with terror."
Earlier, the opposition leader Yair Lapid called Eliyahu's comment "a horrifying and insane remark by an irresponsible minister," that is offensive to the families of the Hamas' hostages held in Gaza. "The presence of the extremists in the government endangers us and the success of the war goals — defeating Hamas and returning the hostages."
This article received 4 comments