Ex-Mossad chief the favorite to succeed Netanyahu in Likud - poll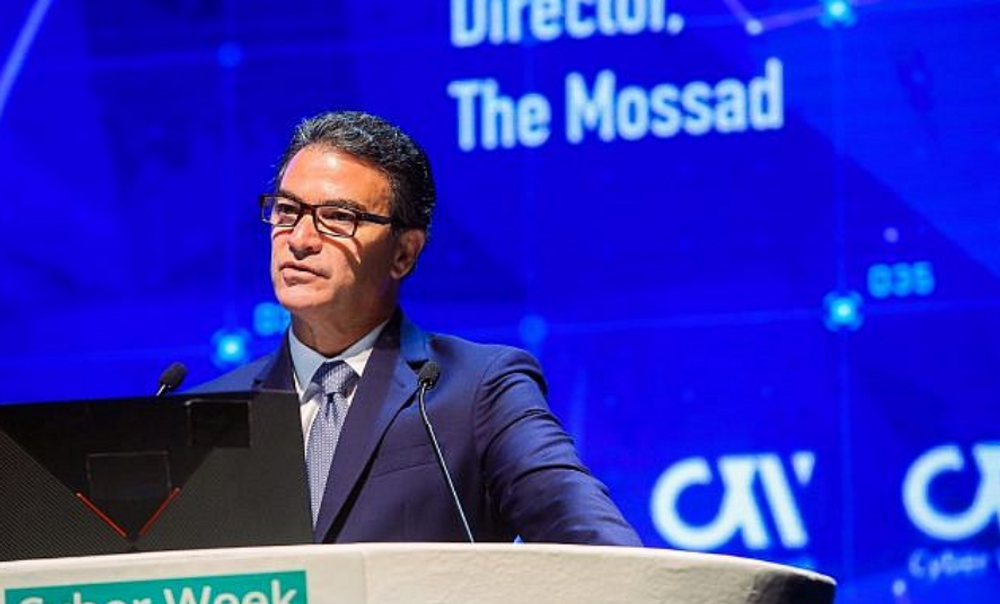 For day after war, polling shows that 50 percent chose National Unity chairman Benny Gantz as the most suitable for the role of Israeli prime minister
In the backdrop of a war that started after a surprise attack by the terrorist organization Hamas, resulting in the worst massacre of Jews since the Holocaust, the Israeli voting public favored former security officials for Israel's leading political positions, according to a poll published by the Maariv newspaper on Friday.
The latest published polling, from a survey over a month ago, showed that 50 percent chose National Unity chairman Benny Gantz, a former Israel Defense Forces (IDF) chief of staff, as the most suitable politician for the role of Israeli prime minister.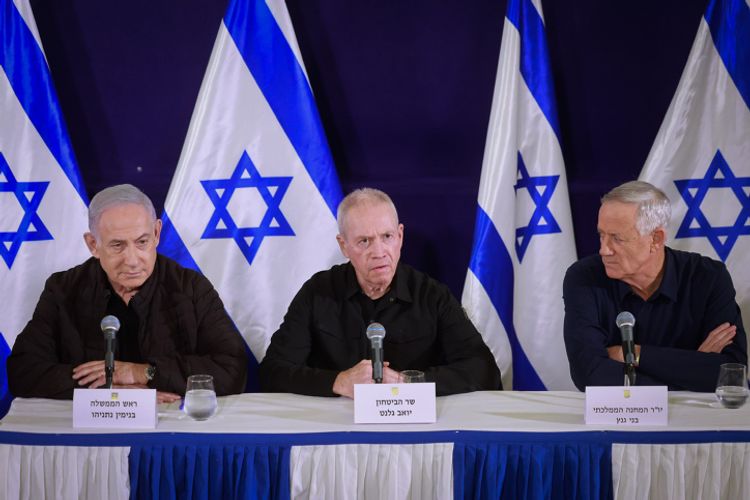 Israel's current prime minister, Benjamin Netanyahu, only received the support of 29 percent of the survey's respondents. In addition, the Likud party, which he heads, would lose half of its mandates if elections were held today.
Whereas the National Unity party would rise to a staggering 42 mandates, from its current 12, which is even 10 more than the Likud currently holds as the largest party in the government coalition.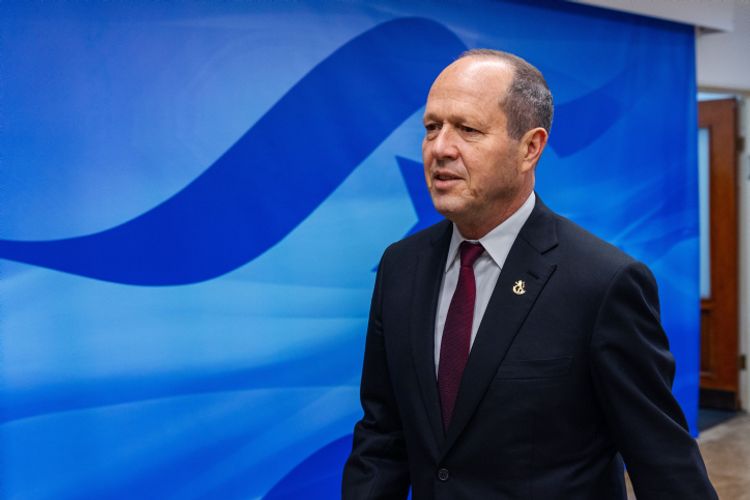 The survey respondents were also asked to choose a successor to Netanyahu as the head of Likud, and 21 percent chose former Mossad chief Yossi Cohen, with runner ups trailing almost 10 points behind. However, the largest group of 23 percent preferred none of the options.
Former Israeli Justice Minister Gideon Sa'ar, who left the Likud party due to a dispute with Netanyahu, was the second runner up with 13 percent. Current Defense Minister Yoav Gallant was third with 12 percent, and Economy Minister Nir Barkat with 11 percent.
Sa'ar is currently associated with the National Unity party, also known as the State Camp, made up of an alliance with Gantz and former IDF Chief of Staff Gadi Eisenkot.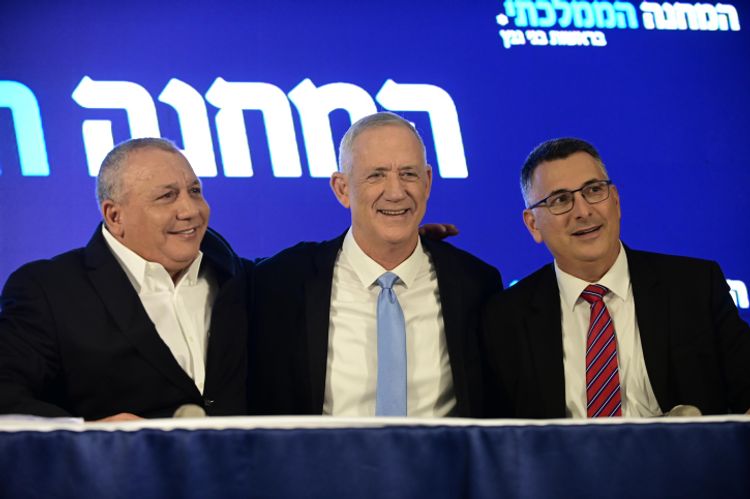 The survey by Lazar Research Institute, in collaboration with Panel4All and Maariv, was conducted on October 15-16 with 500 respondents participating, who were considered a representative sample of the adult population in the State of Israel from the age of 18 and older, including Jews and Arabs, and within a maximum sampling error of 4.3 percent.
This article received 4 comments