More women claim inappropriate sexual conduct by Netanyahu aide David Keyes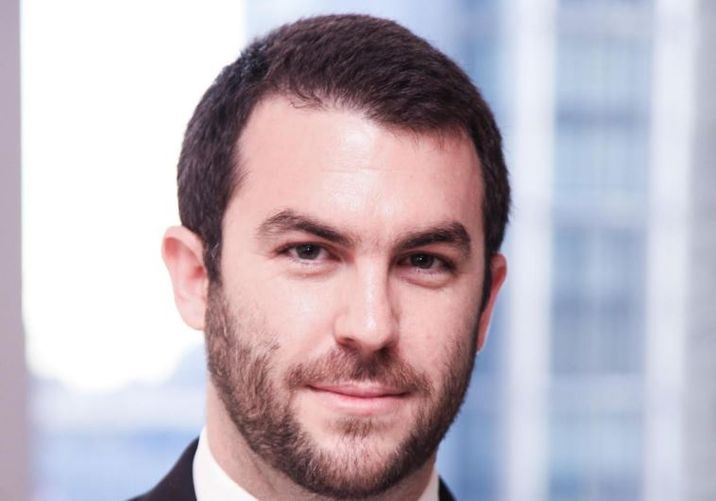 David Keyes
Wikimedia Commons
At least ten more women have described what they say was inappropriate behavior by David Keyes, a spokesman for Israel's prime minister, ranging from uncomfortable encounters to one case of alleged sexual assault, Israeli media reports said Wednesday.
Julia Salazar, a New York state senate candidate, tweeted Tuesday that she had been assaulted by Keyes before he was appointed Prime Minister Benjamin Netanyahu's foreign media spokesman in March 2016. Her claim was quickly followed by that of a Wall Street Journal journal reporter who described Keyes as a "predator."
Keyes denied Salazar's tweet as a "false accusation" but did not respond to an i24NEWS request for comment about WSJ reporter Shayndi Raice's claim.
On Wednesday night at least ten further claims emerged. The Times of Israel published accounts of women who had encounters with Keyes in the years before he took up his post in Israel in 2016.
One woman anonymously described Keyes forcing himself on her in his apartment, saying: "I used physical force to extract myself to get off the bed and to head for the door. It was a physical effort to get out of his embrace. He kept trying, he kept going even after I said no."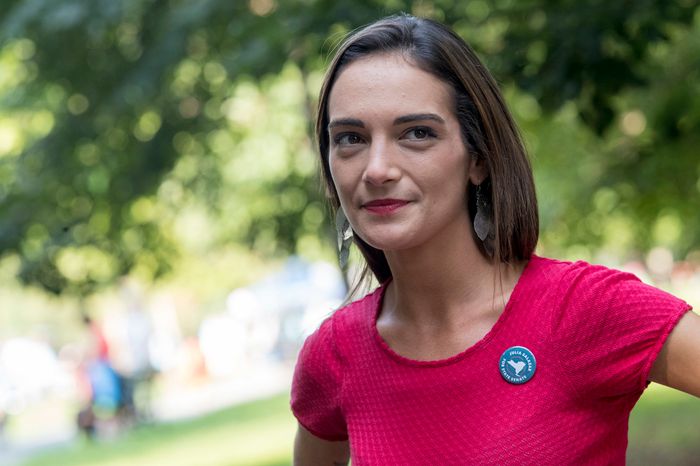 Others described inappropriate behavior during his period as at the Advancing Human Rights nonprofit, where one source told the website that human resources had to counsel Keyes about playing inappropriate YouTube videos during work.
One woman reportedly said: "There was an unofficial policy that he cannot be alone with interns. It was something that was well known in the office."
None of the women quoted for the article agreed to be named.
Keyes told the Times of Israel in response: "All of the accusations are deeply misleading and many of them are categorically false."
The report said that at one point he emailed several women to apologize for "ungentlemanly" behavior.
Israel's Channel 10 also reported Wednesday that management at the Foundation for Defense of Democracies, a Washington DC-based think-tank, had to "intervene" after female employees said Keyes behaved inappropriately toward them during visits to the organization's office.
I also had a terrible encounter with David Keyes once and 100% believe her. I knew this would come out about him at some point. https://t.co/u9uo4pAlHh

— Shayndi Raice (@Shayndi) September 11, 2018
A source told the channel that the behavior ranged from "very aggressive and inappropriate courtship to real harassment."
Keyes again denied the claims.
Salazar, whose complaint triggered the slew of complaints, first accused the social media guru of assault shortly after he was appointed to Netanyahu's office in 2016, but declined to be named publicly.
The New York senate hopeful said Keyes forced her to perform oral sex on her in order to be allowed to leave an apartment.
Raice, a reporter based in Chicago, wrote on Twitter Tuesday that Keyes' "mistreatment of women was an open secret."
"The man had absolutely no conception of the word 'no.' No matter how often I said no, he would not stop pushing himself on me. I was able to extricate myself quickly and it was a very brief and uncomfortable moment but I knew as I walked away I had encountered a predator," Raice wrote.
You need to be logged in in order to post comments. Sign up or log in
September 13, 2018 1:19 AM
All women only attempting to get attention. That's it!