Israel names Amira Oron as country's first female ambassador to Egypt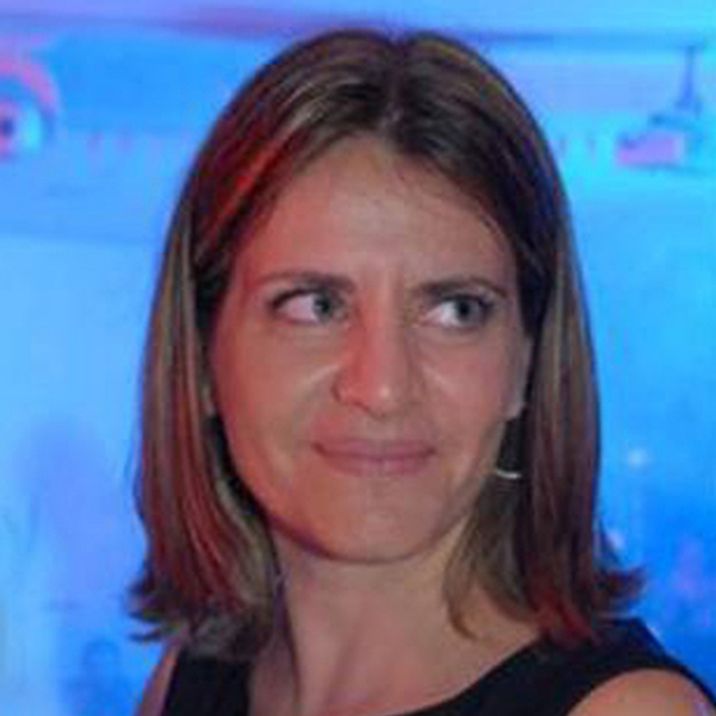 Amira Oron, chargé d'affaires at the Israeli Embassy in Turkey
Ynet
Israel on Tuesday named Amira Oron as the country's next ambassador to Egypt, marking the first time a woman has served in the position since diplomatic ties were established between Jerusalem and Cairo in 1980.
Oron served as Israel's charges d'affaires in Ankara in 2015, making her the highest ranking Israeli official in Turkey during the period. In 2010, Turkey expelled all Israeli diplomats after the Mavi Marmara incident and the two countries have since had weakened diplomatic ties.
The future ambassador has also previously served as the Israeli embassy's spokesperson and head of foreign ministry's Arab Media department.
Israel's current foreign ministry spokesperson Emmanuel Nahson was among the other appointments announced Tuesday and will be representing Israel in Belgium.
Three other women besides Oron were appointed as ambassadors out of nine appointments total.
Rodica Radian-Gordon was named ambassador to Spain, Orly Gil to Latvia, and Marina Rosenberg to Chile.
Before taking up their positions, the ambassadorial appointments must go to Israel's cabinet for approval.