Liberman submits letter formally resigning as defense minister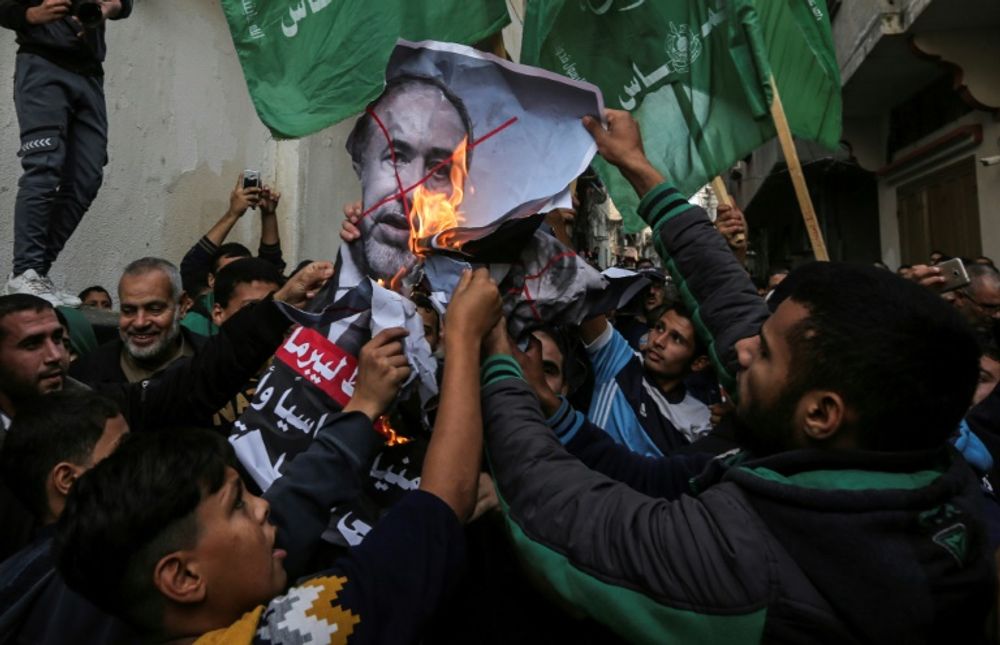 Avigdor Liberman on Thursday submitted a letter to Prime Minister Benjamin Netanyahu formally resigning from his post as defense minister, a day after announcing he was quitting over his staunch opposition to a ceasefire deal ending a major violent flare-up in Gaza this week.
Liberman will hold his final meeting with defense officials later Thursday and his resignation is set to take effect in 48-hours.
In a shock move that sent Netanyahu's government into turmoil, Liberman announced his resignation Wednesday describing a ceasefire ending the worst escalation between Israel and Palestinian militants in Gaza since a 2014 war as a "capitulation to terror".
"What happened yesterday -- the truce combined with the process with Hamas -- is capitulating to terror. It has no other meaning," Liberman said, calling for early elections to be held "as soon as possible".
"What we're doing now as a state is buying short-term quiet, with the price being severe long-term damage to national security."
In resigning, Liberman removes five seats held by his secular-nationalist Yisrael Beiteinu party from parliament, leaving Netanyahu with a razor-thin one-seat majority in the 120-seat Knesset.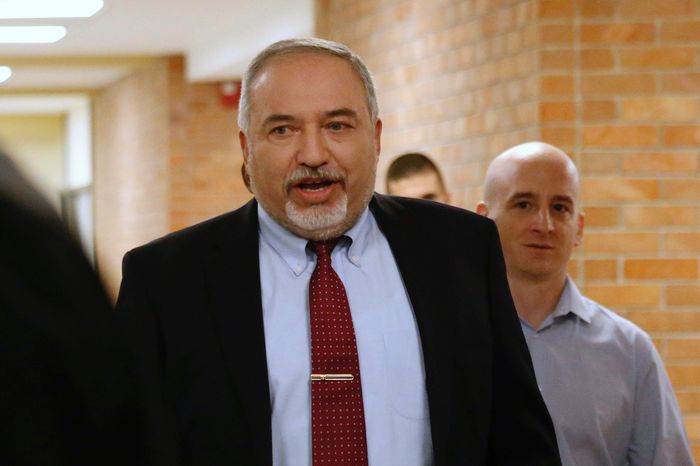 Already vying to replace Liberman as defense minister is Naftali Bennett, whose nationalist-religious Jewish Home party threatened Wednesday evening to quit Netanyahu's shaky coalition and call early elections if their firebrand leader were not assigned the portfolio.
"Without taking responsibility for the national task of changing the security situation together with the prime minister, there is no point in continuing the government," the party said in a statement.
So far, there has been no indication as to whether Netanyahu will comply with the Jewish Home ultimatum.
An official from Netanyahu's Likud faction on Wednesday dismissed calls for early elections and said that the post would be taken up by the Prime Minister until a replacement is named. The premier also currently serves as both Foreign Minister and Health Minister.
"There's no obligation to go to an election in this time of security sensitivity," the official said.
Elections are currently set to be held in November 2019.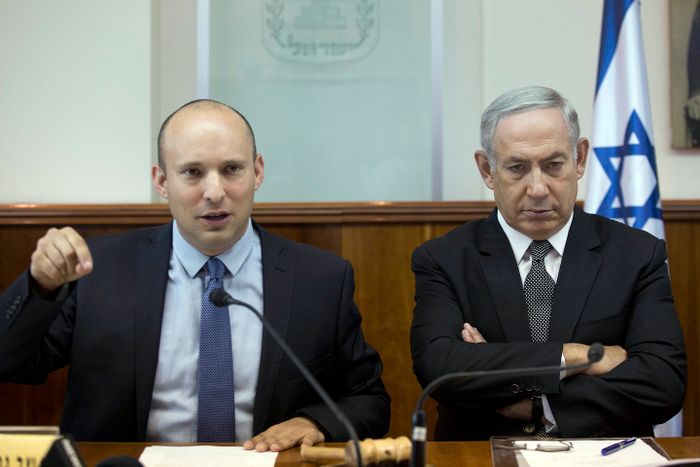 A Likud spokesperson later said that Netanyahu had begun meetings with the heads of coalition parties to stabilize his government. Those consultations were expected to continue throughout Tuesday.
Calls for early elections were backed by opposition lawmakers, however, and defense officials backed their outgoing chief's criticism of the inner-workings of the political security cabinet.
Unnamed defense officials told Israel's Kan public broadcaster on Wednesday that security decisions were becoming increasingly politicized and accused Netanyahu of keeping his own cabinet in the dark regarding official policy on military action in Gaza.
"The value of even holding a [security] cabinet meeting is zero," the officials said, adding that Liberman's resignation exposed the "political games" that dominate the cabinet's discussions.
After more than six hours of deliberations on Tuesday, Israel's security cabinet unanimously agreed to am Egyptian-brokered ceasefire to bring to an end a major flare-up with Gazan militants that saw nearly 500 rockets fired into Israeli territory in an unprecedented two-day bombardment.
But reports immediately began circulating that a number of key lawmakers, among them Liberman, opposed the truce and the cessation of retaliatory strikes against Hamas assets in the Strip.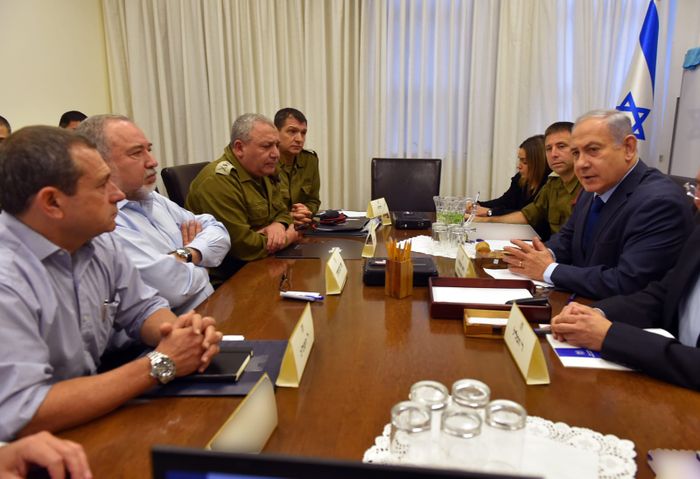 Liberman, Justice Minister Ayelet Shaked, Environmental Protection Minister Ze'ev Elkin, and Education Minister Naftali Bennett proposed an alternative response to the Gaza flare-up that was rejected by the other ministers at the meeting, according to a report by Channel 10 news on Tuesday.
In announcing his resignation over the deal, Liberman said Israel's response to the Hamas rocket bombardment was "inadequate" and projected weakness to enemies on other fronts.
Netanyahu, for his part, has defended the ceasefire deal saying that "it is not up to leadership to do the easy thing but to do the right thing, even if it is difficult."
"In times of emergency, when making decisions crucial to security, the public can't always be privy to the considerations that must be hidden from the enemy," Netanyahu said.
"Leadership is sometimes to be criticized, when you know secret and sensitive things that you cannot share with the citizens of Israel, and in this case the residents of the south, whom I love so much and appreciate," he elaborated.
Israel and Palestinian militants in Gaza have fought three wars since 2008, and protests and clashes along the Gaza border since March 30 have repeatedly raised fears of a fourth.
See also:
Analysis: Liberman's resignation may be the right – if risky – move to save political career
Israel's Liberman: bouncer-turned-political firebrand
Hamas celebrates Liberman's resignation as 'victory for Gaza'
This article received 0 comments