The 'guardian of the devil': Interview with the jailer of Adolf Eichmann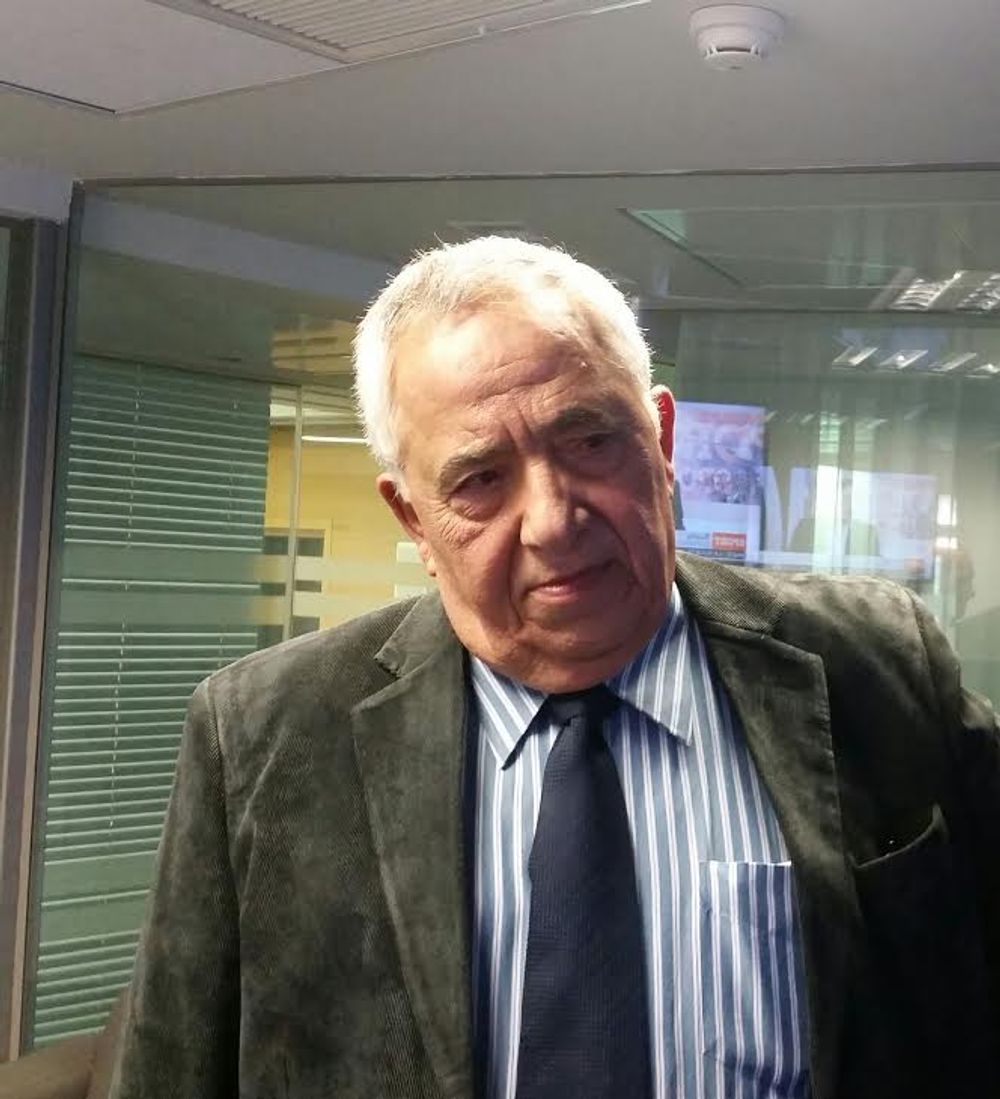 Disciplined, the executioner of the Jewish people ate "matzah" during Passover says Armand Lousky
Armand (Amram) Lousky was entrusted by the State of Israel and by Prime Minister David Ben-Gurion with what at the time was certainly the most difficult mission that could be given to a Jew 15 years after the Holocaust: to be the jailer of Nazi war criminal Adolf Eichmann, an architect of the Nazis' Final Solution that led to the extermination of six million Jews.
Eichmann was captured by agents of the Israeli Mossad on May 11, 1960, in Argentina and was secretly flown back to Israel for trial. He was convicted of war crimes and sentenced to be hanged. His execution was carried out in Jerusalem on May 31, 1962.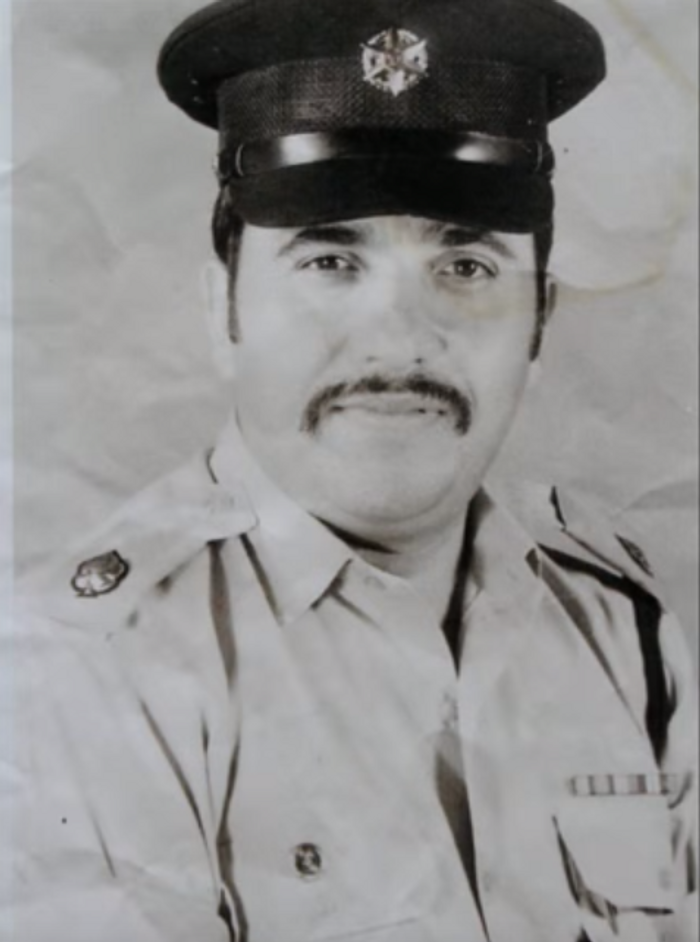 "As he said during his trial, Eichmann kept repeating that he was just an ordinary man, a junior officer who was a cog in the Nazi death machine," Armand Lousky told i24new in an interview on Wednesday.
His wife Vera came from Germany twice to visit him during his incarceration. "The first time she asked him to stand up so she could examine him and make sure that he was well because she was convinced that the Israelis, the Jews, had tortured her husband," Lousk recalled.
"He was respectful of the hierarchy and obeyed without question in a proper, German law abiding manner. For instance, during Pesach (Passover), when all public institutions in Israel, including prisons, keep kosher, he ate eight days of matzot (unleavened bread) without flinching, " he said.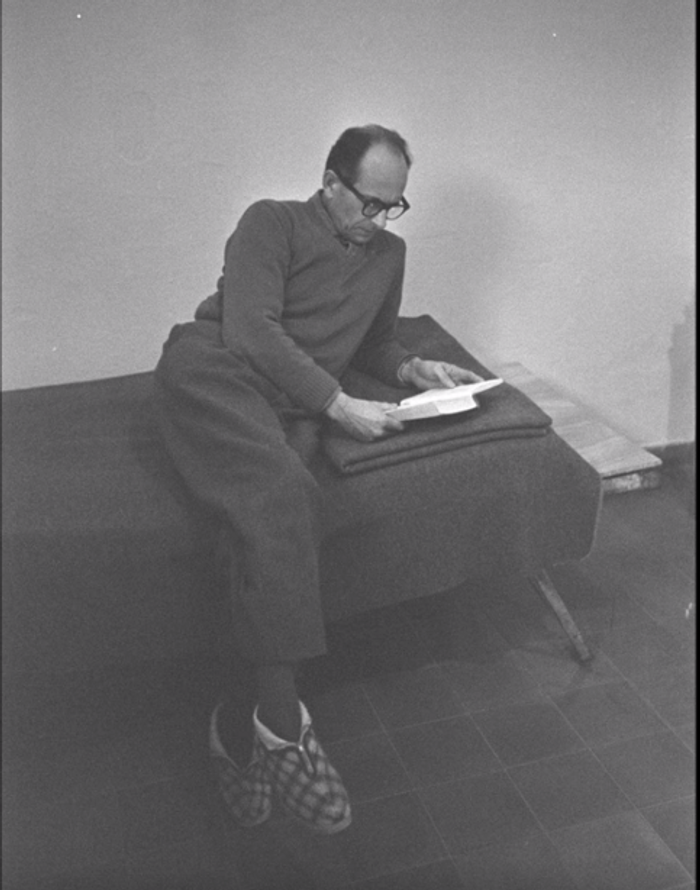 "After the verdict and death sentence, we brought a priest, but he refused to meet him. He just asked for a glass of wine, so we brought him kosher wine ..." Lousky said with a touch of malice.
Lousky said he was picked for the job because of his origins. Prime Minister David Ben-Gurion wanted the "jailer of the devil" to be an Israeli of Moroccan origin, fearing that an Ashkenazi guard (Jew of European descent) would kill him. Lousky also said that Eichmann was escorted to the gallows "handcuffed to me on one side, and with the other arm to the son of David Ben-Gurion, who was a police officer."
Lousky was decorated immediately after Eichmann's execution by the President of the State of Israel, Yitzhak Ben Zvi, for acting conscientiously in his mission for the Jewish people.
Marc Femsohn is an editor at i24news.
Read more: Holocaust organizer sought clemency, saying he was 'mere instrument'
This article received 0 comments