Being a woman in an Israel Defense Forces combat unit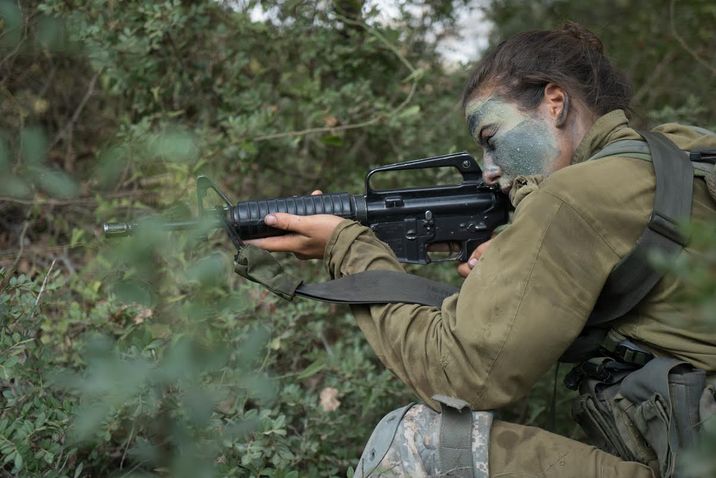 Soldate israélienne servant dans l'unité combattante mixte Bardelas
Aimable autorisation Tsahal
'Israeli women are fighters, girls with character, they're strong — very strong'
To mark International Women's Day, i24news spent some time with female soldiers who have elected to serve in combat units in the Israeli army. Women in Israel must complete two years' compulsory service in the Israel Defense Forces, but around five percent of them decide to carry out their military duty alongside male recruits for a total period of three years.
The IDF gives these young women the opportunity to fulfil combat roles in mixed units, which blurs the inequality between the sexes and allows women to demonstrate their support for the State of Israel while "serving [their] country in the same way as the boys."
"Being a combat soldier in the army gives an extra year in which to protect our country, because it's our land, we live here. There is a profound history here, an attachment, and it all feels connected because there is something special about Israel," says Morgane, a soldier in the Bordelas combat battalion. Her unit protects the border between Israel and Jordan in the Arava desert in the south of the country, between the Dead Sea and the Gulf of Aqaba.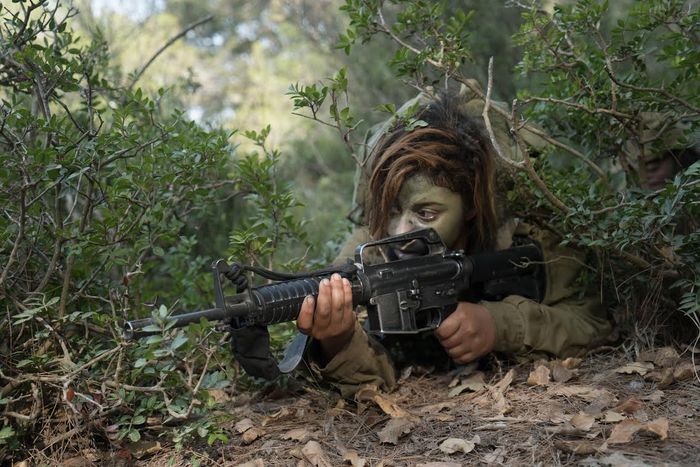 Morgane was born in Israel but returned to France at the age of one, where she stayed until she was 14. After returning to Israel and attending high school, she faced the question of what to do next.
"I was very hesitant. It's a big change but in the end I chose the army," Morgane, now 19, says.
'Everyone is on the same level'
The mixing at the heart of the battalion took on "great importance" for Morgane. "There have always been differences between boys and girls. Boys, for example, have more physical strength but that doesn't mean that we're not also capable. In our battalion everyone is on the same level," Morgane emphasized.
The challenges linked to this equal treatment have helped create closer ties and forged solidarity and combative personalities, which encourages people to think about others "before thinking about themselves," Morgane says.
"When we're on the ground for training drills, it's only us," she says. "So we have to learn how to get along with the others. To learn how to share, for example sharing a can of tuna. Not to let go. To help up those who fall. Everyone starts together and finishes together."
Morgane's statements strike a chord with Anaëlle, a 20-year-old soldier in the "Lions of Jordan" co-ed combat battalion, which maintains security north of the Dead Sea along the Jordanian border.
The sense of unity in the battalion has changed the rapport between its men and women to the point of creating a new understanding of the opposite sex while giving birth to the idea of "brothers and sisters in arms," beyond mere sentimentality.
"It was very tough at first," Anaëlle tells i24news. "But after everything we went through, we saw each other as brothers and sisters who wanted to protect each other," she says.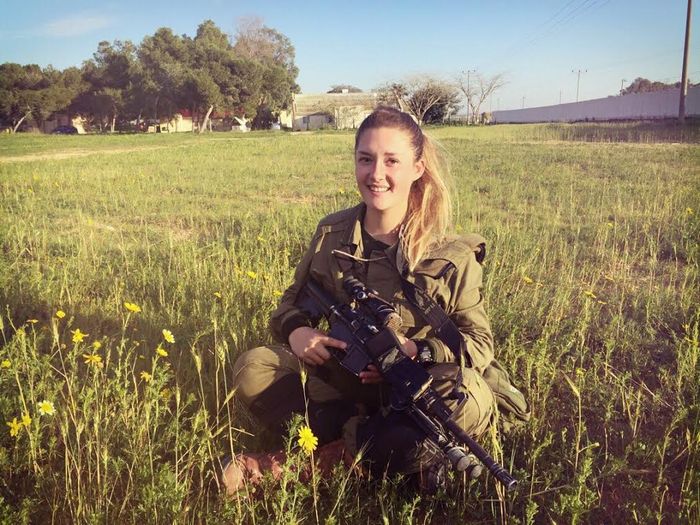 Anaëlle was born in France and lived there until she arrived in Israel a year ago. After training as a beautician, she realized she had more to do before achieving her goal of living in Israel.
"It's the reason I wanted to join the army," the young woman explains.
"I don't think you can live in Israel without helping the country, because it's needed. Joining the army was also important for mastering the language, for meeting people and for acquiring physical and moral strength," Anaëlle continues.
Israeli women are 'fighters'
Without speaking a word of Hebrew, Anaëlle made it through the recruitment process via three months of intensive language study (ulpan) on her military base. It gave her a "good foundation" but was also "disorientating." It wasn't until after this period that she joined a combat unit, where it was "a lot more difficult because they give orders quickly."
Yet Israelis are "very warm and from the start I was treated like one of them," Anaëlle says. "They had a lot of respect for me because I had no family here and I didn't speak the language. They took me under their wing straight away," she continues.
Anaëlle doesn't hide the stress of missing her family and the "comforts of home.
"My parents were surprised by my decision; they didn't really take it on board. I started to tell them about my experiences but if you haven't served in the army, you can't really understand," she explains.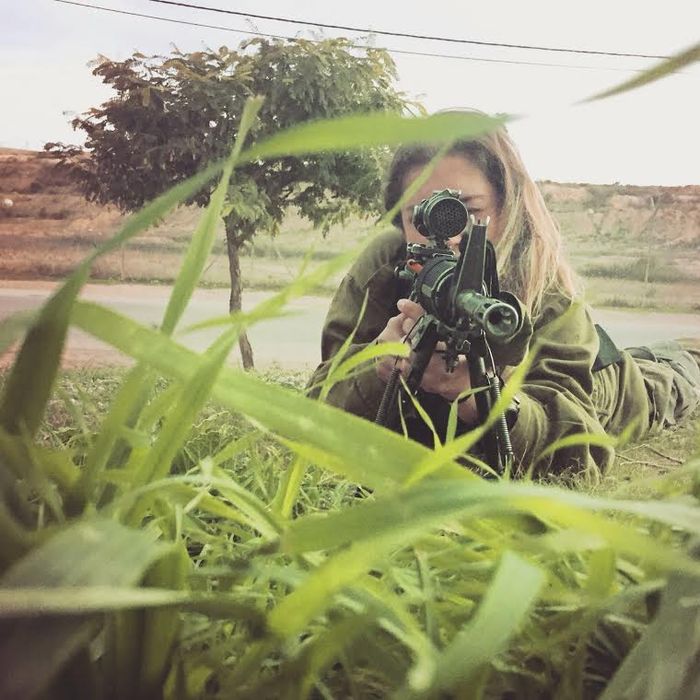 However, when Anaëlle had to do the "Masa Kumta" (a 57-kilometer march in order to receive the unit's beret), which tests soldiers' capacity to the limit and for which they train for six months, her mother and two sisters came to Israel to support her.
"It's the first time I saw pride in my mother's eyes, she was crying. Then I knew I'd done something good. It's for that moment that I didn't give up and finished my training despite the difficulties," Anaëlle says.
And she senses that she's changed. "Israeli women are fighters, girls with character, sometimes even intimidating," she says, adding that "the women here are strong, very strong."
For Anaëlle , as with Morgane, being an Israeli women also means being Zionist. "For every Jew in France, for all those with minor problems or who are searching for something, I encourage them to join the army. It's the best way to get to know Israel and its residents," Anaëlle says. "It shapes your life."
Nathalie Boehler is a journalist and web editor for i24news.
You need to be logged in in order to post comments. Sign up or log in
"It's the best way to get to know Israel and its residents,"" ... and allows you to kick ass in a land not your own.