Israel: Two dead, many injured in mass brawl in southern Bedouin town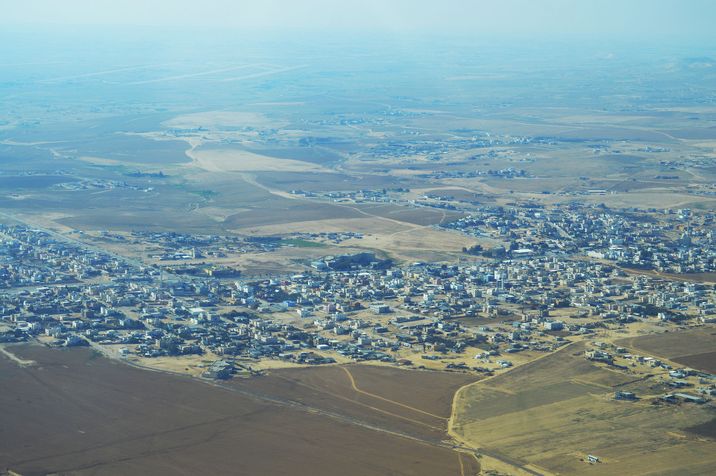 Bedouin town of Kuseife
Amos Meron via Wikimedia Commons
Police believe altercation was result of tensions between rival clans
A mass brawl that broke out in a Bedouin town in southern Israel late Saturday has left two people dead and over 14 injured, Israeli media reported Sunday. 
Two men, one is his 50s and another in his 30s, died as a result of the violent altercation, while one other was critically wounded.
The fight broke out in the town of Kuseife in the Negev desert between two families. 
According to police, members of one of the families used a car to run over members of the other family.
An initial investigation also revealed that gunshots were heard coming from the area of the altercation.
Magen David Adom paramedics took all of those injured in the brawl to the Soroka Medical Center in the southern city of Beersheba. 
Police said that no arrests have yet been made. 
The town of Kuseife was founded in 1982 as part of a government project to settle Bedouins in permanent settlements.