Former Hamas prisoner Gilad Shalit enters Israeli workforce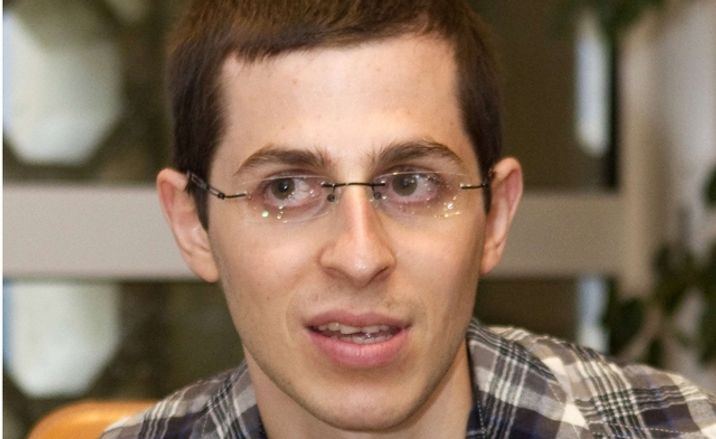 Gilad Shalit
AFP
Shalit studied economics after spending five years in Hamas captivity
Former Israeli soldier and released Hamas captive Gilad Shalit is entering the workforce after being offered a position at Bank Discount, Israel's Channel 10 news reports.
On June 25, 2006, the then 19-year-old Shalit was captured after militants tunneled under Gaza's border and attacked an army post, killing two soldiers and seriously wounding a third.
The raid was claimed by three Palestinian groups, including Hamas's armed wing, the Ezzedine al-Qassam Brigades.
The attack was the first of its kind since Israel withdrew its troops and settlers from the coastal enclave in September 2005.
On October 11, 2011 Israel and Hamas announced a deal under Egyptian mediation for Shalit's release in exchange for the liberation of 1,027 Palestinian prisoners.
Finally, on October 18, the young man who had become an icon in Israel, his picture emblazoned across the country thanks to a relentless campaign by his parents, returned to Israel after 1,941 days in captivity.
According to the Channel 10 report, Shalit has spent the last few years pursuing an economics degree at the Interdisciplinary Center in Herzliya.
The bank has not officially announced Shalit's position, however the Channel 10 report says that it is likely in the Bank's securities department, possibly acting as an investment adviser after completing a training course.