Israel reopens Taba crossing to Egypt but warns threat remains 'severe'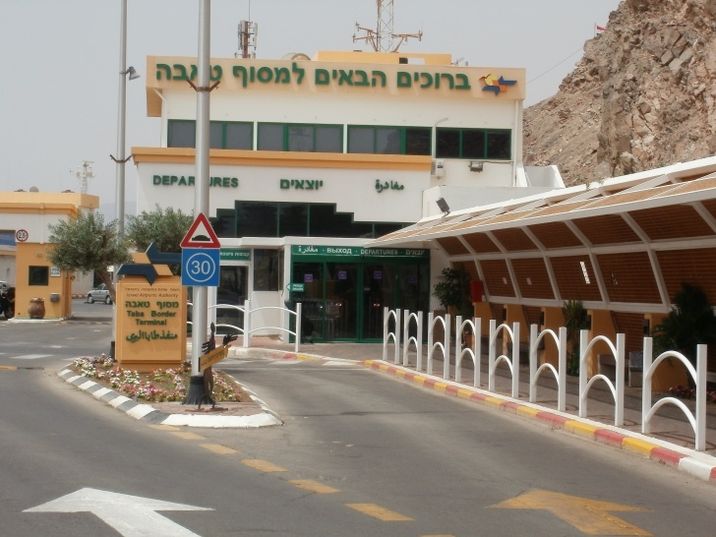 The Israeli side of the Taba border crossing into Egypt's Sinai Peninsula
Two Israeli citizens planning a vacation in Sinai filed a petition over closing the borders during Passover
Israel announced on Friday that the Taba Crossing into Egypt's Sinai Peninsula has been reopened following a closure last week over the Passover holiday for security precautions, but still warned citizens against visiting the region.  
A statement from the prime minister's office said that based on an assessment at the counter-terrorism bureau, "it has been decided to allow the exit of Israeli citizens to Sinai via the Taba crossing."
"At the same time the counter-terror bureau stresses that the threat to Israelis in Sinai remains severe, concrete and immediate," the statement added, calling on citizens to avoid visiting the area and for those already there to leave.
The counter-terrorism bureau had on April 10 taken the rare step of closing the crossing into Egypt, citing increased security threats, a day after a series of deadly bomb attacks on Egyptian churches and just hours before a rocket from the Sinai hit southern Israel.
Israeli Transportation Minister Yisrael Katz, who is also intelligence minister, said on Friday that the decision to close the crossing was based on "concrete threats" to Israelis in the Sinai over Passover, against a backdrop of increased activity of IS's Sinai branch and the attacks in Egypt.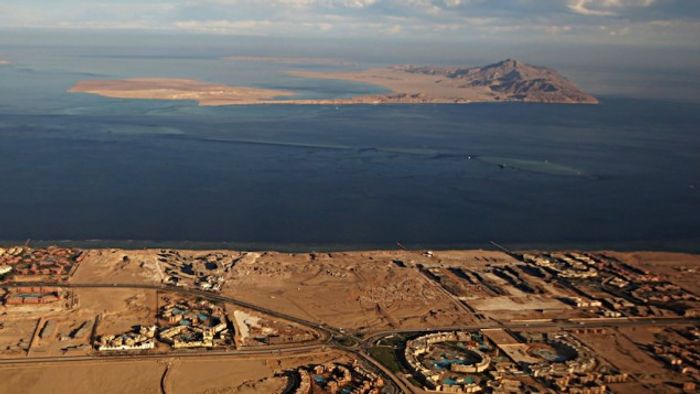 The closure infuriated Israelis planning on spending their Passover vacation in the Sinai, a popular vacation destination for the holiday.
Two Israeli citizens who were planning a vacation in Sinai filed a petition last week against Prime Minister Benjamin Netanyahu, the Transportation Minister, the Prime Minister's Office, and the Israel Airports Authority, which administers Israel's border crossings, to have the border crossing re-opened before the end of the holiday on April 18.
Some 20 other Israelis co-signed the petition, which claims that the border closure violates the Basic Law of Human Dignity and Liberty and also constitutes a breach of Israel's peace accords with Egypt, which allows for freedom of movement between the two countries.
The petition also cited financial damage to an estimated 30,000 Israeli tourists who were forced to abandon their plans to visit Sinai as a result of the decision, and who would be unable to book alternative vacations in Israel due to the costs.
The High Court of Justice upheld the border closure, however, ruling that there was justification in the decision to prevent Israelis from travelling to Sinai.
On Tuesday, an Egyptian policeman was killed and three others wounded when gunmen opened fire on a checkpoint near St Catherine's monastery in the Sinai, in an attack claimed by Islamic State group (IS) jihadists.
(Staff with AFP)