After Gaza letter controversy, med journal publishes issue on Israeli healthcare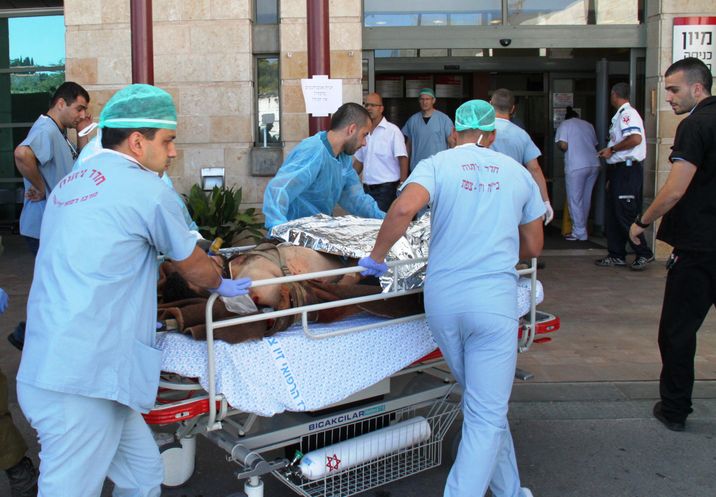 An injured Syrian is being rushed to treatment in Ziv Hospita, Safed
Hannah Bikel
The Lancet shifts gears after it issued a critical letter to Israeli medical personnel over 2014 Gaza war
After publishing a harshly-worded letter critical of the Israeli Defense Forces during the 2014 Gaza war, the prestigious British medical journal, the Lancet, shifted gears and dedicated its latest issue to Israel's healthcare system.
Professor Karl Skorecki, director of medical research and development at Rambam hospital in Haifa, commended the Lancet for its change of heart after the most recent edition was published on Monday.
"It's the most comprehensive overview of the Israeli health system published in a major journal," Skorecki said to i24NEWS about the issue, entitled "Health in Israel."
This edition of the Lancet features ten articles which range from showcasing Israeli lifesaving medical devices and detailing groundbreaking genetic research among the country's diverse population to highlighting Israeli efforts to treat Syrian refugees injured in the civil war.
The special issue comes in direct response to a controversial letter titled "An Open Letter to the People of Gaza," which criticized Israel for its conduct during Israel's Operation Protective Edge in Gaza, which left 73 Israelis and 2,200 Palestinians dead.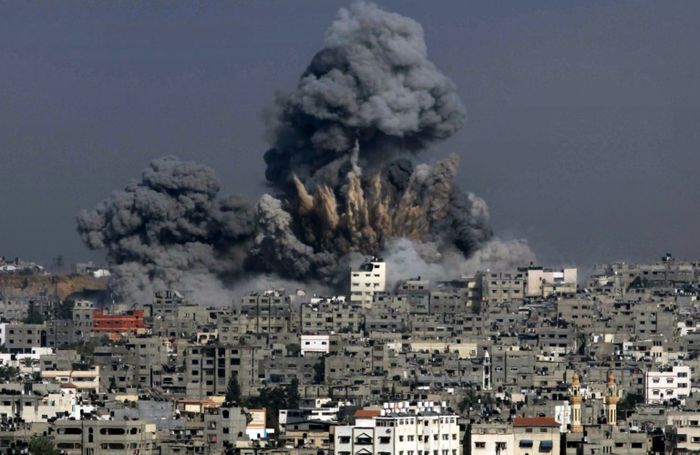 "We are doctors and scientists…we all have worked in and known the situation of Gaza for years. On the basis of our ethics and practice, we are denouncing what we witness in the aggression of Gaza by Israel," the 2014 letter signatories wrote.
The op-ed provoked a firestorm of comments and responses from medical academics who questioned whether the letter was the proper platform for discussing the Israeli-Palestinian conflict. In response, Skorecki decided to reach out to the Lancet and invite its staff to see Israel for themselves.
Lancet editor, Professor Richard Horton, who was visiting Tel Aviv on Monday, had previously apologized for the letter and promised to make amends by publishing an edition that would highlight Israel's contributions to the medical profession. Horton had previously visited the Palestinian territories on other medical missions.
During Horton's trip, Skorecki blasted efforts by the Boycotts, Divestment and Sanctions movement to isolate Israel over its alleged mistreatment of the Palestinians.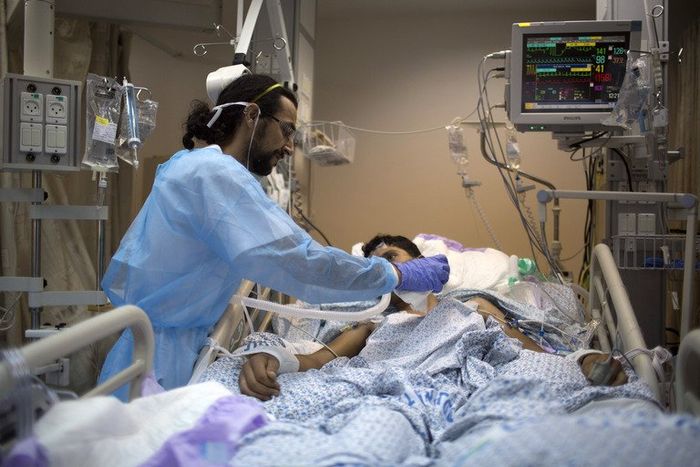 "The idea of boycott and sanctions is not only wrong but it's counterproductive," Skorecki said, because "Israel's experience and insight has a great deal to offer for world health challenges." Skorecki mentioned how his own hospital hosts residents from the Palestinian city of Ramallah, and he has trained two kidney specialists from Gaza.
Still, the Lancet issue asserted that medical cooperation is not a replacement for an offical peace accord and that Israeli-Palestinian "health cooperation and training arrangements cannot stand in for a solution that will address Palestinian national aspirations" as Israeli military control over the territories is entering its 50th year.
Israel's Ministry of Health helped support the Lancet editor visit, along with the Israel Medical Association, Skorecki added.
This article was reported and written by Max Schindler who is a journalist and webdesk editor for i24NEWS
You need to be logged in in order to post comments. Sign up or log in
What came first thousands of Hamas rockets or Israeli Air Force in 2014 ? AND NO ONE ASKS why did Hamas not allow a single Arab Palestinian man, women, or child to take shelter in their underground bunkers or tunnels in a 2014 War ?