900-year-old jewelry discovered at Crusader fortress in Israel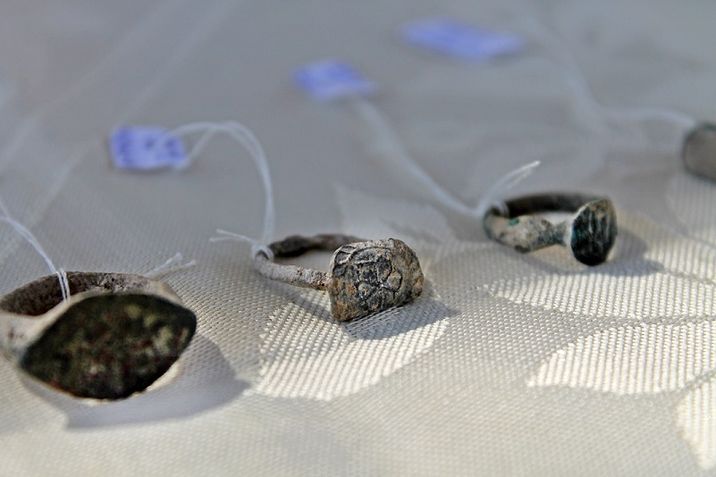 900-year-old jewelry excavated in Modi'in, Israel
Israel Antiquities Authority
The site 'provides a mine of information about the region's local treasures,' said Modi'in's mayor
900-year-old rings, bracelets, earrings and hairpins were uncovered in what was a kitchen of a Crusader fortress in central Israel in part of a student excavation project together with Israel's Antiquities Authority.
According to a press release, the items were excavated at Titorra Hill, a unique archaeological site within the municipality of Modi'in-Maccabim-Re'ut, which previous excavations have revealed its occupation from the Chalcolithic period up to the modern era (6,000 years ago).
"The rings, bracelets and earrings – some of which are made of bronze and silver – appear to have been accidentally dropped during cooking in the kitchen of an ancient tower," said the excavation director Avraham Tendler.
"Throughout the entire site, we have found many metal objects including coins, rings, bracelets and cosmetic tools," he said. "These finds indicate the kind of activity traditionally associated with women's domestic work."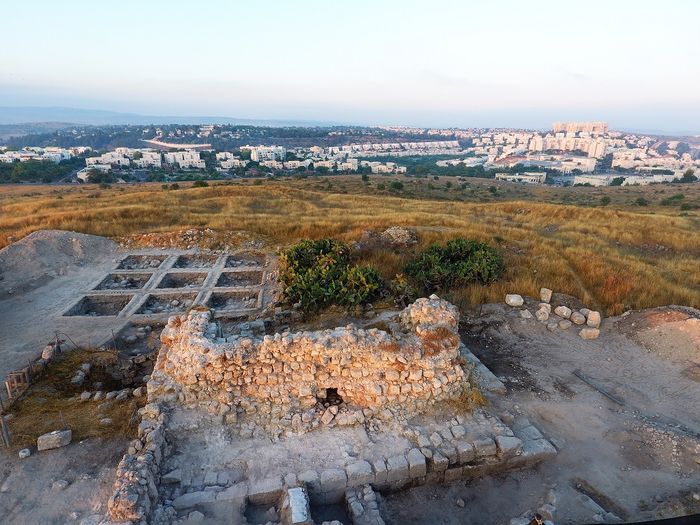 "The students and volunteers from Modiʻin have exposed the inner courtyard of the Crusader fortress," he added.
"Here, the fortress's occupants cooked and baked for hundreds of years during the Middle Ages, some 900 years ago. Ancient clay ovens (tabuns), cooking pots, jars, serving dishes, and a table were discovered in the ancient kitchen, as well as numerous remains of food such as olive pits, pulses, charred grape pips, and animal bones."
"It seems that the cooks of the time were not sufficiently careful with the jewelry they wore while cooking and baking," he also noted, explaining why numerous pieces were found in the excavation.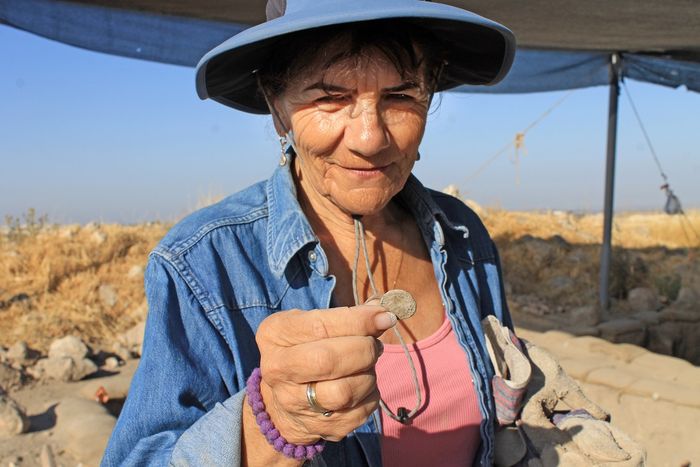 The project which sees some 2,500 Modi'in students, volunteers, and pensioners come to work at the archaeological site daily, has been deemed a "tremendous success," according to the city's mayor Haim Bibas, who added that the project would be continued next year and relevant authorities will be working to make Tittora Hill an urban nature site more accessible to the public.
The site "provides a mine of information about the region's local treasures," said Bibas.
"The local residents have a special connection to with Tittora Hill and I am sure that it will be strengthened even more as a result of the archaeological excavation," said Vered Bosidan, project coordinator on behalf of the Israel Antiquities Authority.