Cultivating Jewish and Arab relations through a lens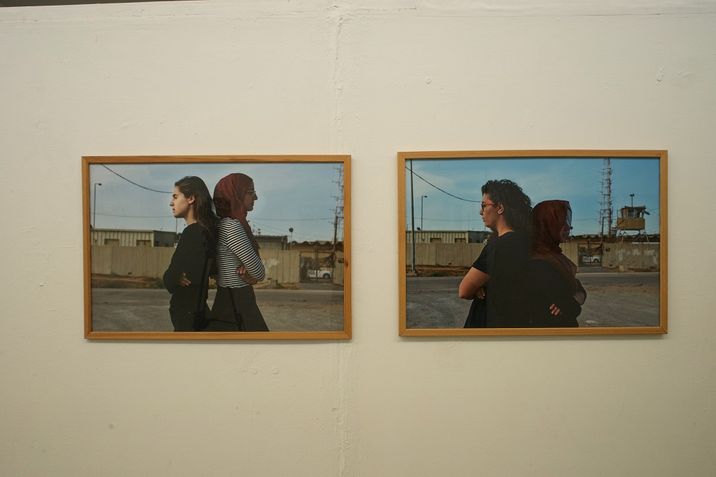 Photographs at 'Through Other Eyes'
Lotte Beilin/i24NEWS
Trying to live in peace and harmony in a cohesive society where inequality and discrimination do not exist
"Givat Haviva is the Israeli center for a shared society. Shared society refers to the Jewish majority, the 80 percent of Israelis who share this country with the 20 percent Arab minority." says Yaniv Sagee the Executive Director of Givat Haviva.
With 50,000 participants, Givat Haviva is the leading organization that provides education for a shared society in Israel, and creativity is one of the tools being used to create this society.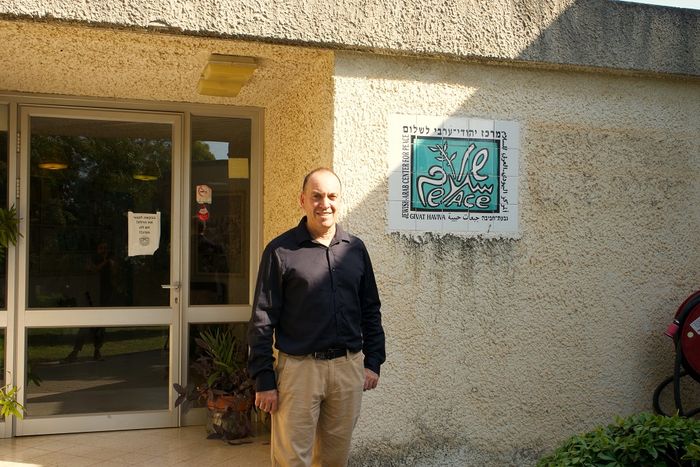 Exhibiting at the moment is "Through Other Eyes," a photo project that has provided young people with a unique view into the lives of their peers on the other side of the social divide, through a camera lens.
The participants of the exhibition are Jewish and Arab/Palestinian youth who want to make a change, learning photography skills whilst getting to know each other. The participants gain a new and different perspective through a series of 25 joint meetings.
Israeli Photographer, Shani Pines told i24NEWS how much she learned about Palestinians, about their culture and that through her participation in the program, she has influenced people around her. "People have started asking me about the project so we can now talk about it openly, to make a change, to teach other people," she says.
The photographers explored the home environments of their peers, learning that they do not look too different from what they are used to. This photography project has enabled Arab and Jewish youth to get to know each other's culture.
Palestinian photographer Zina Abu Zarka is eternally grateful for the opportunity, exclaiming that those from her village have "just not lived what I live with my Jewish friend."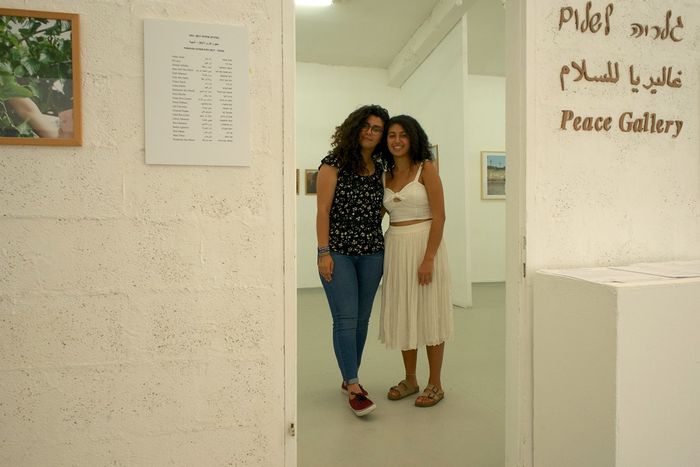 The project acts as an illustration of what a shared society in Israel looks like, with the two sides learning about each other - their culture, their history - revealing similar and different worlds on the same plot of land.
Through Other Eyes gives a close up focus allowing human-to-human conflict resolution to develop, and although through a lens, it is the resulting face-to-face dialogue and communication that will be even more powerful and even more effective.
Through Other Eyes is currently on display at Givat Haviva in Israel.
Lotte Beilin is a Culture Correspondent at i24NEWS