Clay stamp reveals governor ruled Jerusalem some 2700 years ago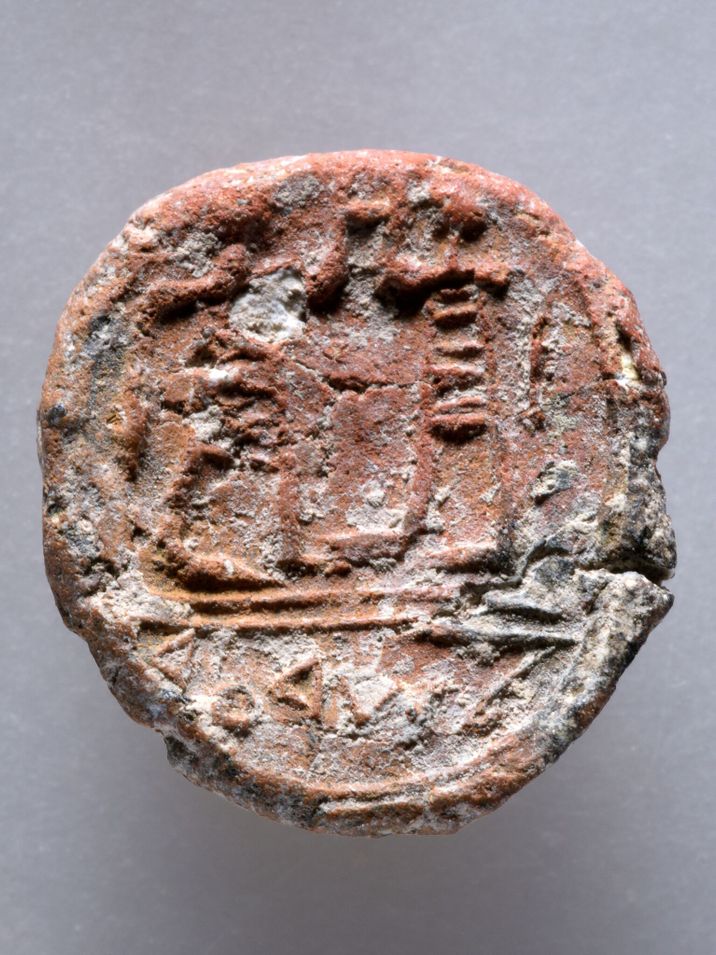 Stamped piece of clay from the First Temple Period
Clara Amit, Israel Antiquities Authority
'This is the first time that such a sealing is found in an authorized excavation'
A stamped piece of clay found in the Western Wall Plaza in Jerusalem from the First Temple Period proves that a governor presided over Jerusalem some 2700 years ago, according to a statement released by the Israel Antiquities Authority released Monday.
The statement affirmed that the Bible "mentions two governors of Jerusalem, and this finding thus reveals that such a position was actually held by someone in the city some 2700 years ago."
The exact purpose of the seal is unknown but Dr. Shlomit Weksler-Bdolah, excavator of the site located in the northwestern part of the western Wall Plaza, theorizes that it my have been a logo sent on behalf of the governor.
Dr. Weksler-Bdolah suggested that "it is likely that one of the buildings in our excavation was the destination of this transport sent by the city governor. The finding of the sealing with this high-rank title, in addition to the large assemblage of actual seals found in the building in the past, supports the assumption that this area, located on the western slopes of the western hill of ancient Jerusalem, some 100 m west of the Temple Mount, was inhabited by highly ranked officials during the First Temple period." According to Dr. Weksler-Bdolah.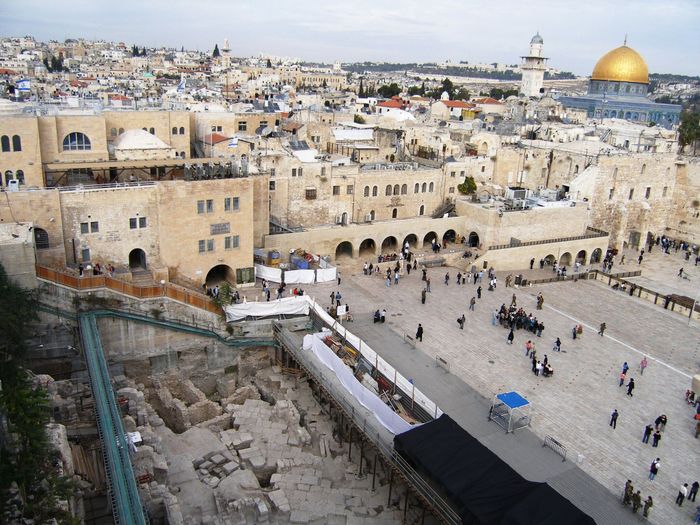 "This is the first time that such a sealing is found in an authorized excavation. It supports the biblical rendering of the existence of a governor of the city in Jerusalem 2700 years ago," said Dr. Weksler-Bdolah.
The seal was presented to Jerusalem Mayor Nir Barkat at a special ceremony last week.
Barak said the finding "shows that already 2700 years ago, Jerusalem, the capital of Israel, was a strong and central city. Jerusalem is one of the most ancient capitals of the world, continually populated by the Jewish people for more than 3000 years."
"Today we have the privilege to encounter another one of the long chain of persons and leaders that built and developed the city. We are grateful to be living in a city with such a magnificent past, and are obligated to ensure its strength for generations to come, as we daily do," Barkat said last week.
You need to be logged in in order to post comments. Sign up or log in
Very positive publication for Mr Barak ,hope many people can read.