Palestinian admits murder of Israeli ex-girlfriend motivated by nationalism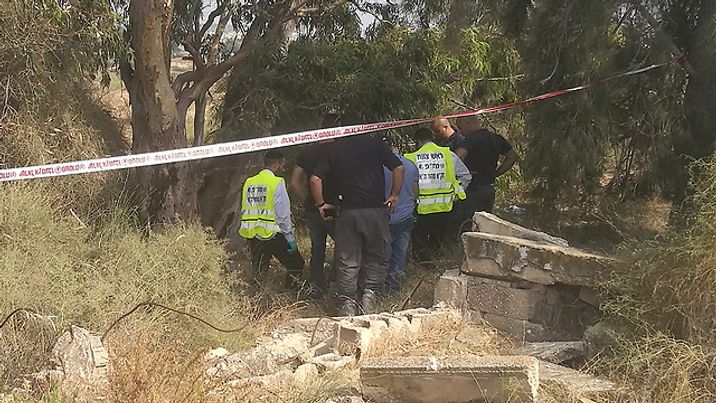 Police examine the scene where the body of Israeli woman Michal Halimi was found, July 24 2017.
Police Spokesperson's Unit
'The court acknowledged that the murderer wanted to kill a Jewish woman for ideological motives'
A Palestinian man has confessed to killing his Israeli ex-girlfriend, saying the murder was motivated by nationalism, Israel's justice ministry said Sunday.
Mohamed Harouf, a resident of Nablus in the Israeli-occupied West Bank, was arrested by Israeli police in August 2017 after the body of Mishal Halimi was discovered.
The 30-year-old woman and resident of the West Bank settlement of Adam, went missing in May, according to media reports, and a crime of passion was suspected as she had been pregnant and married to another man at the time.
Harouf had reportedly attempted to persuade Halimi to come with him to the northern West Bank city of Nablus where the police believed the two were expected to relocate together, the Times of Israel reported.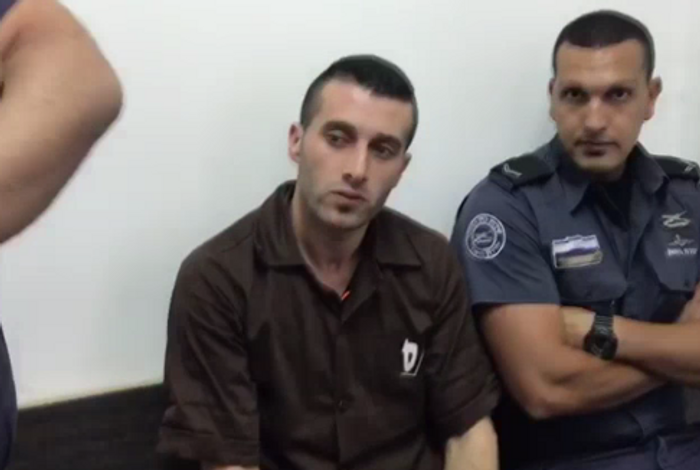 However, when Halimi allegedly refused Harouf strangled her and beat her with cinder blocks, before burying her. He also was said to have stolen her car as well as her credit cards, the indictment stated.
"The murderer strangled her while she was carrying a baby in her womb and then stoned her and left her without burying her," said the prosecutor, adding that the two sides had reached a plea bargain.
Halimi's body was discovered in Holon's Sand Dunes Park in late July 2017.
"We have arrived at this agreement to avoid a long trial and we will ask in agreement with the defense for a sentence of life imprisonment," the prosecutor said, quoted in a ministry statement.
The court must determine a verdict at a date yet to be confirmed.
"The court acknowledged that the murderer wanted to kill a Jewish woman for ideological motives," lawyers for the Halimi family said in a statement.
In August, during Harouf's first court appearance he stated that the affair was not the motivation for the murder, and instead that he acted in order, "to free [Palestinian] prisoners" and shouted that he would, "kill all the Jews" according to the Times of Israel.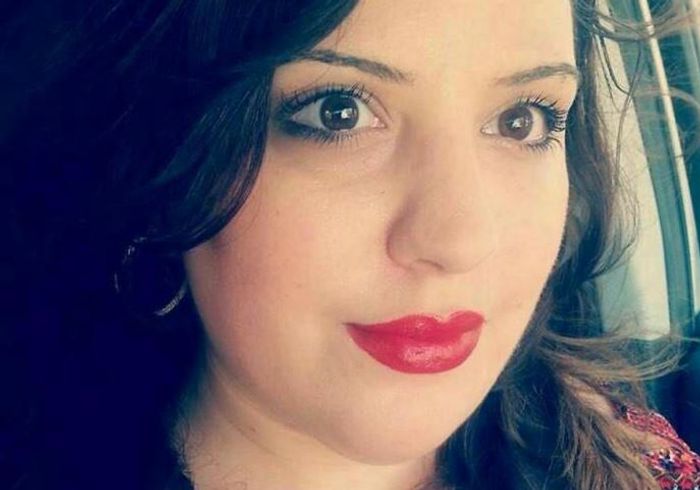 The victim's mother, Guita Zylberman, said "justice has been done" for her daughter.
On May 23, 2017, the day Halimi disappeared, her family informed police who launched a manhunt for her former boyfriend, according to media reports.
Halimi had been living in the Adam settlement, near Ramallah in the West Bank, but was killed in central Israel.
A media blackout had been long been imposed on the case.