'Salt Bae' to open new restaurant in Israel's Tel Aviv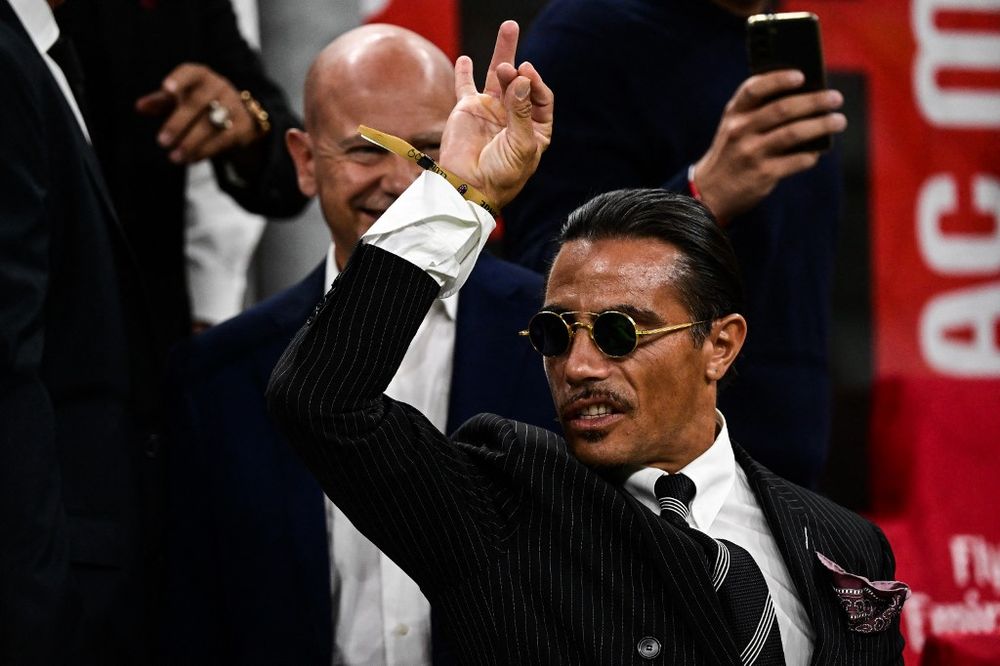 The restaurant will become Nusret's 12th venue around the world
Famous Turkish chef Nusret Gökçe known on social media as "Salt Bae" will open a new restaurant in Tel Aviv, central Israel, media reported on Monday.
The venue will be located in the eastern part of the city, in the ToHA tower titled "The best office tower of the world" and "The best skyscraper in the Middle East and Africa." The restaurant will become Nusret's 12th venue around the world.
"Salt Bae" announced the opening on his Instagram account, which has over 50 million followers. He listed Tel Aviv among the future locations for his venues along with Paris, Ibiza, Madrid, Milan, Sao Paolo, Mexico city, Buenos Aires, Hong Kong, Shanghai, Tokyo and Cairo.
The 40-year-old chef opened his first restaurant in Turkey's Istanbul 12 years ago. He now owns a chain of meat restaurants called Nusr-Et around the world, including Dubai, Abu Dhabi, New York and Qatar. Nusret, who is also a butcher, became famous on social media six years ago after a video of him salting meat became viral on Twitter.
This article received 0 comments