Earthquake between Turkey and Crete felt in central Israel - report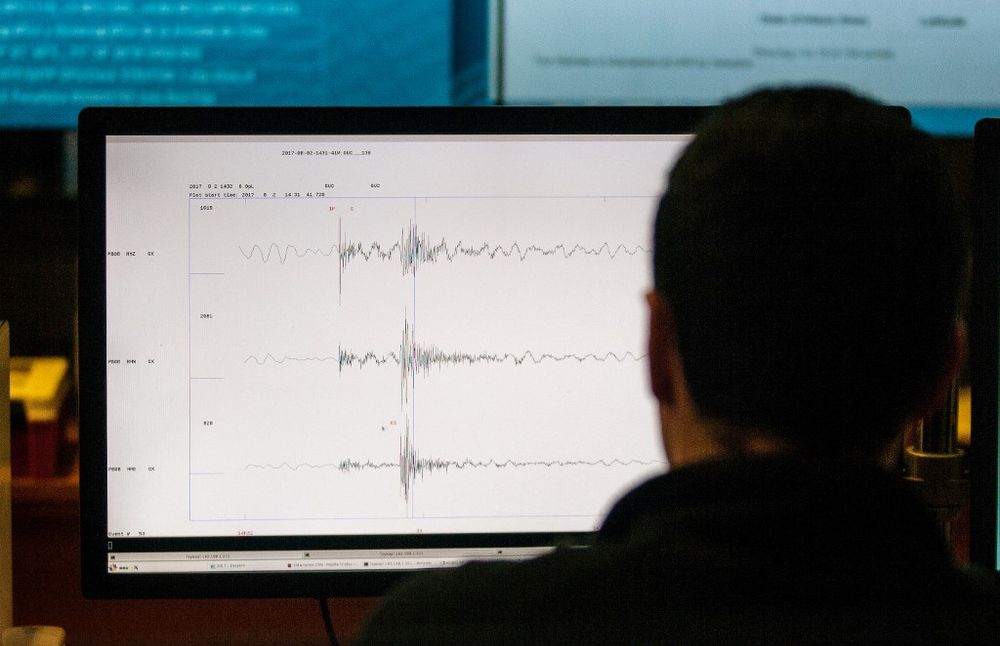 The first meeting of Israel's inter-ministerial team dedicated to preparing long-term reconstruction plans after an earthquake was held in September
A strong earthquake was reported on Wednesday afternoon between Turkey and the Greek island Crete, with residents of central Israel also feeling it, according to reports.
The United States Geological Survey said the magnitude of the earthquake reached 5.9. There were no reports of damage or casualties in Israel.
Apart from residents of Tel Aviv's Gush Dan area, which is home to nearly 4 million Israelis, residents of the northern port city of Haifa also reported feeling the earthquake. Mittal Bar, who works at Haifa's Grand Canyon told Ynet that "it wasn't very strong, but I really felt the ground move."
A 6.5 magnitude earthquake is expected to strike Israel and its surroundings in the coming years, a study by Tel Aviv University warned in late December 2020. As the last one hit the region 93 years ago, the study claims that another will shake the Jewish state in the near future.
The first meeting of Israel's inter-ministerial team dedicated to preparing long-term reconstruction plans after an earthquake was held in September 2022. The purpose of this initiative is to prepare the government for the implementation of this plan in several areas, such as urban construction, human and community rehabilitation, economy, environment and national infrastructure.
Israel has set itself the goal of aligning itself with the most advanced countries on the issue and formulating a reconstruction strategy in advance, which will help manage future disasters. This plan will help to take advantage of potential crises and to improve and optimize the systems already existing in the field.
"The question is not whether a strong earthquake will occur in Israel, but when," said chief of staff for former prime minister Yair Lapid, Naama Schultz, at the start of the meeting. "The Israeli government aims to intensify preparations for a strong earthquake and other emergencies, both in the phases of prevention and damage reduction and in the reconstruction phases."
This article received 1 comments