Rahat center teaches Bedouin children Hebrew for easier integration into Israeli society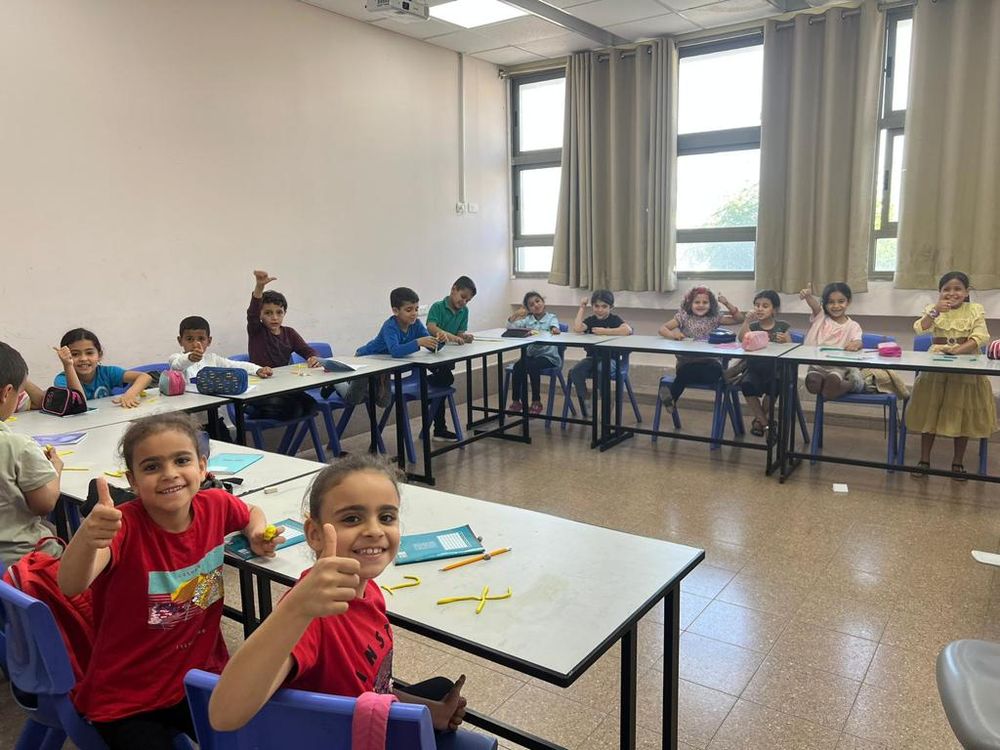 The goal is to fill the gap in language studies while increasing the chances of Bedouins to go on to college and eventually join Israel's workforce
The community center in Rahat, the largest Bedouin city in Israel, last week set up a program that offers Hebrew lessons to young children so that it is easier for them to integrate with Israeli society later in their lives.
This unique course takes place twice a week and each session lasts two hours. The goal is to fill the gap in language studies while increasing the chances of Bedouins to later on go college and eventually join the country's workforce.
"At school, teachers give just a taste of Hebrew. Our objective with this program is to really prepare the students to learn Hebrew from first grade, with letters and numbers, but also by developing their writing skills in this foreign language to their mother tongue," the program's coordinator Manar Obrah told i24NEWS.
"In particular, this allows the student to enrich the knowledge he receives from the teaching team at school in a fun and experimental way," she explained.
"We do not assign them a grade and each student evolves at their own pace with the help of their friends and the teacher. As these are small classes, each student receives real attention, giving them the opportunity to progress quickly."
Rahat, located near Be'er Sheva in southern Israel, has nearly 750,000 inhabitants, and there are many programs to improve education and promote coexistence.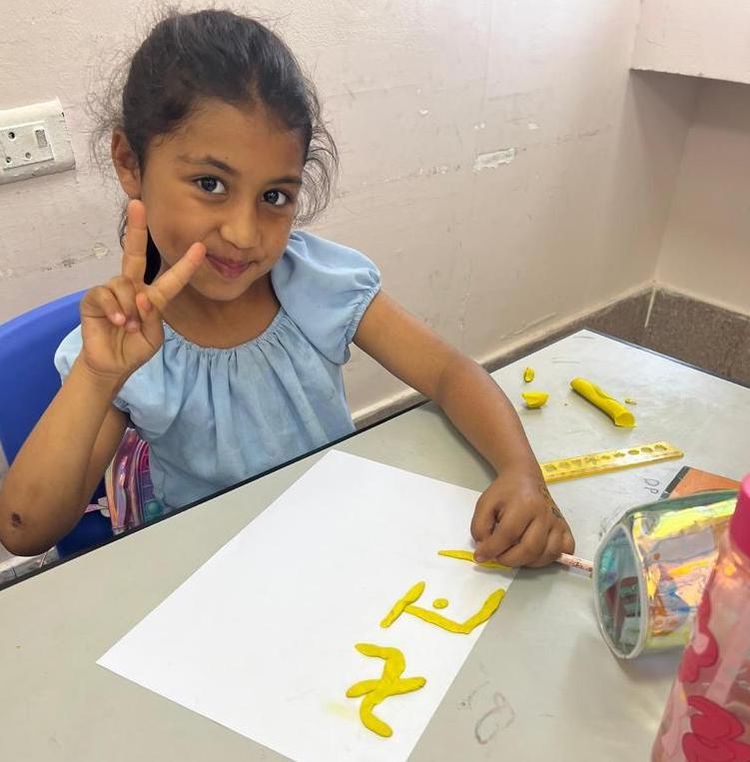 Part of the lessons includes students learning via a song that refers to the names of Hebrew letters and their shapes. During each session, students listen to the song and repeat it until they know it by heart. They also use modeling clay to reproduce the Hebrew letters alongside their equivalent in Arabic.
"This program sets us apart as teachers and as a community who want to facilitate the integration of the new generation into Israeli society," Obrah continued.
"In recent years, we have noticed a broad awareness among parents of the importance of acquiring the [Hebrew] language at a young age and we see it in the number of students joining classes. Parents were just waiting for someone to take the initiative because there is an overwhelming demand."
"It's a difficult but very beautiful language, just like Arabic."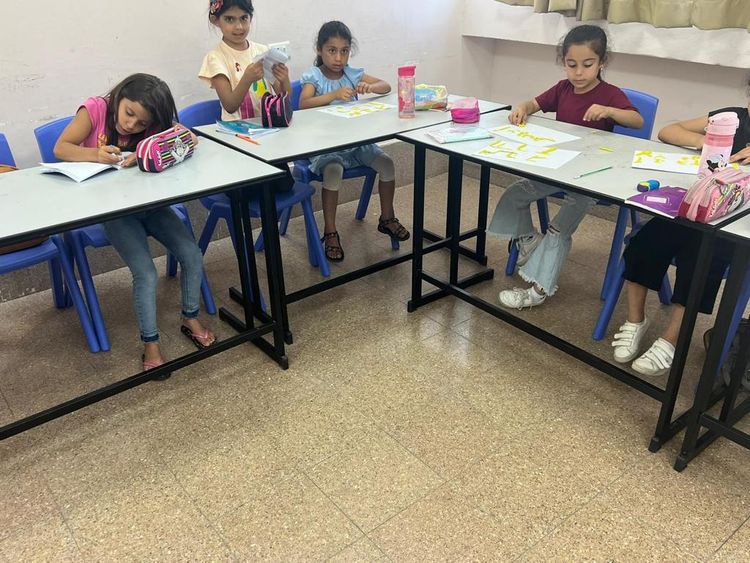 According to data from the Israeli Prime Minister's Office, there are significant gaps between Bedouin students and the general student population in Israel.
About a fifth of Bedouin children do not attend kindergarten, compared to a maximum of 2.7 percent among Jews. In 2019, the eligibility rate for university admission was nearly 27 percent among Bedouins, compared to over 48 percent among the rest of Israeli-Arabs and 72.5 percent among Jews. Educational disparities persist even stronger in ​​higher education: About one percent of Bedouins aged 20-29 receive a higher education degree, compared to four percent of the rest of the Arab population.
"The Hebrew language is a major barrier to integrating into college and work for our young people, so the community center has made it its mission to promote and practice Hebrew," the community center's director Fouad Alzeadna told i24NEWS.
"Meaningful learning can really help young people and change the game."
This article received 1 comments