Jerusalem Regional Election Committee halts Shabbat transportation project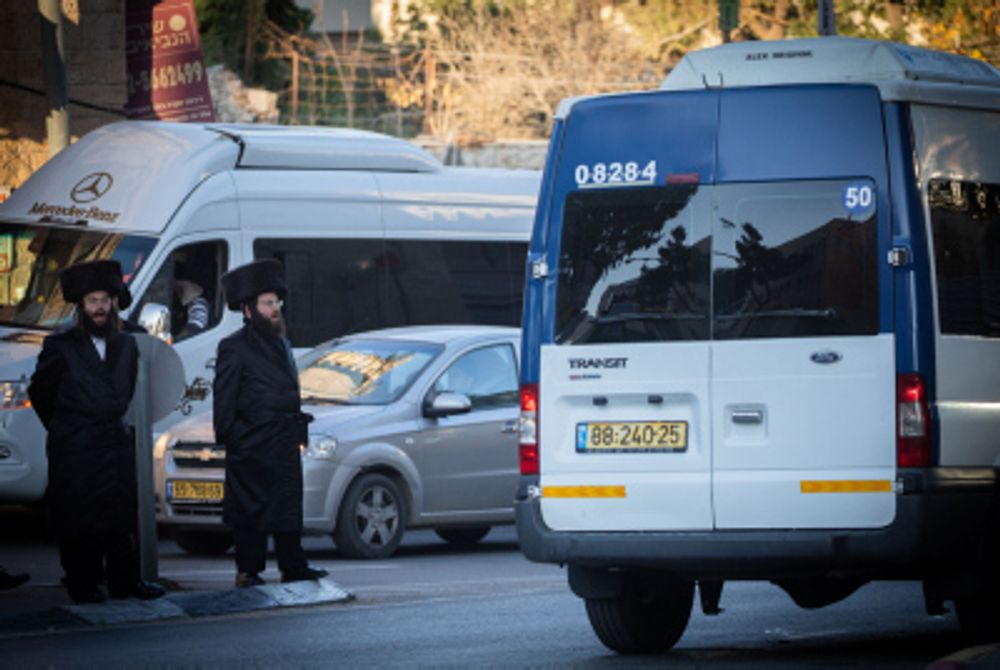 Shabbat transportation becomes a forefront issue among the upcoming municipal election
The Jerusalem Regional Election Committee has decided to immediately halt the latest initiative for a Shabbat public transportation project in the city.
The decision came in response to a petition submitted by the Jewish Power party that local authorities should decide whether or not to accept transportation on Shabbat .
Chairman of the committee, Aryeh Romanov, who also serves as a judge in the Jerusalem District Court, strongly supported the Jewish Power party's petition during the vote.
This development follows the recent approval by the government of a multi-year plan to establish regional authorities for transportation.
The controversy over the Shabbat public transportation project underscores the heated atmosphere surrounding Jerusalem's municipal elections. Hitorerut B'yerushalayim had pitched the project as a progressive initiative to provide transportation services on the Jewish Sabbath, a move that garnered both support and criticism within the city.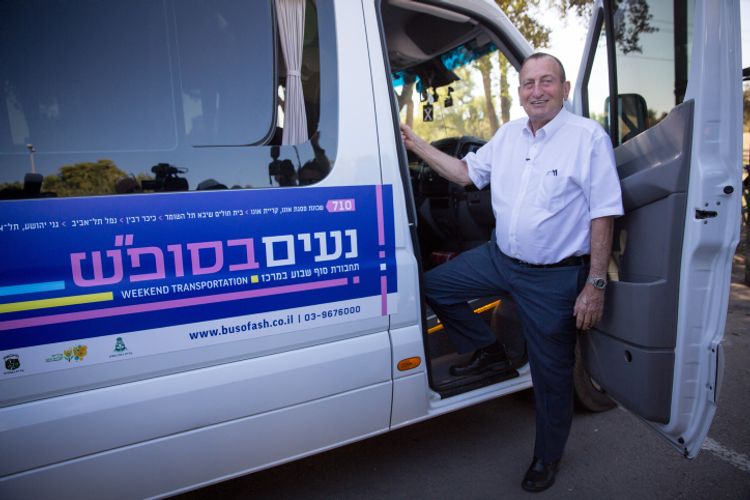 Now, with the project's abrupt suspension, questions arise regarding the influence of the municipal election process on public policies, especially those concerning sensitive religious matters.
This article received 0 comments