Police thwart Arab Israeli criminal car bombing in Lod
The intended target's vehicle was found with an explosive device planted underneath it in a residential area of the city
Police in Lod successfully prevented a car bombing on Thursday, believed to be linked to an ongoing dispute in between Arab Israeli criminals in the city, according to a report from the Times of Israel.
The intended target's vehicle was found with an explosive device planted underneath it in a residential area of the city.
Prompt action by officers led to the discovery, and bomb disposal experts safely neutralized the explosive device. An investigation has been launched, including an analysis of the bomb.
Avi Biton, Commander of the Central District, commented on the operation, stating, "We foiled another disaster today within the Arab community and prevented an attack in the middle of a residential neighborhood in Lod."
Additionally, an unrelated undercover operation in Lod on Wednesday resulted in the arrest of a suspect in his twenties. The individual was found to be in possession of multiple firearms.
These actions come as law enforcement faces mounting pressure to combat violent crime within Arab communities, following a tragic mass shooting in the northern Bedouin town of Basmat Tivon.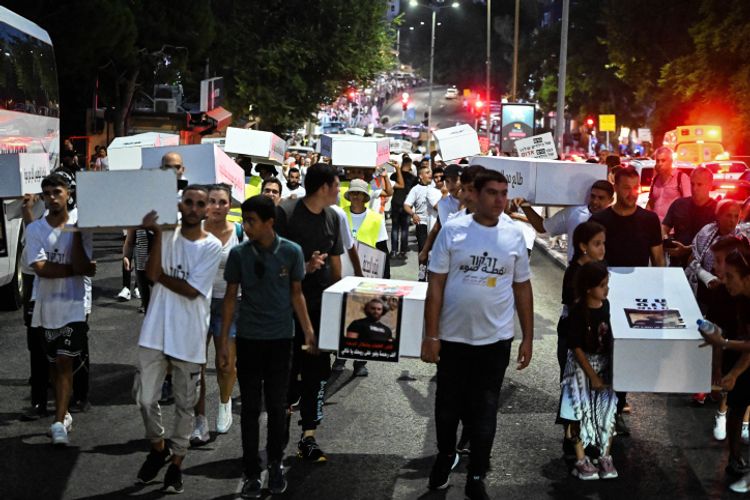 The shooting claimed the lives of five members of the same family. According to the Abraham Initiatives anti-violence advocacy group, this incident brings the total number of Arabs killed in violent circumstances in Israel since the beginning of the year to 188, compared to 80 during the same period in 2022.
Many community leaders within Arab populations have criticized the police for failing to address powerful criminal organizations adequately and for seemingly disregarding ongoing violence, including family disputes, mafia conflicts, and violence against women.
This article received 0 comments