Israeli Bedouin hotelier hosts 3,000 displaced by Hamas war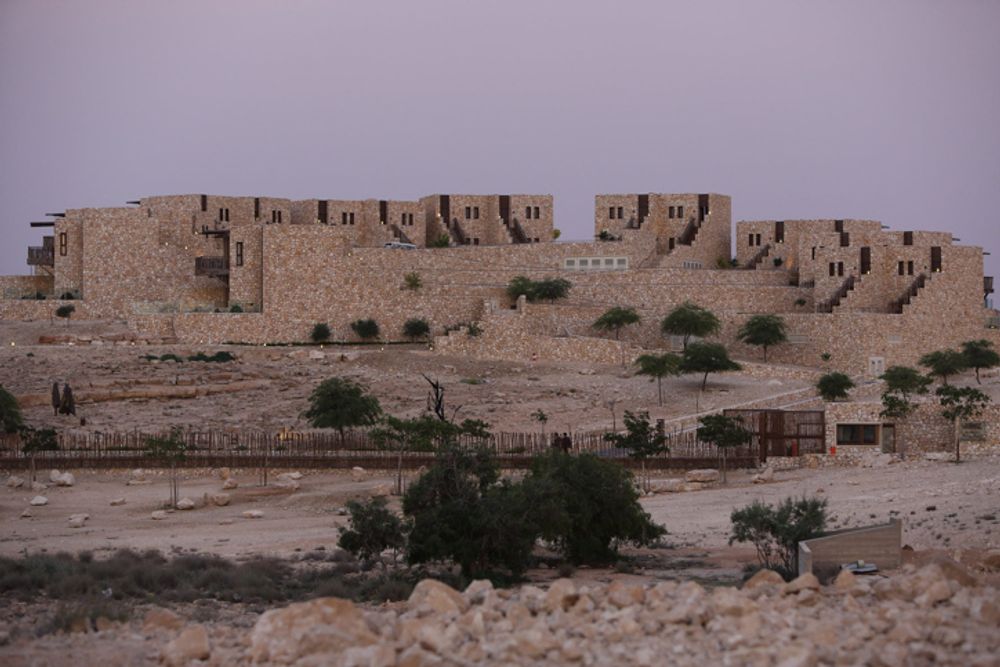 The Arab-Israeli Bedouin community has also suffered from the brutal Hamas attacks, at least 22 people have been killed and seven are still missing
An Arab-Israeli Bedouin owner of five hotels, Sami Alkarnawi, has provided free accommodation for people living in communities bordering the Gaza Strip ever since the war broke out on October 7.
Alkarnawi opened his establishments in Mitzpe Ramon, located in Israel's Negev region, at his own expense. He has already taken in 3,000 people, particularly families that have fled bombardments on their homes and now hope to regain a precarious sense of calm.
The Israeli government did not finance this project and that there was no guarantee that the money would ever be returned to him, Alkarnawi reiterated. Nonetheless, he was ready to welcome anyone who felt the need, subject to the availability of rooms.
"I get 400 WhatsApp messages a day from people who want a room, but everything's full at the moment," Alkarnawi said about the requests that keep coming in.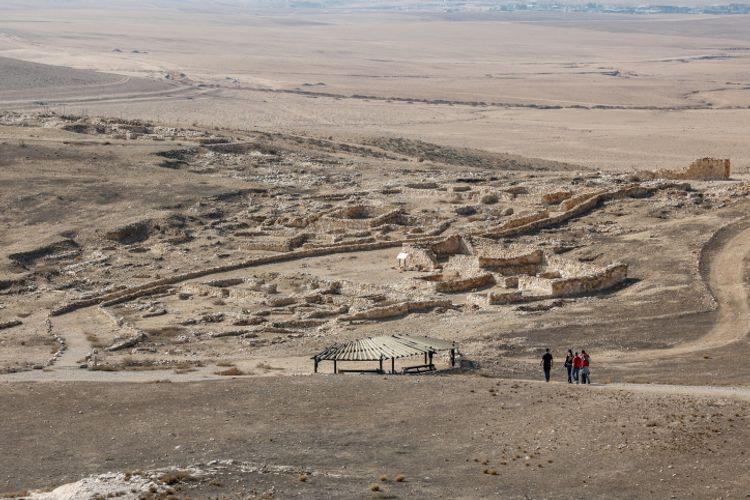 Originally from Tel Arad in the Negev, Alkarnawi has lived in Mitzpe Ramon for 35 years, where he has acquired 5 hotel complexes.
"A week before the war started, I sensed that something was brewing and on Thursday I told a friend about it. I told him: 'I can feel a war coming either from Lebanon or from Hezbollah', I didn't mention Gaza and he said 'relax, we have a good army and good intelligence services'..." the entrepreneur confided.
"About two hours after the rocket fire started, I realized that we were facing a very serious attack and we started offering hotel accommodation to people in the south. I wrote a message on facebook saying: come and take refuge with us for free, we have 5 hotels available," he continued.
"So far, we haven't received a single shekel from the state and it's costing me around 3 million shekels in expenses [$740,000]. We even have people coming from Ashkelon," the hotelier stressed.
The Arab-Israeli Bedouin community itself has also suffered from the brutal Hamas attacks, at least 22 people were killed and seven are still missing.
This article received 3 comments