Kibbutz children return to school after traumatic Hamas attack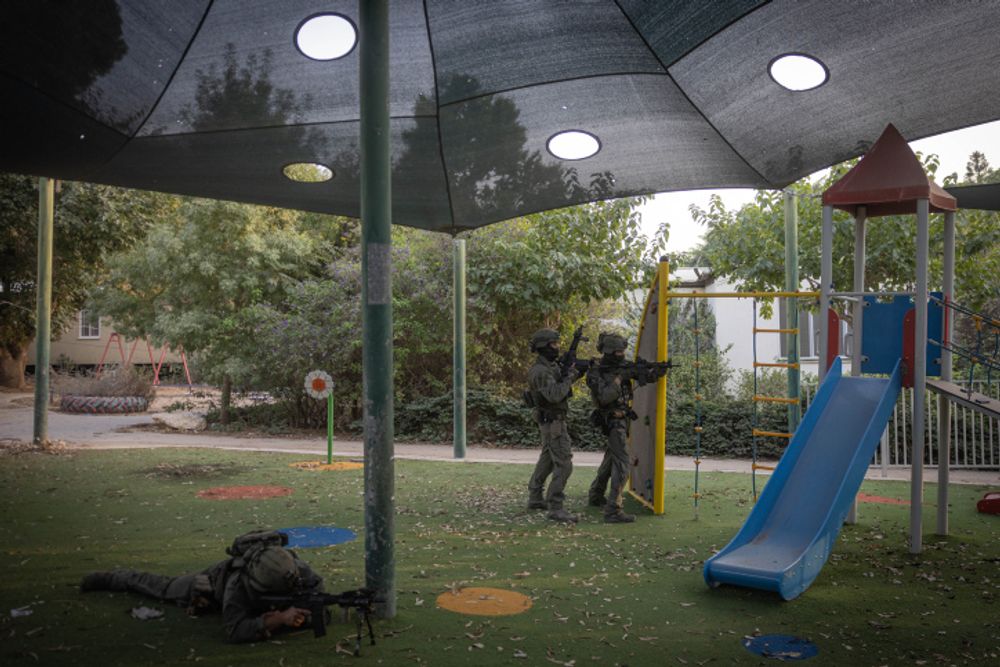 The attack, which saw Hamas gunmen infiltrate the kibbutz, resulted in the death of at least 85 people and the abduction of around 30 by the terrorist group
In the aftermath of the devastating Hamas attack on Kibbutz Beeri, the children, grappling with trauma and loss, have resumed their studies in temporary classrooms in Ein Bokek, near the Dead Sea.
The attack, which saw Hamas gunmen infiltrate the kibbutz, resulted in the death of at least 85 people and the abduction of around 30 by the terrorist group.
"In my class, we were 17 students. Now we are 15, as two were murdered," shared Lotan Ron, a 15-year-old student. The impact is widespread, with three students taken captive and two killed in the grade above, reducing the class size to 10.
The kibbutz, known for its collective living, has faced unprecedented challenges. After the attack, residents were evacuated, and the kibbutz transformed into a staging post for Israeli forces. The displaced students started classes again on November 8 in temporary buildings.
Despite efforts to resume education, the atmosphere in the improvised schoolyard is far from normal. "It's not a regular school. Even teachers are deeply traumatized," said Lotan. Currently, there are only three hours of classes per day, with students struggling to focus on subjects like math and literature.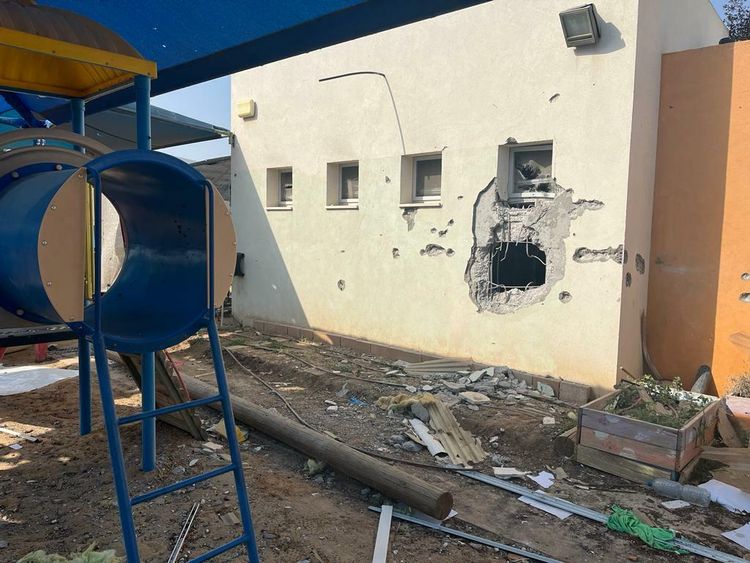 "We try to learn, but no one is focusing on the class," Lotan said.
"I feel empty," he said, noting that five of his friends were killed in the attack. "At a friend's funeral, I kept thinking, 'I don't see my other friend.' And then I realized he was also dead."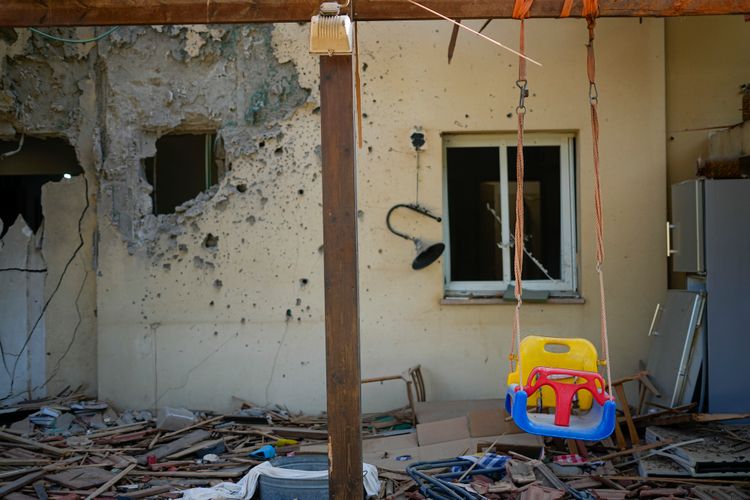 Nadav Kipins, 27, who lost both parents and had seven family members taken hostage, is actively involved in supporting the new school. He highlighted the difficulty some children face in finding meaning in education after losing everything. "Children don't really see the value of school," he said.
Despite the challenges, Miri Gad Messika, a 45-year-old marketing consultant and mother of three, sees the return to school as creating "some kind of routine" for the children. The trauma lingers, with families grappling with the identification and burial of loved ones.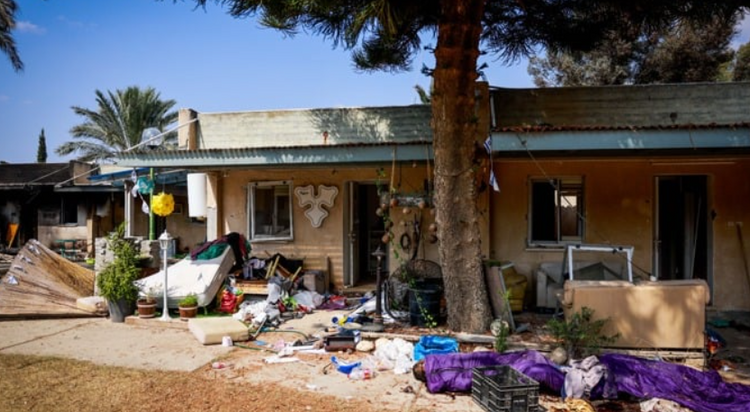 For Beeri's primary school children, returning to class in another village provides a sense of normalcy. Tom Gaz, 10, shared her mixed feelings about school, acknowledging its importance while still feeling fear after being locked up during the attack.
"We try to play, not to talk about what we lived through because for some children who lost family members, it's just too hard," Gaz said.
This article received 0 comments