BBC apologizes for reporting Israel targeting medics in Gaza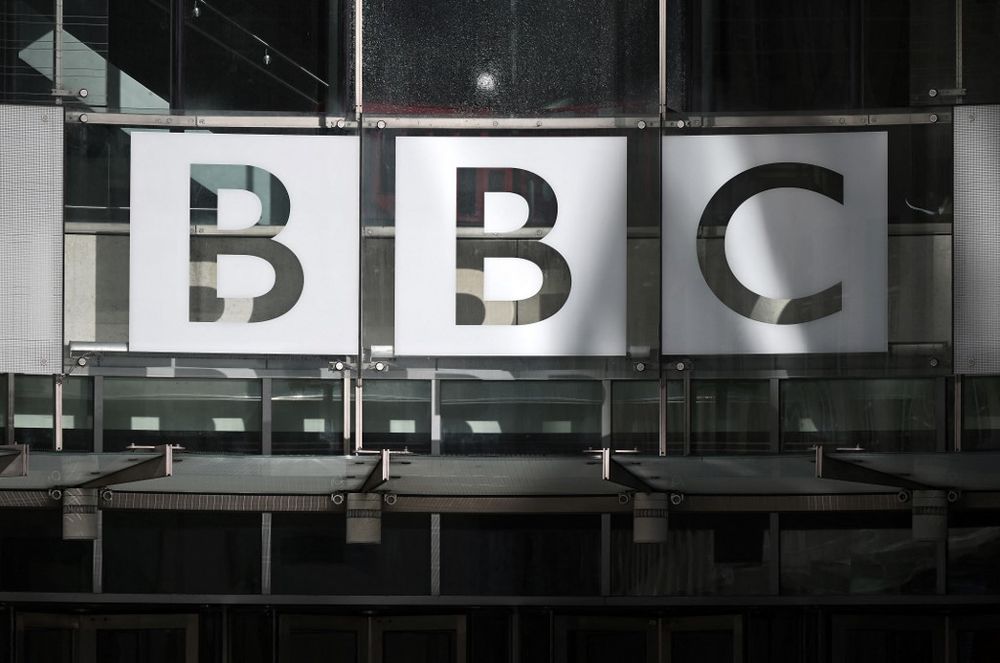 The outlet attributed the mistake to misquoting a Reuters report
The British Broadcasting Corporation (BBC) on Wednesday aired an apology for faulty coverage of the Israel Defense Forces (IDF) operation at the Al-Shifa hospital in Gaza City. Namely, the outlet claimed that Israeli troops targeted "medical teams and Arab speakers."
"This was incorrect and misquoted a Reuters report. We should have said IDF forces included medical teams and Arabic speakers for this operation."
The outlet stated that "this error falls below" BBC's "usual editorial standards."
Israeli military reported that "medical teams of the IDF together with Arabic-speaking soldiers" operated at the site.
The incident has faced strong criticism on the social media. The Board of Deputies of British Jews stated that it was "absolutely appalled" by BBC's reporting.
Earlier in October, protesters rallied in front of the BBC central office in opposition against the wording chosen by the outlet to refer to Hamas as "militants" rather than "terrorists."
This article received 4 comments