Adidas says BDS not behind end of Israel football sponsorship

Equipe nationale d'Israël Football
Capture écran Aroutz 1
The Boycott, Divest, and Sanctions (BDS) movement against Israel claimed victory Tuesday after Adidas ended its sponsorship of Israel's Football Association (IFA), though i24NEWS has learned that the German sports giant's decision was in no way politically motivated.
"Adidas can confirm that the existing agreement [with IAF] was not extended beyond the agreed term," an Adidas spokesperson told i24NEWS.
The decision was "not politically motivated," and Adidas "wishes to thank Israel Football Association for its collaboration and wishes it much success," according to the statement.
Despite the fact that Adidas claims the decision to end the sponsorship agreement is not related to the global campaign to boycott Israel, BDS released a statement under the headline, "Team justice scores. Adidas no longer sponsoring Israel Football Association."
"Following a global campaign, Adidas is no longer sponsoring football teams in illegal Israeli settlements. Palestinians call on new sponsor Puma to end complicity with Israel's violations of international law," it said.
The IFA, according to BDS, has six football teams representing Israeli settlements in the West Bank, which are considered illegal under international law.
In March, over 100 Palestinian football clubs petitioned Adidas calling for the termination of the company's sponsorship of Israeli football teams.
"Fundamentally, Adidas acts in a politically neutral way. We equip teams with sportswear, athletic footwear and equipment for one goal: to promote sports and to be associated with sports," the company's response to the petition stated. "Adidas holds outfitting contracts with several national teams in the world, including with the Israeli Football Association (IFA)."
"We do support and uphold human rights standards and norms and we have raised with FIFA the need for them to adjudicate on the question of the Israeli settlement teams, by following the tenets of international law and their human rights policy," it added.
It appears there is no substantive link between political pressure and Adidas' decision, though it is unclear how Puma, the IFA's new sponsor, will face Israel's critics during their four-year contract with association.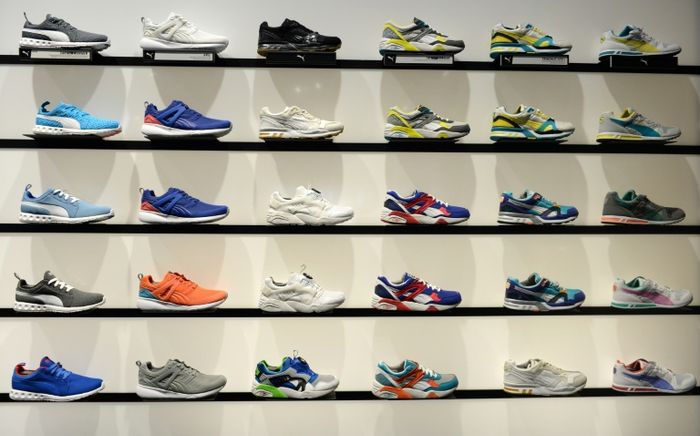 Puma, another household name in German sportswear, will enter a four-year contract with the IFA effective immediately.
"The choice of Puma was part of a long-term strategic move that ensures the best conditions for Israel's teams, certainly with regard to the equipment," chief executive of the IFA Rotem Kamer said in a statement.
"Israel teams will enjoy cooperation with the leading company in the field and I believe the results will be seen on the pitch and in any other aspects of the game," he added.
Puma's most recent agreement with the IFA was from 1996 to 2008.