Israeli teen is the 'new face' of Dior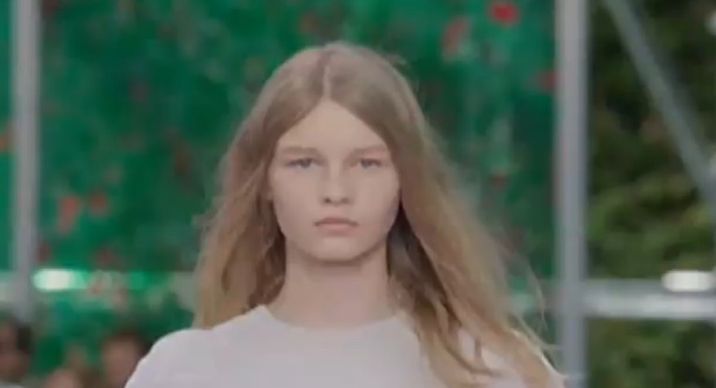 Sophia Mechetner
Channel 2 News
Sophia Mechetner, a 14-year-old girl from a Tel Aviv suburb had no previous modeling experience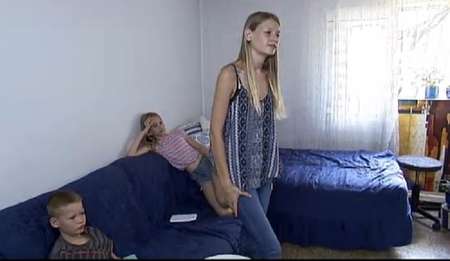 Sophia Mechetner, a 14-year-old Israeli teenager with no prior modeling experience has been signed to leading fashion house Dior as an in-house model and opened its show at Paris Fashion Week last week.
Mechetner, who lives in the Tel Aviv suburb of Holon with her mother and two yonger siblings, was discovered in Israel by a local modeling agency, who suggested, in turn, to a small, exclusive Parisian agency – who were taken aback by Mechetner's youth.
With the shoot cancelled, Mechetner and a representative from the Israeli modeling agency wandered around Paris, disappointed – randomly stumbling into a Dior store. By sheer coincidence, that's where they ran into Dior's head designer, Raf Simons.
The representative introduced the two, with Simons excitedly instructing Dior's casting director to pick of Mechetner as the "new face" of the fashion house.
Mechetner then went on the fast track to train her for her first show, in a contract that is to pay her about $265,000.
All this is an impossibly far cry from her modest home life, where she shared a bedroom with her siblings, while her mother sleeps on a sofa in the living room.
Sophia's mother works odd jobs, including cleanings homes and offices and caring for elderly people.
But with Sophia's new gig, they are expected to move on up from their modest beginnings.