Guy Sharett leads tours around Tel Aviv for those 'traumatized' by traditional Hebrew language schools
Armed with only a small portable whiteboard, a few colored markers and a wealth of local knowledge, Guy Sharett offers a different type of Tel Aviv city tour.
On a recent saunter through his beloved Florentin neighborhood on a sticky late summer afternoon, Sharett managed to expose a group of tourists and locals to the latest graffiti, political street art and hidden secrets, while at the same time using the art to teach them about Hebrew verb groups and what an Israeli feminist may say to a man staring at her breasts for too long. Not bad for an hour and half's work!
Sharett infuses his love of language and culture to bring the streets alive, revealing the dynamic street art on offer in one of Tel Aviv's trendiest neighborhoods while finding any opportunity to teach a bit of Hebrew slang topped with a short grammar lesson.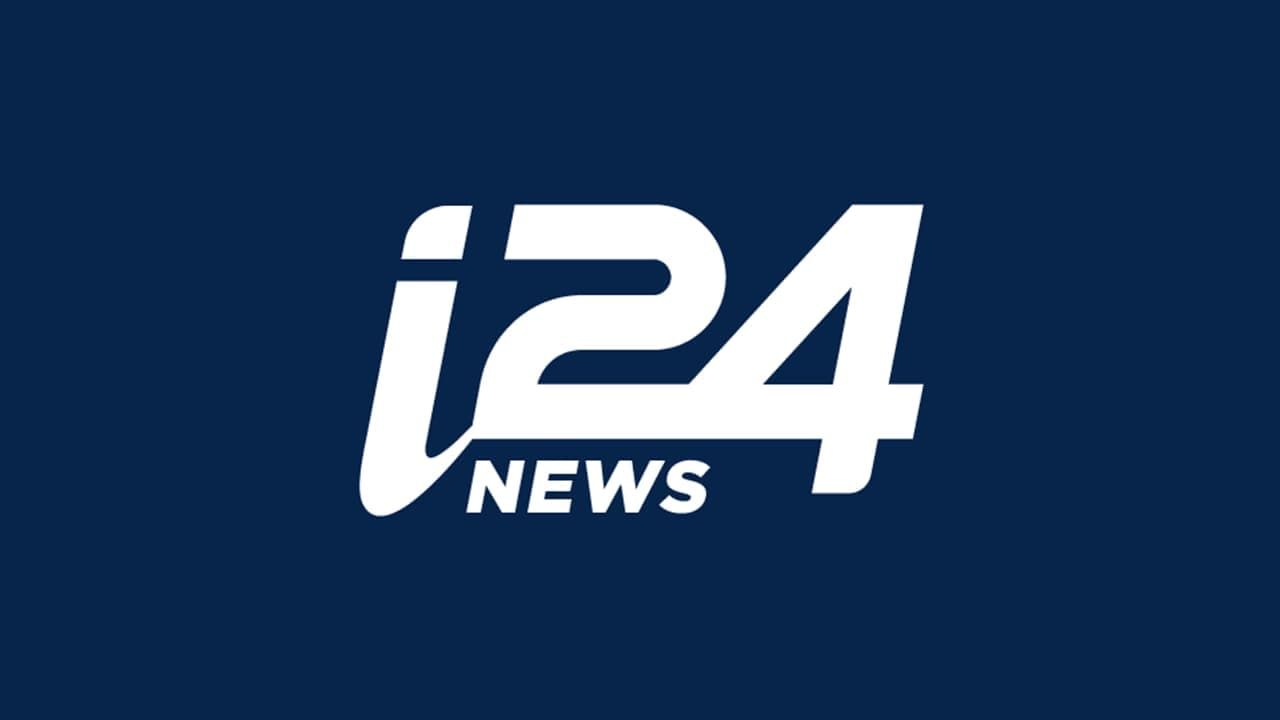 The tour is part of StreetWise Hebrew - a method of Hebrew language instruction that he set up which combines the sights, sounds, smells and tastes of Tel Aviv.
Sharett sat down for an interview after the tour with i24news to talk about his passion for languages, the traumas related to traditional Hebrew teaching methods and how he opens up people's linguistic chakras.
Sipping on a cold drink in a cafe after leading an impassioned expedition through the streets of Florentin, Sharett explains what led him to set up StreetWise Hebrew four years ago. "It started in 2011 with the social justice protests that took over the streets of Tel Aviv," he says. "I saw that many people who had studied Hebrew in private classes didn't understand what was written on the banners being held by demonstrators."
Realizing the opportunity to teach people about the Israeli psyche while learning the language, Sharett decided to offer tours around the tent village set up on Rothschild Boulevard while explaining the inside jokes and cultural codes.
If Hebrew teachers at Jewish day schools and Sunday schools in the Diaspora are the strict parent-like figures who teach the boring grammar rules, Sharett is like the cool young gay uncle who tells you about all the slang words and exposes you to the cultural references that everyone's talking about. "I saw that there was a niche for people who were traumatized by Ulpanim (Hebrew language schools) and Sunday schools," he says. "They find refuge in unintimidating Hebrew and learning through the backdoor and not feeling that it's a chore."
His flagship Florentin Urban Culture Tour is catered toward non-Jewish tourists with no knowledge of Hebrew, Jewish tourists who know a bit of Hebrew, new immigrants to Israel who still can't follow a tour in Hebrew yet and everyone else in between. "It's a great way for people to open their linguistic chakras and see that Hebrew is not so bad," explains Sharett.
As well as tours, Sharett has plenty more chakra-opening language skills up his very talented sleeves. Two years ago he launched the StreetWise Hebrew podcast, a weekly bite-size show that discusses Modern Hebrew language gems. Each episode covers a different concept of "Hebrewness" or "Israeliness." "I talk about anything from how to dump someone to how to curse drivers - in Hebrew," he explains.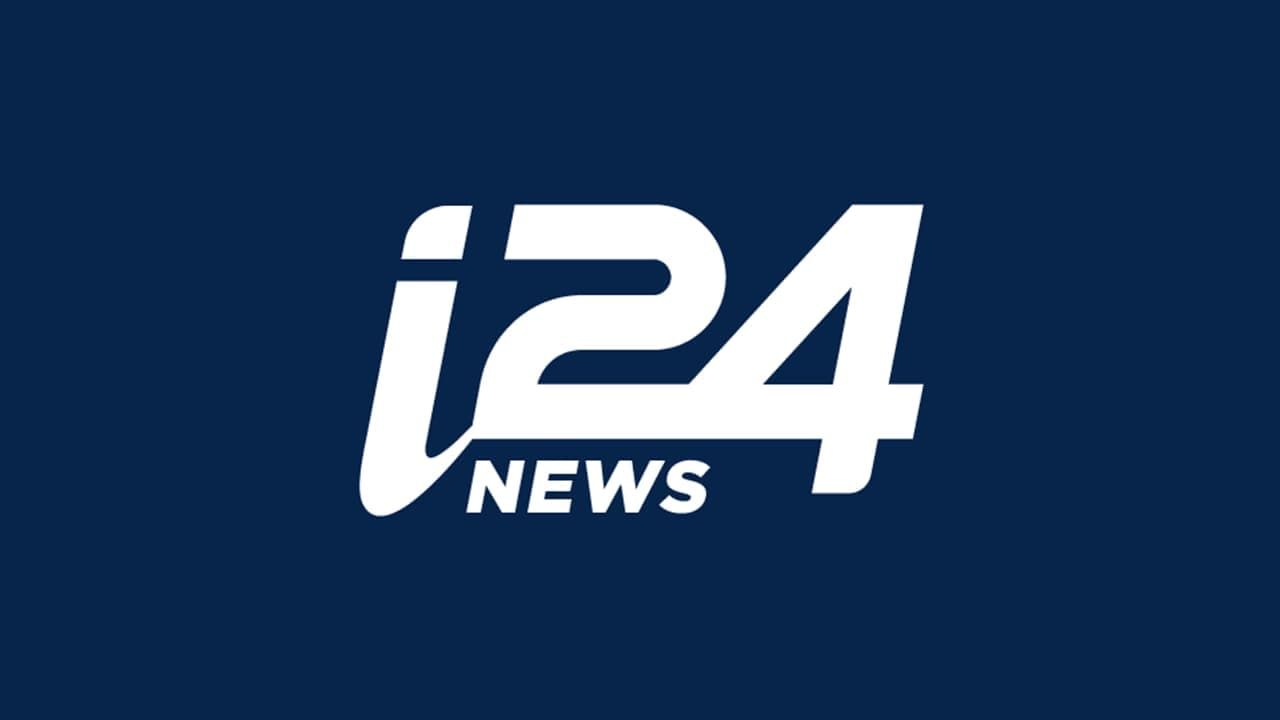 "Traditional methods for teaching language are flawed," Sharett insists. "I try to celebrate language. Language can be fun."
Many of his listeners are Anglos who have some connection to Israel. However, some of the 450,000 downloads over the past two years have come from the Arab world. "Downloads from the Arab world don't make up a big percentage of the total number but it makes me happy to know that they are there. I get emails from the Arab world - I love it."
According to Sharett, the podcasts give him the ability to present a language class without borders.
Sharett grew up in the Israeli coastal town of Ashdod. His dad was a tugboat skipper and his mom an art teacher. His dad would invite sailors from around the world to their home, so he was exposed to different languages from an early age, and his mum would make art in the living room. Unsurprisingly, mixing the worlds of language and art come as second nature to him.
He grew up in a "the world is your oyster" kind of environment and with that in mind decided he wanted to devote his life to learning languages, teaching Hebrew, meeting people and understanding their cultures. After picking up some Indonesian from a Javanese priest who was studying biblical Hebrew in Jerusalem with him at university, he traveled to the island of Java to take an intensive Indonesian language course.
After a stint in London at the School of Oriental and African Studies (SOAS) and then Bangkok, where he worked as a journalist, Sharett finally returned to Tel Aviv. That's when he saw the Israeli identity in a very different light. He felt like an insider and outsider at the same time. "I wanted to teach about language and art at the grassroots level."
Yonathan Cohen is an i24news web editor