Going against all odds, Israeli club won European Beach Soccer Championship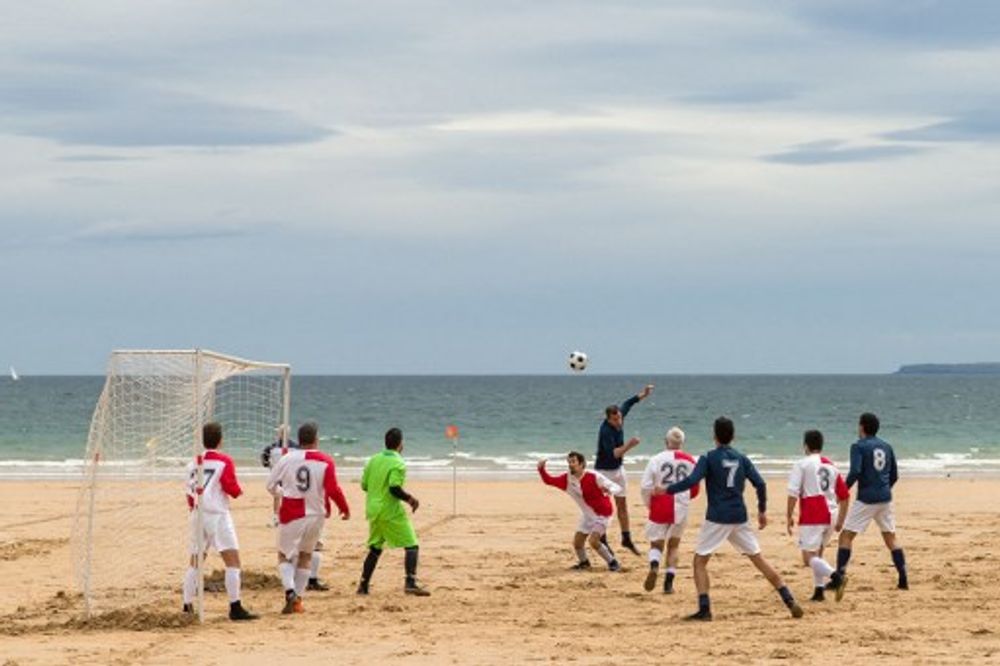 Israel's town of Kfar Qassem is a fixture in the international beach sport, despite the fact that it is not situated near the sea
Israeli team from Kfar Qassem won the Beach Soccer Champions League, beating Italy's Pisa on penalties after a 2-2 scoreline at the end of regulation time. This marked the first victory for the team in the European championship title.
"Congratulations to the Kfar Qassem team for winning the European Champions League! Beach soccer in the world is very developed and it's time to develop and expand it here in Israel too. This is the first time that an Israeli team has won the championship and brings great success to this discipline", said Israeli Minister of Culture and Sports Miki Zohar.
Named after a restaurant in the small Israeli town, Falfala Kfar Qassem has been one of Europe's top teams in recent years, despite Israel not having a beach soccer league since 2019 and its cessation due to Covid-19. The players train on a specially designed pitch in the town.
The club was founded in 2007 and has become a fixture in the international sport, despite the fact that the Arab-Israeli town of Kfar Qassem is not near the sea, and therefore has no beach. The team has won five championships, most recently in 2019, when all competitions were suspended due to the Covid-19 pandemic.
The Israeli club reached the final after beating the French Marseille team 9-2 in the quarter-finals and Spain's Recrativo Huelva in the semi-finals. Last year, Kfar Qassem finished third in the tournament.
Israel's under-20 national soccer team recently won third place at the U20 World Cup in Argentina, after defeating South Korea 3-1. They previously fell to Uruguay 1-0 in a semifinals match, before the South American team defeated Italy to win the cup.
This article received 0 comments