Saudi refuse to broadcast soccer in Israel 'as long as Netanyahu in power'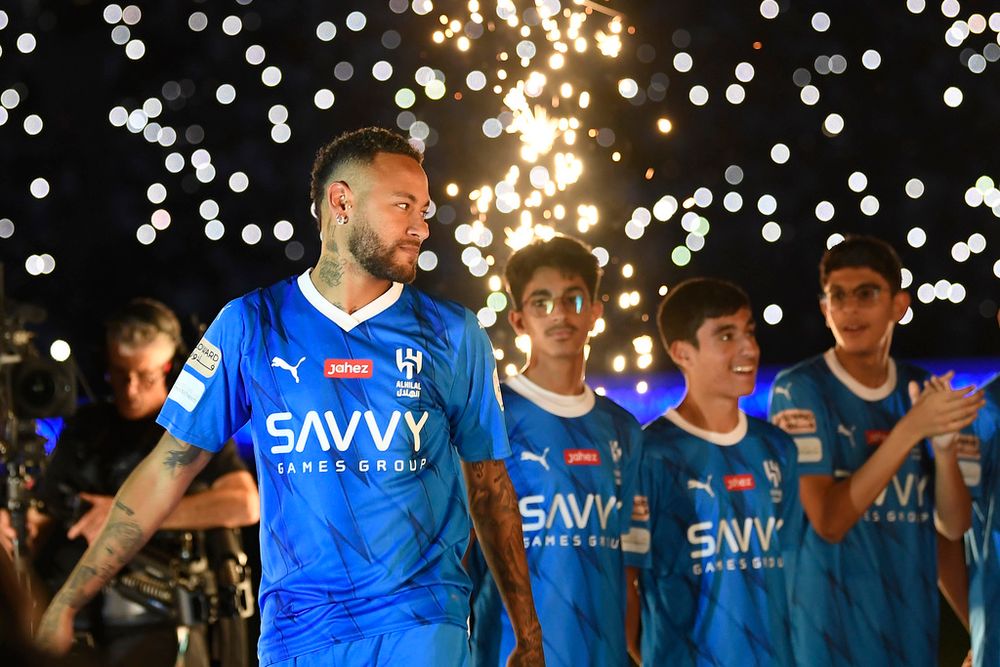 According to a source close to the royal family, broadcasting the Saudi league in Israel would only be possible if Yair Lapid becomes prime minister again
A source close to the Saudi royal family said on Monday that Riyadh would not allow Israeli television to broadcast its soccer league as long as Israel's Prime Minister Benjamin Netanyahu was in power, in an interview with Channel 12.
According to the source, the presence of an "extremist" government in Israel is a major obstacle to broadcasting Saudi league matches in that country, where stars such as Cristiano Ronaldo, Neymar, Sadio Mané and Karim Benzema now play.
"We rule out the possibility of broadcasting the Saudi League in Israel," said the source. "We will allow the sale to Iran and North Korea, but not to an Israeli broadcaster. They have already made several requests and we have refused, even to those broadcasting in Arabic," she added.
The source also claimed that it was unlikely that a player from Israel would be accepted into a Saudi first division team, while the entry of Israelis into the country in the event of the World Cup being hosted is also in doubt.
The source added that the Saudi league could only be broadcasted in Israel if Yair Lapid became Prime Minister again. As for the possibility of an Israeli player playing in the Saudi league, this one said, "when Netanyahu leaves, we will allow Israeli Jews and Arabs to play in Saudi Arabia."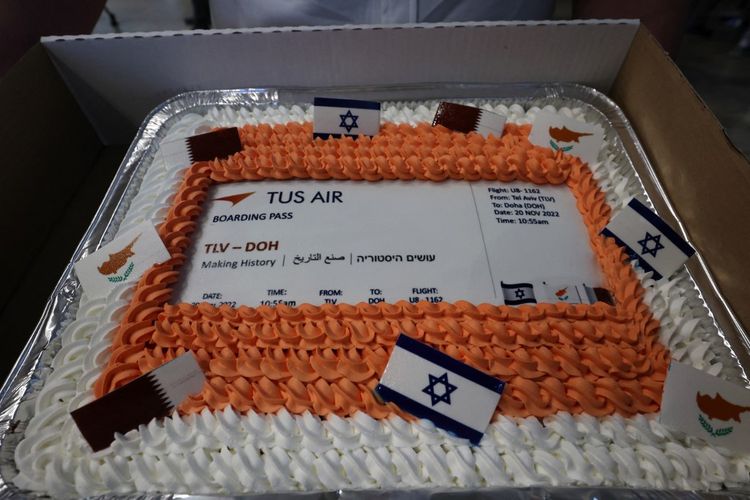 The senior Saudi official added, "we want someone like Rabin or Lapid, not a religious extremist. We want a government that supports real peace and two states."
Finally, the source said that if Saudi Arabia were appointed to host the World Cup in 2030, Israel's participation would be very limited, and would be far less than at the last World Cup in Qatar.
This article received 0 comments