Israel to send first-ever team to Prince Harry's Invictus Games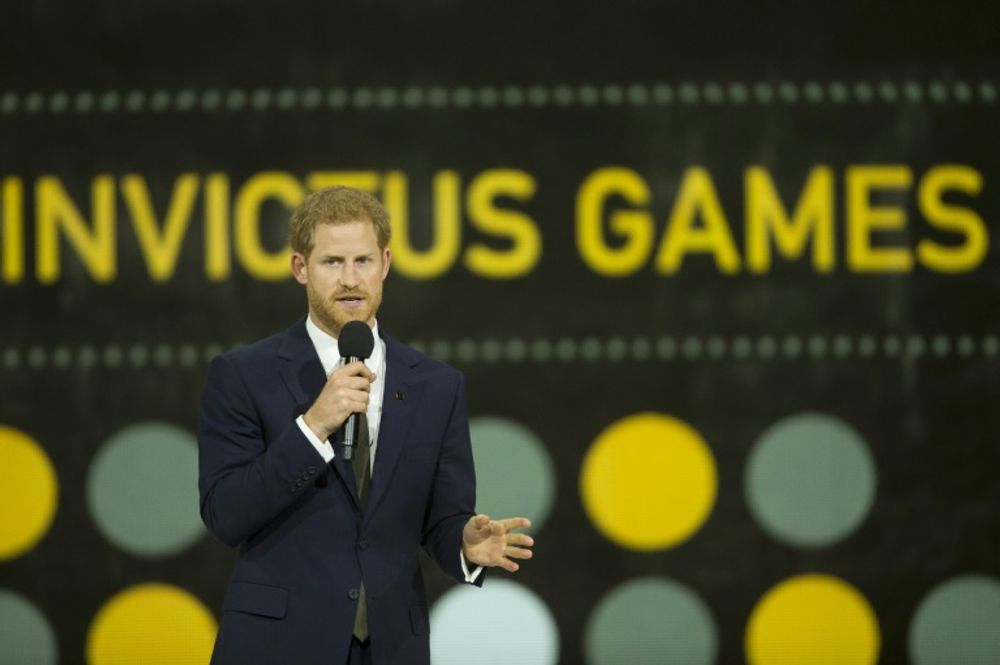 A team of Israeli war veterans will compete against 22 other countries in swimming, cycling, archery, table tennis, and indoor rowing
For the first time, an Israeli team will compete in the International Invictus Games, which will begin on Sunday in Dusseldorf, Germany.
The Israeli delegation, made up of 20 army veterans, will be competing against teams from 22 other countries.
The athletic competition was founded in 2014 by Prince Harry, the Duke of Sussex, to promote sports and competition as a means of rehabilitation for wounded war veterans. The games include competitions in swimming, cycling, archery, table tennis, and indoor rowing.
Israel's admission into the games is a combined initiative from the Israeli embassy in London, the Rehabilitation Division of the Ministry of Defense, and the Disabled Veterans IDF Organization.
"Initially, the games were only for countries that had fought alongside the UK in Iraq and Afghanistan, but later other countries were invited to join. We have long sought to be part of the games because Israel has been a world leader in sport-as-rehabilitation for more than 50 years and we have so much to offer," said Ora Seidner, a project developer for the Zahal Disabled Veterans Organization (ZDVO).
When picking the team to represent Israel at the games, the ZDVO surveyed Israeli war veterans across the country who practiced their sport for at least three years and had never had the opportunity to compete abroad. The team includes three women, and also veterans who suffer from PTSD as a result of their army service.
Staff from the ZDVO will accompany the Israeli team. Edan Kleiman, the organizational chair who is himself an injured veteran, said, "Sport has always played an important role in the rehabilitation of our wounded veterans. We look forward to the competitions, to meeting the teams of the other 20 participating nations and are certain the spirit of the Invictus Games will prevail."
During the games, the Israeli delegation will attend a reception hosted by JNF Germany, which will be attended by the German Defense Minister and key representatives of Boeing, the game's leading sponsor. Since the games extend through Rosh Hashanah (the Jewish New Year), the Israelis will be hosted by Dusseldorf's Jewish community for the holiday.
Read more stories like this:
• Israeli runner Maru Teferi claims historic silver at World Athletics Championships >>
• Israel wins rhythmic gymnastics world title for first time ever >>
• Belev Echad helps soldiers with PTSD find light at the end of the tunnel >>
This article received 0 comments