With space force, Israel designs new defense against familiar foe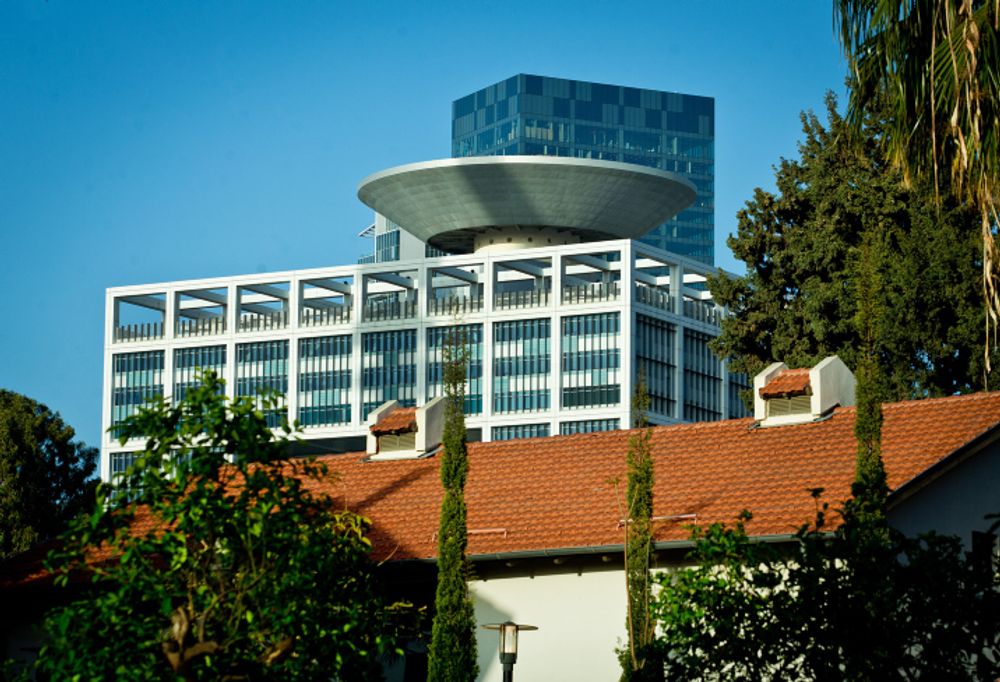 Israel's intention to set up a 'space administration' has a lot to do with Tehran's space program and cooperation with Russia
Israel's Air Force announced the creation of its own space force - or "space administration." Very little is known about the body at this time, save that it will be commanded by an officer with the rank of Lieutenant Colonel and its goal is to examine "how Israel can use space for purposes that cannot be specified," in the typically vague manner of descriptions subject to Israeli military censorship.
The broad outline of the program's evolution is similar enough to that of the United States, which established its own Space Force in 2019. The space program had previously fallen under the purview of the air force, as the air and space arm. Some Israeli analysts have commented that the new branch offers more headline fodder than substance. But military planners have also noted that despite its role, the air force had not made space a significant focus of operations or procurements, and the new taskforce seems to be a restructuring to ensure space is no longer neglected.
But now the military says that space will be a near future combat arena - but against who, and with what capabilities?
Israel has been a space power for more than 30 years - launching its first satellite in 1988, and many more since. In the intervening years it has shown offensive space capabilities, in 2015 demonstrating the Arrow 3 missile's ability to intercept a target in space—a capability that could easily double as an anti-satellite weapon like those shown off by the United States, Russia and China. These capabilities alone though were not enough to justify creating a new space command structure.
But in the past, Israel's adversaries did not pose a threat in space or to Israel's satellite and orbital communications infrastructure. The new space administration has its eyes focused on Iran, as Tehran has been advancing its space program by leaps and bounds, despite a string of recent catastrophic failures. Tehran successfully launched their own satellites on modified ballistic missiles, and that advanced missile program poses an existential threat to Israel - one that requires space capable interceptors such as the Arrow 3 to counter.
But it isn't just a question of regional threats anymore - the United States, China and Russia all have their own space force variations, and Russia has entered a strategic partnership with Iran over the war in Syria. This will allow Iran access to more advanced space technologies but also will force Israel to look for ways to counter Russian made space threats that could be provided by Moscow.
Israel's future will be one with more spaceborne threats than the nation faced in the past - meaning space technologies can no longer be neglected by the air force or consigned to the MAPAT research and development wing of the Defense Ministry. Instead a detailed space defense policy needs to be inked - and that means a new command structure willing to invest in it.
This article received 0 comments