Israel's Defense Ministry shifts focus to AI, robotics 'revolution'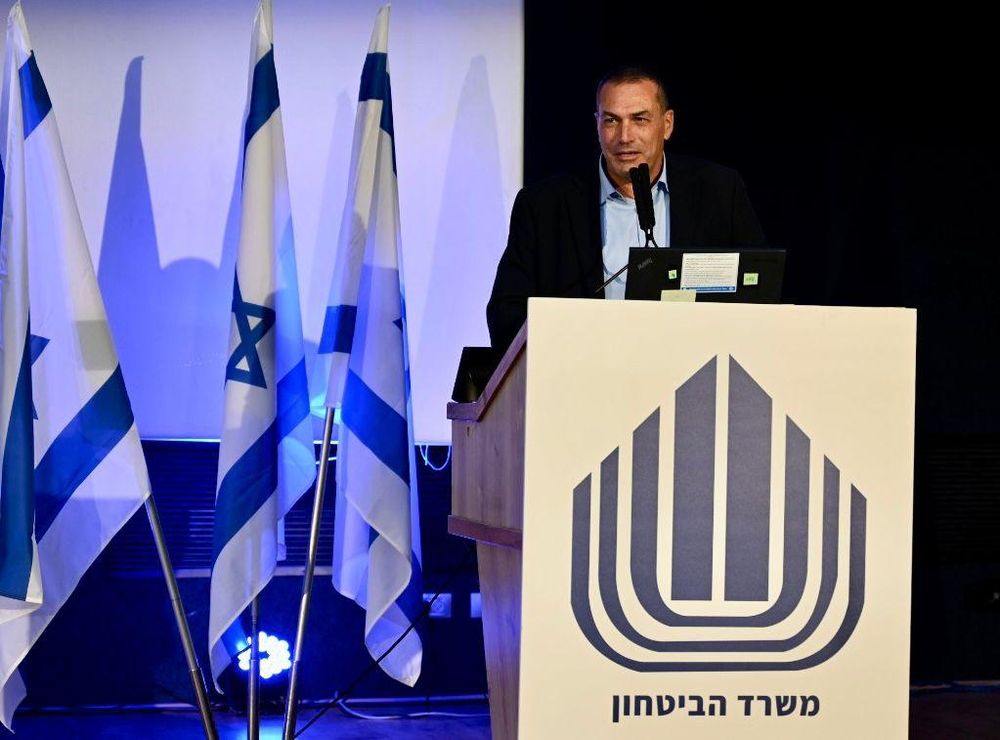 'Technological leadership is the key to victory on the battlefield,' from intelligence to enemy exposure and decision-making capabilities
The Israeli Defense Ministry announced Wednesday the creation of a new hub within its research and development department that will "lead Israel's revolution" in the fields of artificial intelligence (AI), robotics, autonomous technology, and more.
"The defense establishment will lead Israel's revolution in artificial intelligence, robotics, autonomous technology, energy, and disruptive innovation," the Israeli Defense Ministry's spokesperson said in a statement.
"To facilitate this, we are establishing a new directorate under the [research and development department] that will develop cutting-edge technologies in these fields."
Major General (res.) Eyal Zamir, director-general of Israel's Defense Ministry, presented in the announcement his multi-year plan, stressing the importance of utilizing innovative technologies to gain an "unparalleled advantage" in intelligence, enemy exposure, and decision-making capabilities.
"Technological leadership is the key to victory on the battlefield," Zamir urged.
"Just as Israel has proved itself as a global cyber power, the Israeli defense establishment will lead Israel's advancements in AI, directed energy weapons, and robotics", Maj. Gen. (Res.) he said at the Israel Defense Ministry's 2023 annual work plan conference, in the presence of Defense Minister Yoav Gallant.
This article received 0 comments